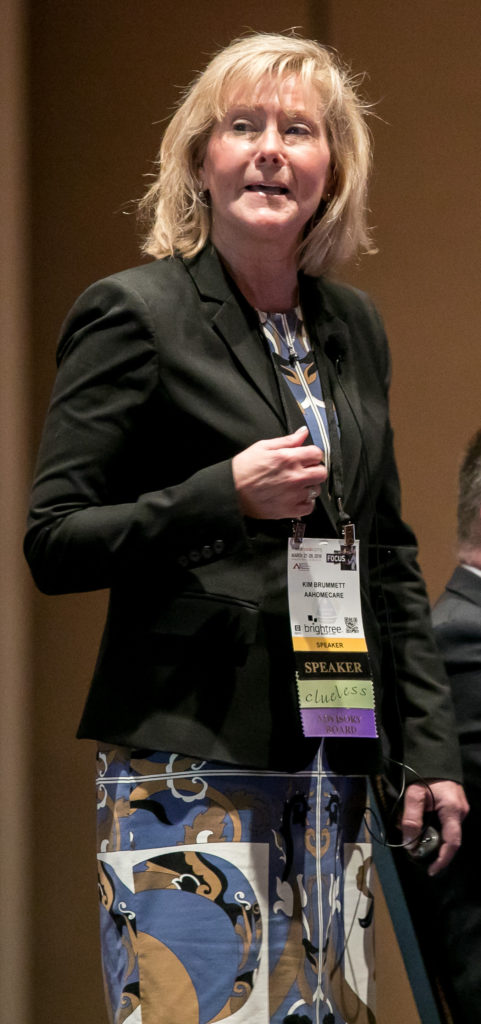 WASHINGTON, DC – On Monday, AAHomecare submitted supplemental comments to the DMEPOS Rule (CMS-1738-P). AAHomecare provided additional comments on Medicare payment rules for accessories provided with complex rehabilitative manual wheelchairs. AAHomecare opposes using competitive bidding program (CBP) pricing based on standard items used with standard wheelchairs to adjust payment for complex rehabilitative accessories that are used on wheelchairs that were not included in the CBP.
Further, AAHomecare asserts that the adjusted payment rates for these items are inadequate and deny adequate access for Medicare beneficiaries with disabilities. As the Agency moves forward with the CBP, AAHomecare urges CMS to clarify via subregulatory guidance that CRT manual wheelchairs and related accessories will be permanently exempted from CBP-based adjustments.
You can find AAHomecare's supplemental comments here.
CareCentrix Adds Ambulatory Aids to Suspension of Services Program
WASHINGTON, DC – CareCentrix has notified suppliers servicing Florida Blue beneficiaries that they will be adding ambulatory aids, such as canes and walkers, to the roster of non-life-sustaining products subject to suspension for patient balances that are 180 days past due, effective Feb. 1, 2021.  CareCentrix first implemented the suspension of services policy for non-life-sustaining products in June 2020 for PAP and PAP supplies.
Suppliers can learn more and find details on upcoming informational sessions (Jan. 7, Jan. 10, Jan. 12) in this recent Provider Newsflash.
Urological Supplies Report Included in OIG Work Plan
WASHINGTON, DC – Department of Health and Human Services Office of Inspector General (HHS OIG) updated their Work Plan with a report on supplier acquisition costs for urinary supplies. The OIG is conducting this report to support their suggestion to include urinary supplies to the competitive bidding program (CBP). In the announcement, the OIG states that Medicare Part B payments for urinary catheter tips and intermittent urinary catheters with insertion supplies increased by $173 million from 2010-2019. The report is intended to provide information on costs and how urinary supplies is a good candidate for CBP. For this report, the OIG will compare Medicare reimbursement rates for urinary supplies to supplier acquisition costs.
AAHomecare will be monitoring this development and will inform membership if any new information arises.
Big Sky AMES Taps New President
The new president of the Big Sky Association of Medical Equipment Suppliers (Wyoming, Montana, and Idaho) is Eric Ecker. Ecker started his professional career in the aerospace industry, working for the Boeing Company in Seattle, although it was a short career due to influences of 9-11.  Looking for a more stable work environment, Ecker sought out healthcare and was able to find a role working in the DME industry for the past 17 years.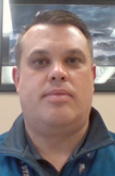 He began as a location manager in Billings, Montana, and expanded his leadership role into area management. During this time, he learned about the nuances of the DME industry with stewardship over operational, sales, clinical, and transfill functions.  Area leadership included coverage territories in the states of Montana, Wyoming, and Idaho.  Opportunities to help support locations in Washington, Oregon, California, Utah, and Texas also helped in his understanding of the DME industry.
Ecker joined St. Vincent Healthcare, Billings, Montana, in Sept 2009 as the manager of St. Vincent Medical Supply & Mobility, a hospital-owned DME business.  He continues in this role today along with stewardship over the outpatient wound care program at St. Vincent Healthcare. Ecker earned his Bachelor of Science in Business degree from Montana State University, Bozeman.  In his free time, he enjoys spending time with his wife and three daughters.