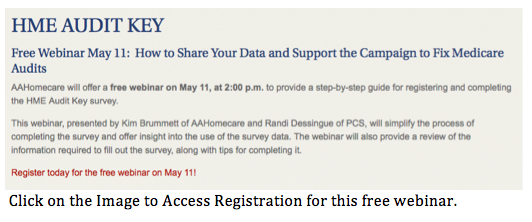 WASHINGTON, DC – Home medical equipment suppliers are caught between two powerful forces that are making it difficult for many to survive, much less thrive. On one side, reimbursement rates are subject to continued downward pressure thanks to the competitive bidding program. And coming from the other side, the alphabet soup of Medicare audit contractors continues to play havoc with company cash flows, while tying up resources and limiting suppliers' ability to serve patients.
AAHomecare is working hard to address both of these major challenges at both the regulatory and legislative levels. While the bidding program is at the forefront with new legislation recently introduced to get relief for rural and non-bid suppliers before new cuts take place on July 1, we also need to lay the groundwork to address the serious problems that audits are causing for this industry.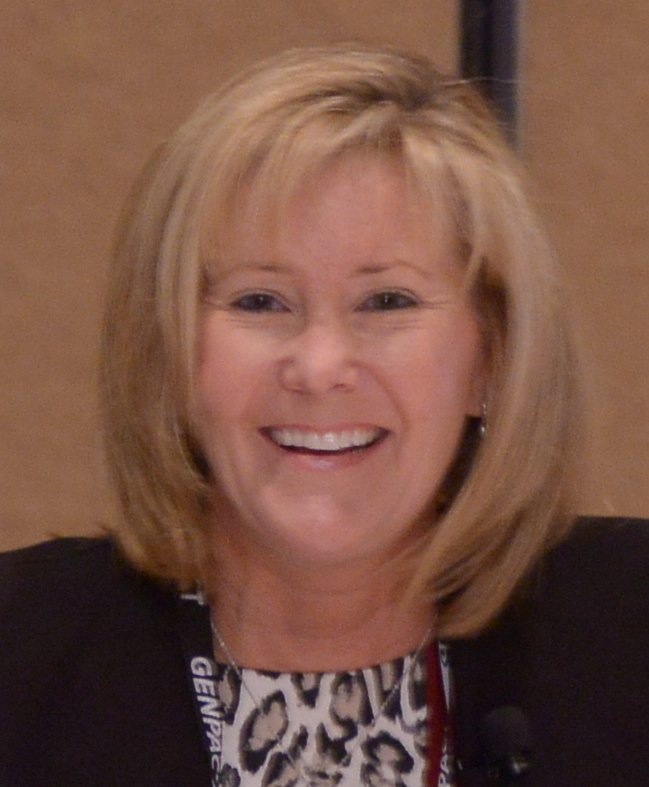 Reliable and representative data that clearly demonstrates the burdensome nature of audits, in terms of volumes, overturn rates, and company resources required to respond to them, is critically needed to make our case for meaningful audit reform. Your company can support this effort by participating in the HME Audit Key. The deadline to add your data has been extended to May 13.
The HME Audit Key collects summary data on audits received and appeal experience. The goal is to present compelling data to policymakers and government regulators to seek reform. The Audit Key does not require you to submit data on individual claims, but instead seeks cumulative counts of pre and post payment audits and appeal outcomes by product categories from DME MACs, RACs and SMRC contractors.
We completed our first round of Audit Key data collection (covering the 4th Quarter of 2015) in February. The results from participating companies showed that nationally 12% of new Medicare patients were subject to a MAC prepayment audit. In addition, suppliers appealed 78% of MAC prepayment denials nationwide, underscoring the need for action to reduce the ever-growing backlog of audits awaiting consideration at the ALJ level. The complete report on the initial survey round can be found here, as well as a brief presentation discussing the results.
Our initial round results have given us a strong base to build on, but wider participation from the HME community is necessary to ensure the results are representative of the audit experiences of suppliers of all sizes and across a full range of product categories. The new data submission period, for the 1st Quarter of 2016, is now open. Suppliers can go to HMEAuditKey.org to register; participation is free – you just need one of your organization's NPIs and respective 5-digit zip code to register and get started. You'll also find presentations that will show you how to get started and technical support is also just a call or click away.
In addition to providing critical data for the campaign for audit reform, your company can directly benefit from participating in the Audit Key. Individual suppliers will have access to their own quarterly survey numbers, as well as aggregate survey results and key findings. Suppliers can use this information to see how they compare to other suppliers in terms of audit volumes and appeal overturn rates. Your company's individual experiences will never be shared, but will be included in the aggregate data.
AAHomecare and other leading stakeholders in the HME sector are ready to take up the fight for smarter and fairer policies that will lessen the financial and administrative burdens created by audits. We're asking suppliers from every segment of the HME community to provide the data we need to make the strongest case possible for audit reform – please join the effort by going to HMEAuditKey.org to get started!
Kim Brummett is vice president, Regulatory Affairs, American Association for Homecare.