ATLANTA – The first two providers I spoke with at Medtrade Spring in Las Vegas were from Kearney, Nebraska, and Cheyenne, Wyoming—not exactly bustling urban areas. Both providers expressed concern about the rural rollout of competitive bidding, with Kearney-based Bob Johnson calling it a "shocker."
Bob was not alone. In fact, I heard the same sentiment from many others at the recently completed Medtrade Spring in Las Vegas. While not a cure all by any means, Bob and others were definitely looking for more caretailing options. Fortunately, Medtrade Spring exhibitors and presenters came through with plenty of solutions.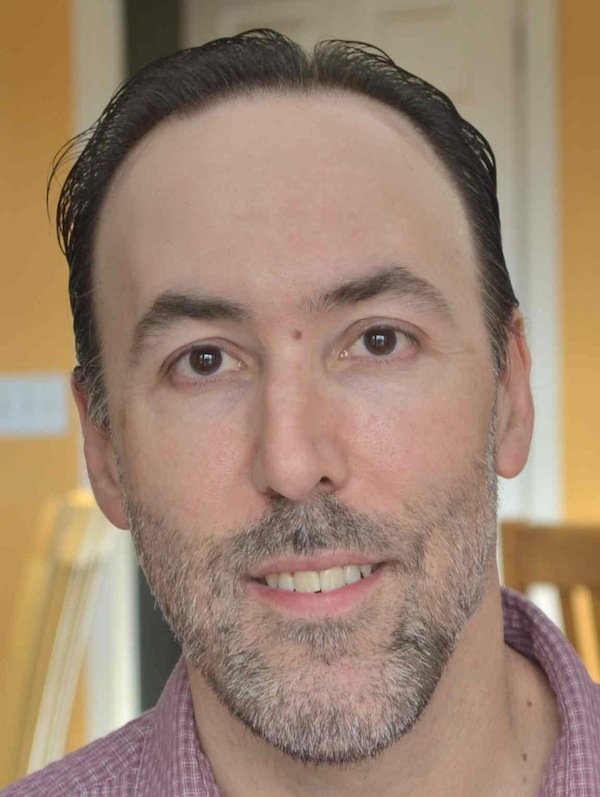 Meanwhile, AAHomecare officials gave a comprehensive review of the industry's challenges. They did not sugar coat matters, but they also showed a characteristically strong fighting spirit. There will be bruising legislative/regulatory battles in 2016, and it's obvious that Tom Ryan and crew are well prepared.
More than any other Medtrade Spring I have attended, the mood of the show was decidedly mixed. It was a combination of grumbling and optimism, and in the final analysis, that probably makes sense.
On the optimistic side of the coin, I saw a lot of new faces who came to the show with no baggage and a pure sense of the opportunity ahead. Many industry veterans are also attacking their businesses with renewed vigor, because ultimately that is the only option.
The industry must continue to fight, and Medtrade must continue to support, help, and provide solutions. If you missed Medtrade Spring, you can find more of those solutions at Medtrade in Atlanta, scheduled for Oct 31-Nov 3, 2016. I hope to see you there.
Greg Thompson is director of Media Relations for Medtrade, and editor of Medtrade Monday.