WASHINGTON, D.C. – CMS has posted the final CY 2024 Home Health/DMEPOS Rule and CY 2024 Physician Fee Schedule Rule.
The Home Health/DMEPOS final rule includes changes that will impact DMEPOS, including:
Establishes coverage and payment calculation for lymphedema treatment items
Provides flexibility for supplies refill requirements:
Expanding the timeframe to contact beneficiaries from 14-days to 30-days
No longer requiring noting how much supplies the beneficiaries have on hand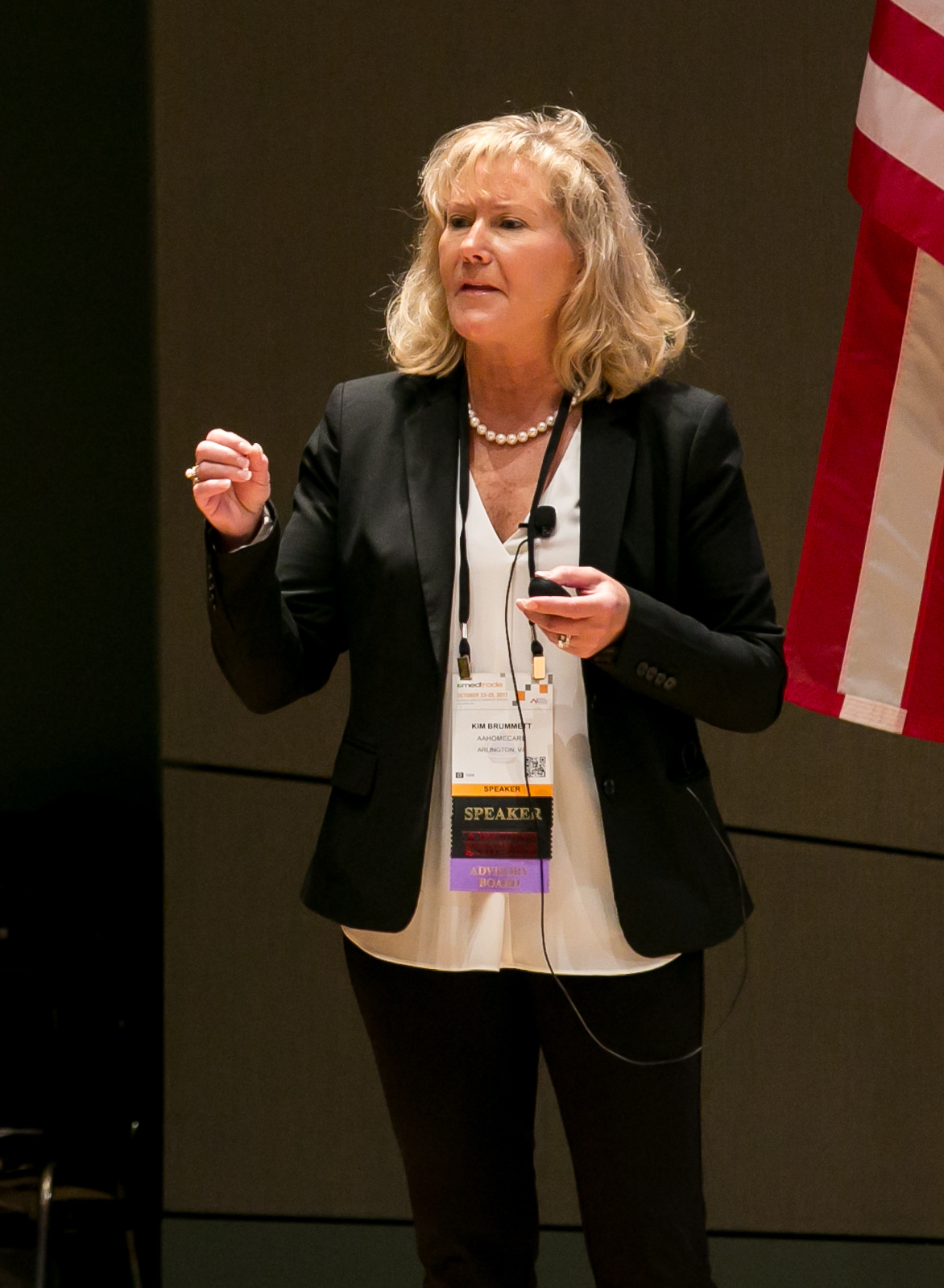 In addition to the flexibilities made to the refill policy, CMS notes in the final rule that they are not requiring a specific mode of communication to contact the beneficiary, as long as the supplier confirms the need for a refill and it is captured in the supplier's record, it will meet requirements.
The Physician Fee Schedule final rule includes changes to the Medicare/Medicaid provider enrollment rules. The following are some changes made on CMS' revocation authority:
Requiring all Medicare provider and supplier types to report additions, deletions, or changes in their practice locations within 30 days
Establishing several new and revised Medicare denial and revocation authorities
Clarifying the length of time for which a Medicaid provider will remain in the Medicaid termination database
New and updated provider enrollment regulatory definitions
Creation of a new Medicare provider enrollment status labeled a "stay of enrollment"
You can find AAHomecare's summaries of the final rules at the links:
The changes go into effect on January 1, 2024.