WASHINGTON, DC – Last week, CMS published, "Inclusion of Power Mobility Device Codes in the Prior Authorization Program for Durable Medical Equipment, Prosthetics, Orthotics and Supplies (DMEPOS) Items," which is a guidance for PMD suppliers on the transition to the national PA program. The article lists all the HCPCS codes that will be included in the program starting September 1. For states that are not currently in the PMD PA Demonstration, the MACs will start accepting PA requests on August 18. For the 19 states currently participating in the Demonstration, beginning August 18, MACs will no longer be accepting PA requests for items that are not going to be added to the national PA program.
You can read the full guidance here.
Join Multi-Stakeholder Grassroots Advocacy Initiative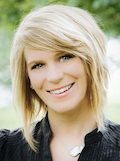 WASHINGTON, DC – The Grassroots Accountability Project is gaining momentum as it unifies and activates Industry stakeholders in engaging legislators about key HME issues. Its goal is to assign a grassroots HME advocate to all 535 federal legislative offices. Originating in AAHomecare's State Leaders Council, this multi-stakeholder effort has the support of AAHomecare, VGM, The MED Group, and numerous state and regional associations.
To date, 34 states have 100% of their legislators assigned to advocates, and another 5 states are more than 50% fulfilled.  With 86% of the Senate and 65% of the House having at least one grassroots advocate assigned, AAHomecare encourages members to review this list to see where additional volunteers are still needed; we welcome additional contacts in districts where only a primary contact is listed. An overview of the project is available here; members may also reach out to Ashley Plauché, AAHomecare's manager of government affairs, for more information atashleyp@aahomecare.org.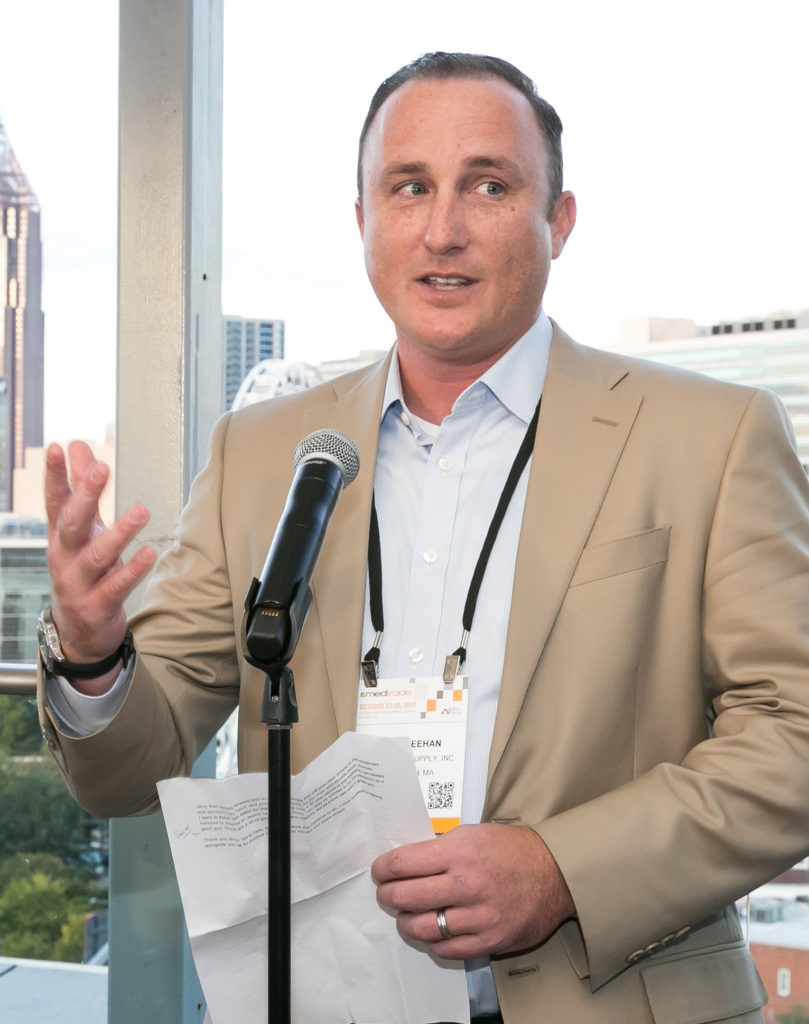 Help Recognize Exceptional Service to the HME Sector
ATLANTA – Nominate a colleague to be honored as the 2018 Van Miller Homecare Champion at the Stand Up for Homecare reception at Medtrade in Atlanta.  The award recognizes an AAHomecare member who has made an exceptional contribution to the homecare sector throughout their career in one or more of the following ways:
Longstanding record of service within the homecare community;
Embodiment of the spirit of caring and generosity which are the hallmarks of this profession;
Active membership and engagement in the American Association for Homecare.
This award honors individuals with an outstanding record of accomplishment or leadership in various aspects of the business of HME and the care that is an essential component of it. Nominations can be submitted to Sue Mairena, suem@aahomecare.org by Friday, August 24.  Find the nomination form here.