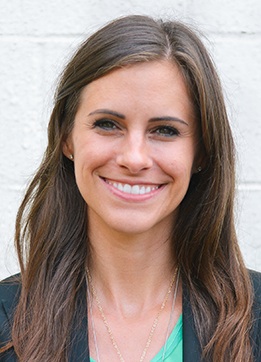 ATLANTA – When your team talks about what a successful Medtrade means to them, is relationship building at the top of the list? For my team, working with clients and partners who are scattered across the country means face time is limited and often expensive. We have yet to find an app or emoji that can replace the magic of a handshake introduction, sit-down meeting, or shared beverage.
Our Medtrade success strategy involves using the time between scheduled events to find room for "magic making moments." Whether planned or organic, these opportunities come only with being present and engaged. Sometimes the goal is establishing new connections; other times it's about strengthening existing ones.
During the most recent Medtrade in Atlanta, the "magic making" included a gathering with our friends Joey Graham and Amy Lawson, of Prometheus Group, to formalize a new partnership agreement between our two companies. Phone calls, emails, and shared screens were great for building the Prometheus/Lab Tactical relationship and understanding our respective client services.
Finalizing details in person allowed everyone to feel and see the collective excitement for new opportunities together (Bryan Hines, COO, Lab Tactical is pictured [left] with Joey Graham, vice president of Operations, Prometheus Group).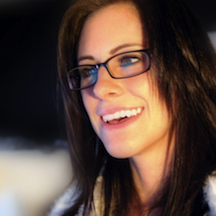 Everyone wants something different out of their Medtrade experience and, fortunately, Medtrade Spring and Medtrade are designed to let attendees choose their own adventure. Like any good adventure, the effort and attitude of the participant influences quality of the experience. Making the most of Medtrade means thinking about what you what to accomplish there and which conference opportunities will help achieve your goals.
This industry is full of smart professionals and a few big hearts. Lab Tactical found a few of those people at Prometheus Group, and there are people out there who also share your vision and your passion. Come meet a few of them in Las Vegas!
Medtrade Spring will again be held at the Mandalay Bay Convention Center in Las Vegas from Feb 29-March 2, 2016. Register today at the links below.
Click Below to See Pricing
https://medtrade.com/spring/attendee/pricing.shtml
Click Below to Register
https://registration.experientevent.com/showMTH162/default.aspx?flowcode=Attendee
Anna McDevitt is CEO of Laboratory Tactical Consulting, Atlanta.