FORT COLLINS, CO – The HME world is gradually feeling the demand of the much-hyped baby boom generation, while at the same time being relentlessly squeezed by the government via reimbursement reductions and audits. It's maddening, and I hear the tales all too often as a journalist in this field.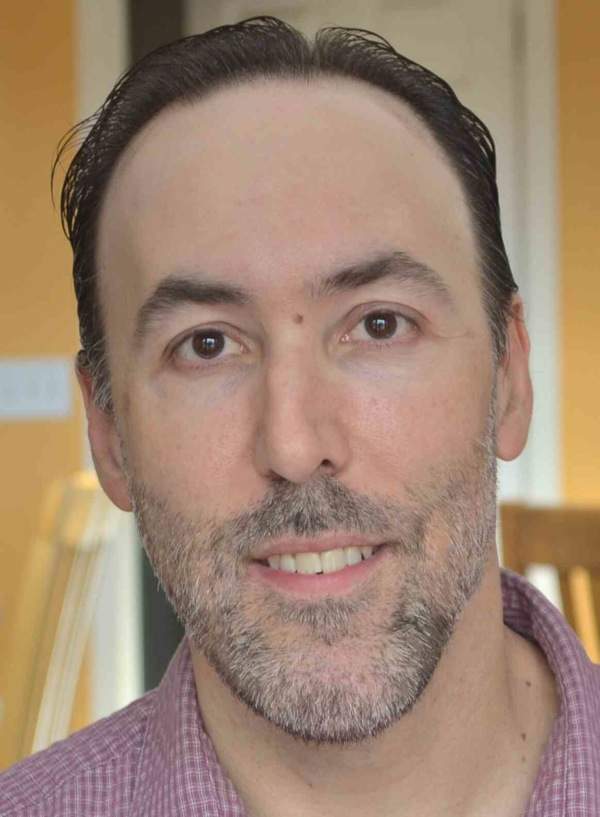 When I called Tara Elliston in Alaska, I got a remarkable dose of optimism and realism embodied in one person. Tara is enthusiastic, determined, frustrated with government policy toward the industry, and ultimately enthusiastic about the future. You can read our full conversation in the top story of this Medtrade Monday.
As editor of Medtrade Monday for the past five years, and director of media relations for Medtrade, I am glad that Tara has chosen to attend Medtrade, scheduled for Oct 31-Nov 3. We want a successful trade show, and yet, the health of the show is inevitably affected by the current headaches of the industry.
Fortunately for patients in Alaska, Elliston does not give up easily. Like other providers around the country, she registers for Medtrade, chooses membership in group purchasing organizations, and joins advocacy associations—call it aspirin for the headaches.
It's true that aspirin is not a cure, but strategies learned at Medtrade can add up to positive long term outcomes. As Elliston so memorably puts it in our interview: "I have a notebook of ideas and concepts that we pulled from last year at Medtrade, and I intend to get more this year in Atlanta…It's a 14-hour flight to get there, but it is worth every hour. Face-to-face interaction is great. You don't get that by staying up here in Alaska."
Greg Thompson is editor of Medtrade Monday and director of Media Relations for Medtrade.