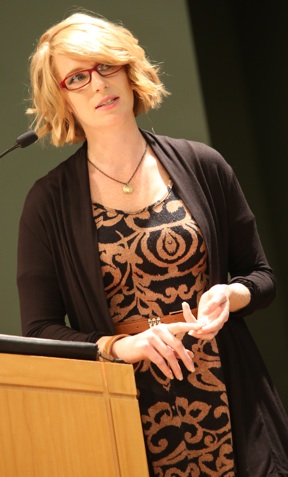 WASHINGTON, D.C. – AAHomecare created advocacy resources regarding the supply chain disruptions in the incontinence space and ripple effect of the pandemic that threaten to impede patient access to medically necessary incontinence supplies.
An overview letter to Medicaid programs and one-page infographic highlighting key stats on increased costs for providing incontinence are available to use in engaging their Medicaid programs.
This March, the Medical Supplies Council's Incontinence Work Group conducted a nationwide survey that revealed significant increases in suppliers' incurred costs for products, shipping, operations, and personnel. More than three out of four companies also reported backorder delays on incontinence products, which can lead to additional shipment costs for fulfillment of remaining partial orders.  See details in the infographic.
"The products delivered and education provided saves dollars for the healthcare payers and brings greater comfort to patients and their families," explains Laura Berry of Soundview Medical Supply, the co-chair of the Incontinence Work Group. "It is important to educate all stakeholders, including payers, regarding the significant strains on resources that has been evidenced by suppliers across the country."
For additional information on AAHomecare's Medical Supplies Council, contact Ashley Plauché (pictured), director of member and public relations, at ashleyp@aahomecare.org.