LOVELAND, CO – The 9th year of Medtrade Monday has seen its share of good news, occasionally bad news, and everything in between. As an electronic publication that seeks to chronicle the ups and downs of the HME industry, it also (not surprisingly) shares all the news associated with Medtrade Spring and Medtrade.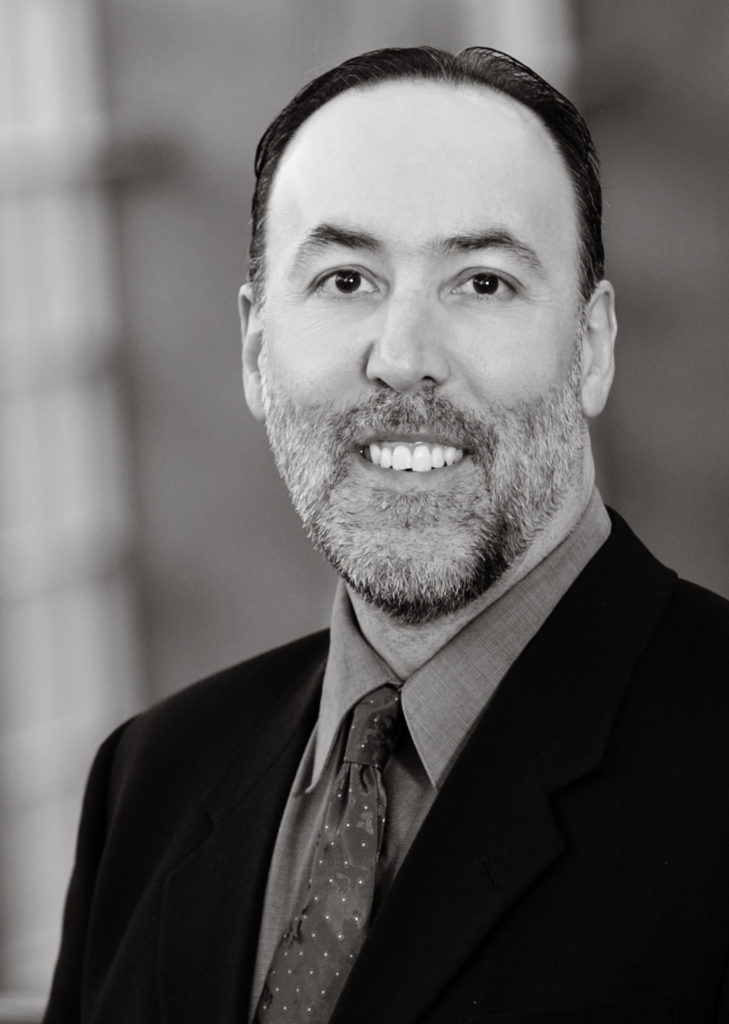 I personally speak with exhibitors, attendees, and the staff members who think about these shows all year long. Educational advisory boards and trade show personnel read all of the post-show reviews and take them to heart.
In chatting with stakeholders who energize trade shows with a special vitality, I like to ask the question: Why are these shows, such as Medtrade Spring (April 16-18, 2018, in Las Vegas) and Medtrade (Oct 21-23, 2019) still relevant in a so-called digital age?
I hear the same answer: face-to-face interactions are still important. In fact, Kevin Gaffney, vice president and group show/publication director, Emerald Expositions, made the point in last week's issue that trade shows are arguably even more crucial in an age that can occasionally feel drained of its humanity.
"People thought the Internet would kill trade shows, but it's really made them more important than ever," says Gaffney, vice president and group show/publication director, Emerald Expositions. "Social media and technology offer great ways to connect with people remotely and virtually, but people do business with people they know and like. You really can't get to know somebody unless you spend time with that person, preferably in person."
As we move rapidly into 2019, it's my goal to tell more of the stories that bring humanity into the patient-centered HME industry. As we did last week with Tim Rutti's analysis of group commissions, we'll also delve into the insurance, Medicare, and retail business models that are proving to be successful in a still challenging environment.
With the help of the American Association of Homecare, we will chronicle the legislative advocacy that remains so important. If you have a topic you'd like to explore, feel free to send me an e-mail at greg.thompson91@yahoo.com. Until then, I wish you happy holidays and a sincere thank you for continuing to read Medtrade Monday.
Greg Thompson is editor of Medtrade Monday and media relations director, Medtrade and Medtrade Spring.