WASHINGTON, DC – There's nothing in the HME sector like Medtrade. Where else can you find unmatched educational, professional development, and networking opportunities under one roof, along with the chance to connect with manufacturers and other companies serving our industry to get a first-hand look at their products and services? For me, Medtrade has been a can't-miss event for more than 30 years.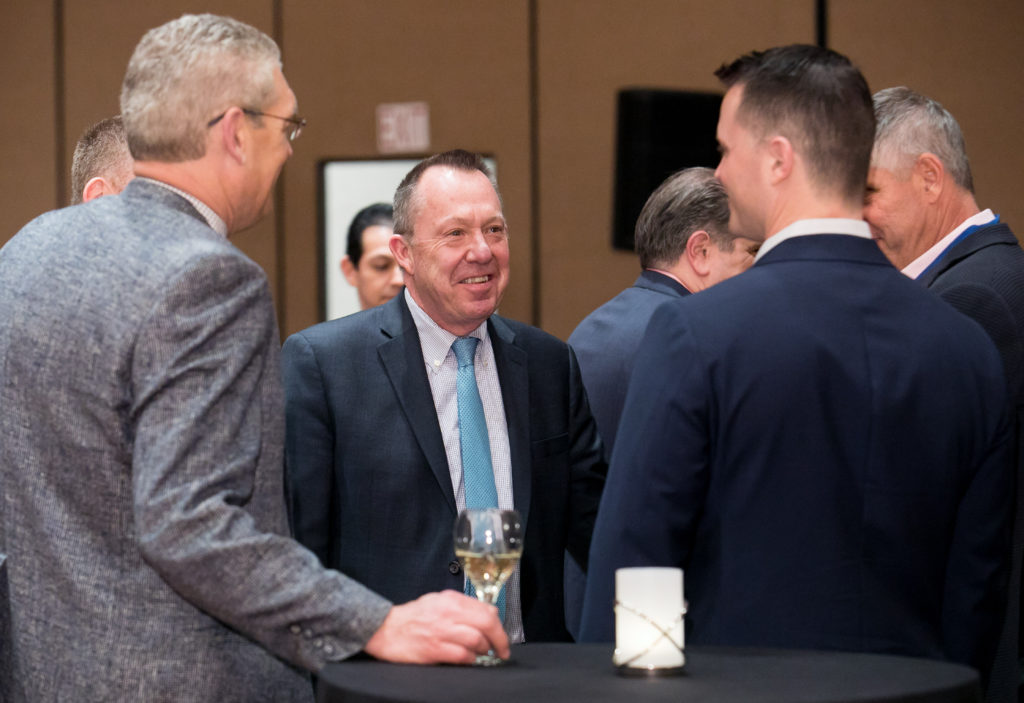 And this year, putting Medtrade on your calendar may be even more important than ever. That's because suppliers are likely going to be gearing up for the next round of the competitive bidding program, which was originally slated to go into effect on January 1, 2019. CMS is overdue on providing information on the timing and potential new rules for the next round of the bidding program, but that info is expected very soon.
With potential major policy and business environment changes on the horizon stemming from the next bidding round, you'll want to make sure you're at Medtrade to learn how your peers are planning to move forward. Be sure to take advantage of Medtrade's SmartSaver rates, available through Friday, June 29, to get the best deal on your registration.
With the SmartSaver rate, the popular conference pass option, which includes access to Medtrade's exceptional educational programming, is just $109. Significant savings are also available for other registration types and add-on events, as well.
I hope you'll also make sure to join me at two special events in Atlanta. AAHomecare's Washington Update kicks off Tuesday morning's programming at Medtrade, providing an insider's perspective on legislative, regulatory, and payer relations issues from the Association's senior staff.
On Tuesday evening, you can network with industry leaders at the Stand Up for Homecare reception, which will once again be held at the roof-top lounge at the Glenn Hotel. We'll also be honoring this year's recipient of the Homecare Champion award while raising funds to support both HME patient group allies and additional resources for advocacy outreach on behalf our industry.
In addition to providing these exceptional educational and networking opportunities, Medtrade provides a venue for uniting our industry as we work together to secure sustainable reimbursement rates and reduce burdensome regulations. A strong trade show is important to the overall well-being of the HME sector, so your support of Medtrade also pays dividends beyond what you get from the experience itself.
If it's been a while since you've been a part of the show, this is the year to join thousands of HME leaders who value the new ideas and connections you can only get at Medtrade. I look forward to seeing you there.
Tom Ryan is president and CEO of the American Association for Homecare, Washington, DC.