LOVELAND, CO – The days can be long, but the years tend to fly by. This year is no different, and within the virtual pages of Medtrade Monday, we have been able to offer illuminating analysis thanks to Jeff Baird and the folks at Texas-based Brown & Fortunato. In case you missed it, here are some topics covered by the crack team of B&F attorneys during the first half of 2023.
Features and show news dominated headlines with the first-ever Medtrade in Dallas taking place earlier this year in March 2023. In case you missed the awards and reactions, check the links below.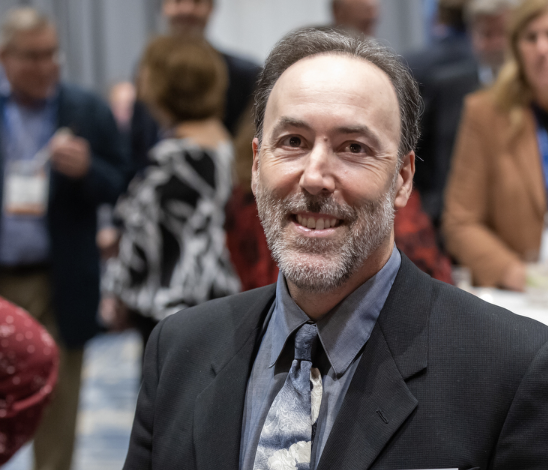 The above is a sampling of what you may have missed, but it's also true that I may have missed a key story. If you have an idea for an interesting feature, or perhaps there is an issue that needs some analysis, please let me know. I can be reached at greg.thompson91@yahoo.com or feel free to give me a call at (970) 227-1002.
I've been editing Medtrade Monday from the home office in Colorado (Mountain Time) for almost 15 years now, and I'm always happy to talk article possibilities. While I cover the industry, you are knee deep in the details. You know the headaches and the triumphs better than most journalists.
Meanwhile, we here at Medtrade are optimistic about the future of the industry, and that bodes well for the future of Medtrade. We hope to see you in Dallas when the show convenes again from March 26-28 at the Kay Bailey Hutchison Convention Center.
Greg Thompson is editor of Medtrade Monday.