WASHINGTON, DC – With last week's passage of H.R. 5210, the House and Senate have now both demonstrated that they understand the need to pause the latest cuts for rural HME providers.
Getting these bills passed in a challenging environment for Medicare-related legislation is a testament to the passionate advocacy of AAHomecare member companies, state and regional association partners, influential patient advocacy groups, and other leading stakeholders in the HME sector.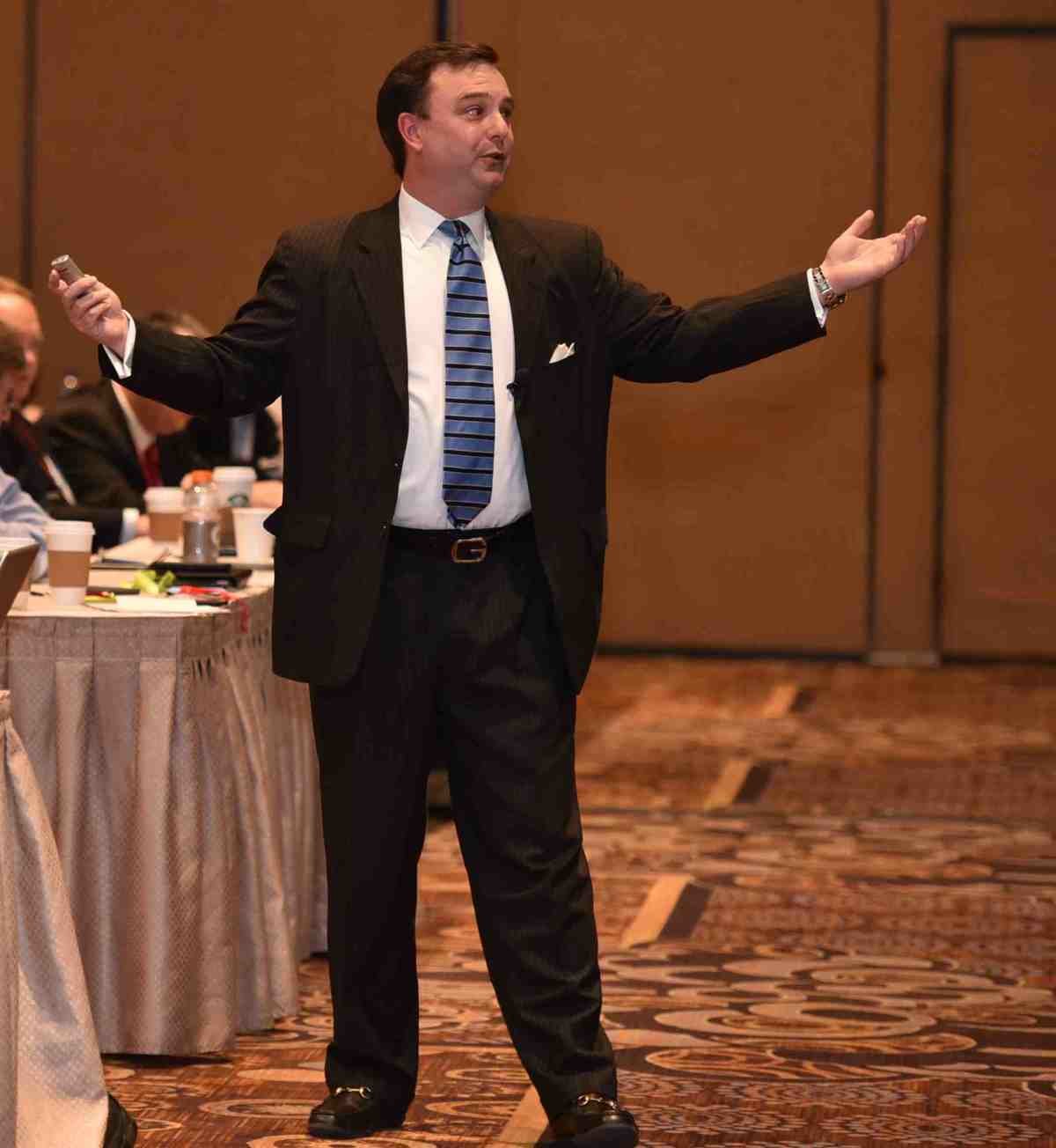 Neither of these bills would have progressed even as far as a vote without the personal relationships so many have built with legislators through site visits, in-district meetings and attending political events, or through joining peers to make a strong impression on Capitol Hill as part of the annual Washington Legislative Conference.
While so many of you should be rightly proud of what you've helped to bring about so far, the battle is far from being won, given the differences in the two bills at this point. Most significantly, the House bill that just passed delays the cuts for rural providers until Oct. 1, 2016, while the Senate version that passed on June 22 delays the cuts until July 1, 2017.
There are just 5 working days left before Congress leaves DC until September. AAHomecare and other HME industry lobbyists are doing all they can to foster a solution that will pass both the House and Senate and can be sent to the President.
If you haven't already done so, AAHomecare is encouraging providers to contact Senators and Representatives (find contact information in directory here) and ask that they push for the House and Senate to agree on legislation that can be sent to the President – and that a resolution is critically needed before Congress adjourns on July 15.
See the H.R. 5210 cosponsor list and the S. 2736 cosponsor list for details.
"Thank you all for your terrific efforts to get us to this point," wrote AAHomecare officials in a message to members. "Now we hope you'll join this final push to get competitive bidding rural relief across the finish line by July 15."