LAS VEGAS – At this point, I think we're all sick of the term "cautious optimism." Journalists love to use it in headlines because it's generic. Industry newsletter editors (like me) like to use it because it's non-committal.
When Steve Ackerman, CEO of Spectrum Medical, Silver Spring, Maryland, dared to say "optimistic" at Medtrade Spring without "cautiously" in front of the word, I was pleasantly surprised. Is Steve really optimistic? He seemed sincere, so I'll take him at his word.
I would call it an aberration, but I heard similar declarations of optimism throughout Medtrade Spring. Sure, some of the good vibes were motivated by the confirmation of Rep Tom Price (R-Ga) to be the new secretary of Health and Human Services. After all, how many times has a politician given a speech at Medtrade and gone on to nab HHS' top job four months later?
Price's confirmation is reason to be optimistic—just how optimistic we will have to find out. I heard other expressions of optimism, both on and off the record. See Jeff Baird's editorial (Rock Bottom and Rebound?) from last week. See comments from executives at Pride in this issue of Medtrade Monday.
Meanwhile, Tom Ryan, Jay Witter, Kim Brummett, and Laura Williard are continuing to fight with what will likely be a strong focus on the regulatory side. "We believe we can work in the regulatory environment," said Tom Ryan, president and CEO, AAHomecare at Medtrade Spring, "and not have to continue to go to the Hill for legislation." 


"We ask that you continue to fight," added Witter, senior vice president, Public Policy. "Even with massive cuts, massive consolidation, and people going out of business—there are people at CMS, today, who think you are still overpaid." 

Witter described newly confirmed Secretary Price as someone who has worked on competitive bidding problems and knows the challenges faced by HME providers. "We need to be helpful to Dr. Price," he said. "We have to arm him with enough information to work with current CMS staff members to make changes."
Arming Price and other legislators with enough information will be the goal when AAHomecare convenes its annual Legislative Conference May 24-25 in Washington, DC. Later on in 2017, the nation's largest HME-focused trade show (Medtrade!) will convene Oct 23-26 in Atlanta at its familiar Georgia World Congress Center home.
What will the mood be by the time Medtrade rolls around? I'm genuinely curious. Will the rebound that Baird wrote of be in effect by then? I hope so, and not just because I work for Medtrade. There are so many good people in this industry. They deserve some good news.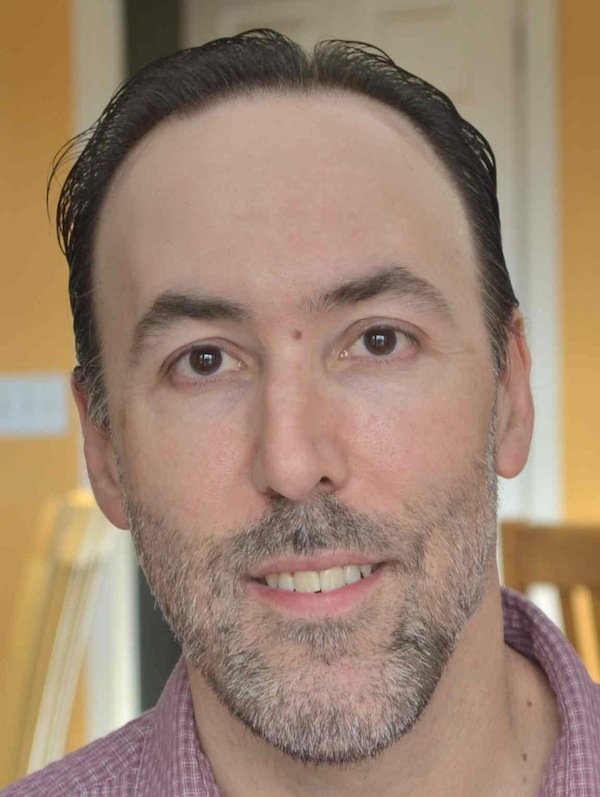 If and when that good vibe starts to reverberate across the country, Medtrade will serve as the ideal rallying point. It's six months away, but I hope you will put a note in your smart phone calendar. I look forward to seeing you there.
Greg Thompson is director of media relations for Medtrade and editor of Medtrade Monday. He can be reached at greg.thompson91@yahoo.com