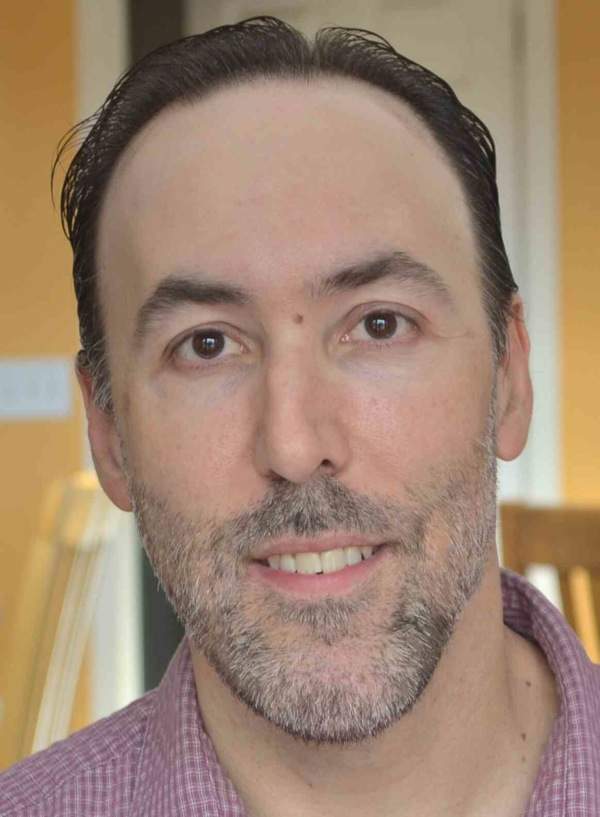 FORT COLLINS, CO – One of the benefits of writing/editing Medtrade Monday is chatting with the many I Am the HME Industry providers. Many of these providers are truly "independents," some in the most extreme.
Two weeks ago, for example, I came across Aaron M. Durst, who runs the 3,000-sq-ft Professional Oxygen Supply Inc, Rawlins, Wyoming, by himself. If that weren't tough enough, Durst also serves as president of the Big Sky Association of Medical Equipment Suppliers.
Membership in AAHomecare, the VGM Group, and regular attendance at Medtrade, has helped Durst to succeed in the 10,000-pop southern Wyoming town. Durst moved to Wyoming to follow his dream—a true independent in a state with a maverick streak.
I hope to see Durst, and many other "I Am" providers at the upcoming Medtrade show, scheduled for Oct 26-29, 2015, at the Georgia World Congress Center in Atlanta. Whether you're a mom-and-pop business, a regional operator, or a national powerhouse, you will find something useful and even inspirational.
If you are looking to save money, it pays to register now. You can save up to $75 on the Expo, and more than $200 on the Conference over later rates and/or day-of-show rates.
Click the link below to register for Medtrade 2015.
http://registration.experientevent.com/showMTH151/default.aspx?flowcode=Attendee
Greg Thompson is the editor of Medtrade Monday. If you know of a good candidate for I Am the HME Industry, send Greg an e-mail to greg.thompson91@yahoo.com