LOVELAND, CO – It was a March, April, and May like no other, with the perception of time hopelessly skewed. For some, the months went by slowly, for others absurdly fast. Still others tragically saw the end of their days.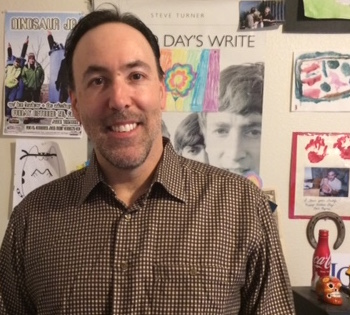 Beyond the backdrop of real human suffering, the sting of economic loss only added insult to tragedy. Those days are not over, but let's hope they are improving.
The top story in today's Medtrade Monday is a case in point, and features three stories of pain and hope. For example, Luann Schroder, general manager at Restoring Mobility, New Braunfels, Texas, called the last two months, "painful painful painful." I edited it down to one "painful" in the main story, but the trio hammers the point home.
Bill Leahy, owner of Independently Yours in Colorado chose "miserable" for his description of recent months. And yet, Schroder and Leahy also described the "last two weeks" in more hopeful terms. "We've been very busy the last couple of weeks," said Schroder. Meanwhile, Leahy reports, "Over the past couple of weeks, we've seen our normal sales coming back."
Perhaps these identical sentiments from two different parts of the country were mere coincidences, or maybe they're signs that things are improving in other regions. HME providers tend to be optimistic, and if they're around in 2020, it's safe to say that "resilient" is an apt descriptor.
Within the trade show world inhabited by Medtrade, we continue to plan for the Nov. 2-4, 2020 show at the Georgia World Congress Center in Atlanta. We too are optimistic, and we hope to see you there. Keep your eye out for the SmartSaver rates that will definitely be the lowest rates possible.
Greg Thompson is editor of Medtrade Monday.