LAS VEGAS – For those attending Medtrade Spring, a large helping of quality education and networking opportunities await. On Tuesday, March 1, VGM is hosting the Power Lunch, one of the must-attend events during Medtrade Spring. This year's event features 11 facilitators leading roundtable discussions on seven topics.
The topics include documentation challenges, web marketing, opportunities for retail growth, audits and more. I guarantee this smorgasbord of information will cover many of the business challenges you face every day.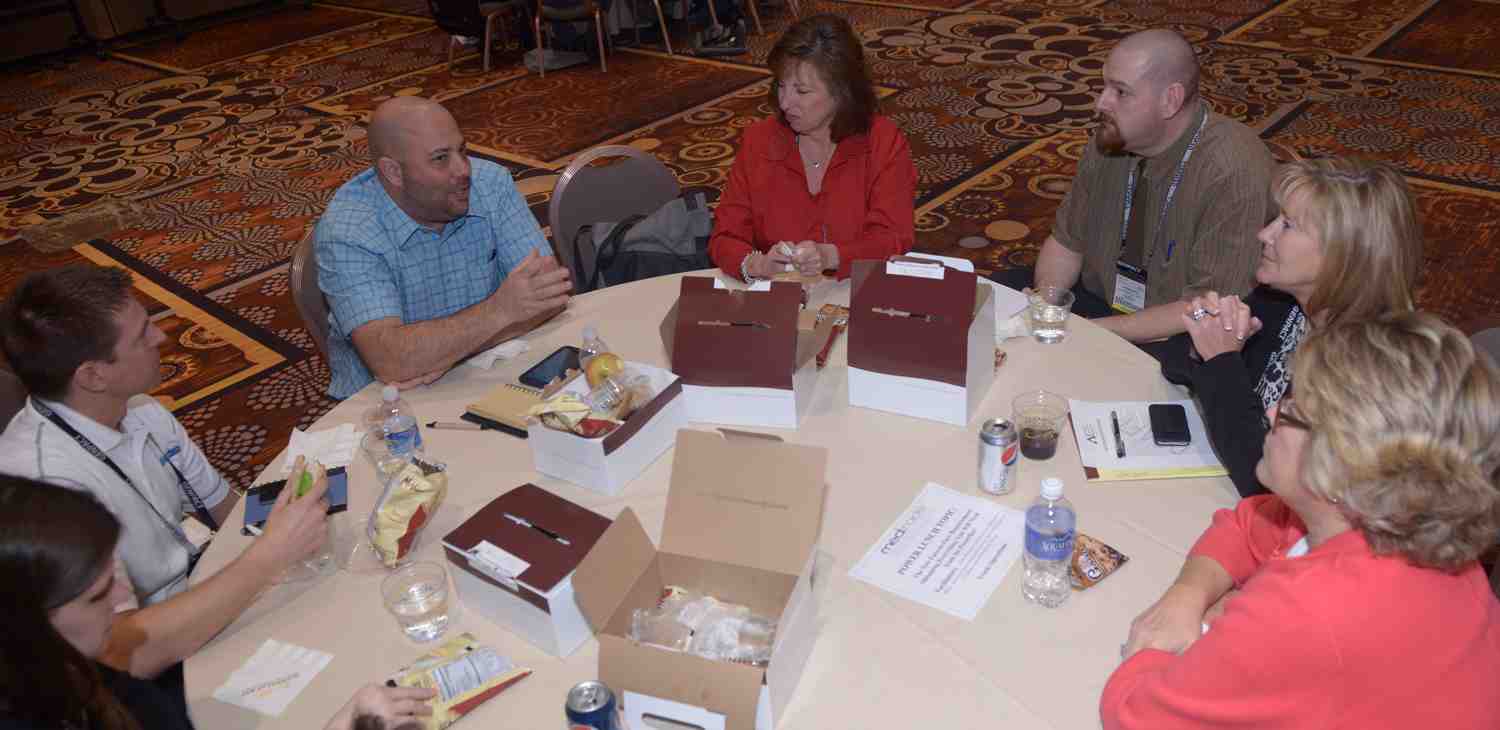 This past fall I had the honor of serving as the Power Lunch moderator for the first time. While I wandered from table to table, it was great to hear the personal stories from the providers who shared their struggles and accomplishments with their peers.
One particular discussion involved a provider sharing the lessons learned from frustrating audits and the reality of day-in and day-out struggles to keep the lights on and doors open.
Our facilitators offer valuable insight and recommendations. However, the best conversations will be between you and your peers. The Power Lunch will be a great way to discover best practices and have open discussions with other HME providers.
I look forward to dishing up another great Power Lunch event. Let's get together and discuss how to grow your business and serve your patients well. After all, that's why we are all here—to take care of patients.
If you have not experienced the Power Lunch and want to learn more, please contact me at scott.owen@vgm.com with questions. Medtrade Spring takes place Feb 29-March 2, 2016, at the Mandalay Bay Convention Center in Las Vegas.
For a complete list of Power Lunch topics and facilitators, click here, or copy and paste the link below.
https://medtrade.com/static/pdf/Medtrade-Spring-2016-Power-Lunch.pdf
Click Here to register for the Power Lunch and/or add Power Lunch to your existing registration.
The four Networking Events planned for Medtrade Spring are: 1) Audit Happy Hour; 2) Power Lunch (pictured); 3) AAHomecare's Stand Up for Homecare Reception; and 4) The HME Breakfast Club.
Check www.medtradespring.com for more info about all things Medtrade Spring.
Scott Owen is national vice president of Sales, VGM & Associates, Waterloo, Iowa.
Use #MedtradeSpring16 for all show-related social media.