LAS VEGAS – In exactly a month, we'll start Medtrade Spring at the Mandalay Bay Convention Center in Las Vegas. Plenty of providers attend Medtrade Spring and Medtrade, but exhibitors know that there really is not much crossover among the two shows.
Not surprisingly, more people from the west, southwest, and Pacific northwest (plus Hawaii and Alaska) make the trip to Las Vegas. Exhibitors get to see new people and make new connections.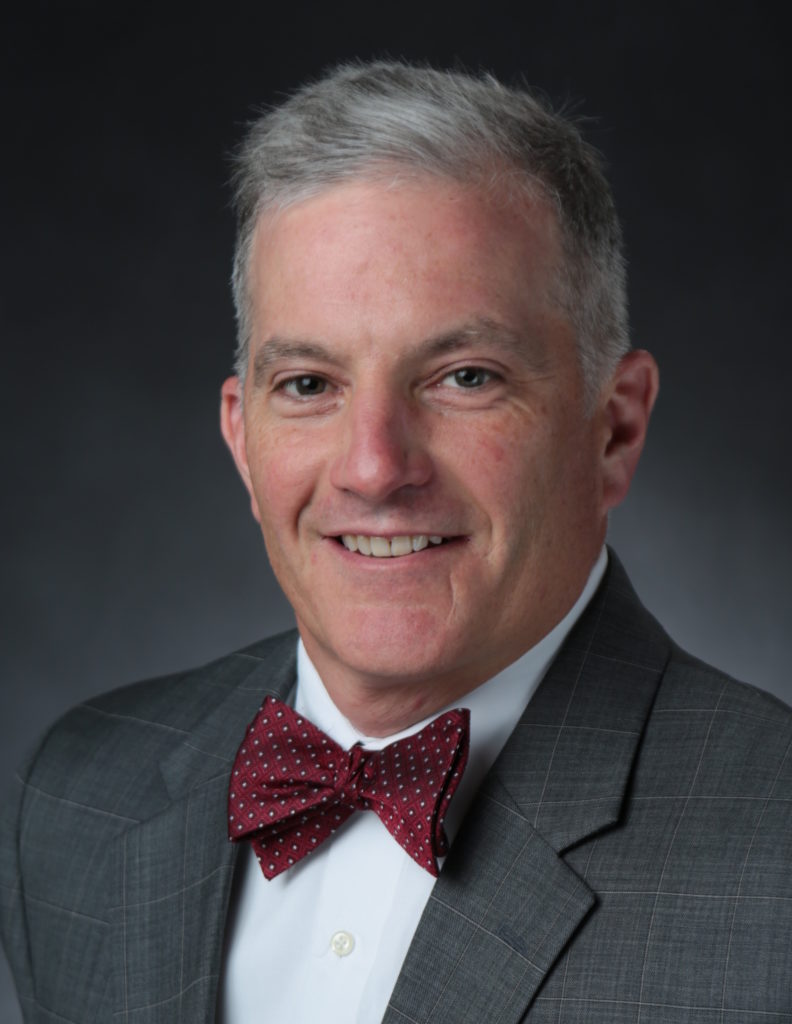 Those who attend both shows choose to spend the time, money, and energy because they believe Medtrade and Medtrade Spring have real value. Find some of these double dippers and you'll see remarkable similarities—the main one being success.
This week's I Am the HME Industry participant is a prime example of successful providers who find new technology and new ideas—and are not afraid to use them. Nothing is risk free, but "safe bets" and "calculated risks" are on display in spades at Medtrade Spring.
While the lights of Las Vegas mostly advertise "gambling," companies big and small on the trade show floor have proven track records with significant upsides. Our experts can dissect the potential risks and rewards with total honesty. The colleagues you run into are also not likely in your area and they are more than happy to share tricks of the trade.
Wherever you happen to be in the country, there is still time to jump start your year and make the trip to Las Vegas. Advance Rates are still in effect, workshops have limited seating, and CEUs are on offer. Check out medtrade.com for all the details, and I hope to you in Las Vegas from March 3-5, 2020.
Mark Lind is show director, Medtrade Spring and Medtrade.