WASHINGTON, D.C. – The end of the year is always pretty hectic on Capitol Hill, but this year it's even more so. The House of Representatives is consumed with the impeachment hearings, which has pushed aside Congress' consideration of a host of other legislative priorities.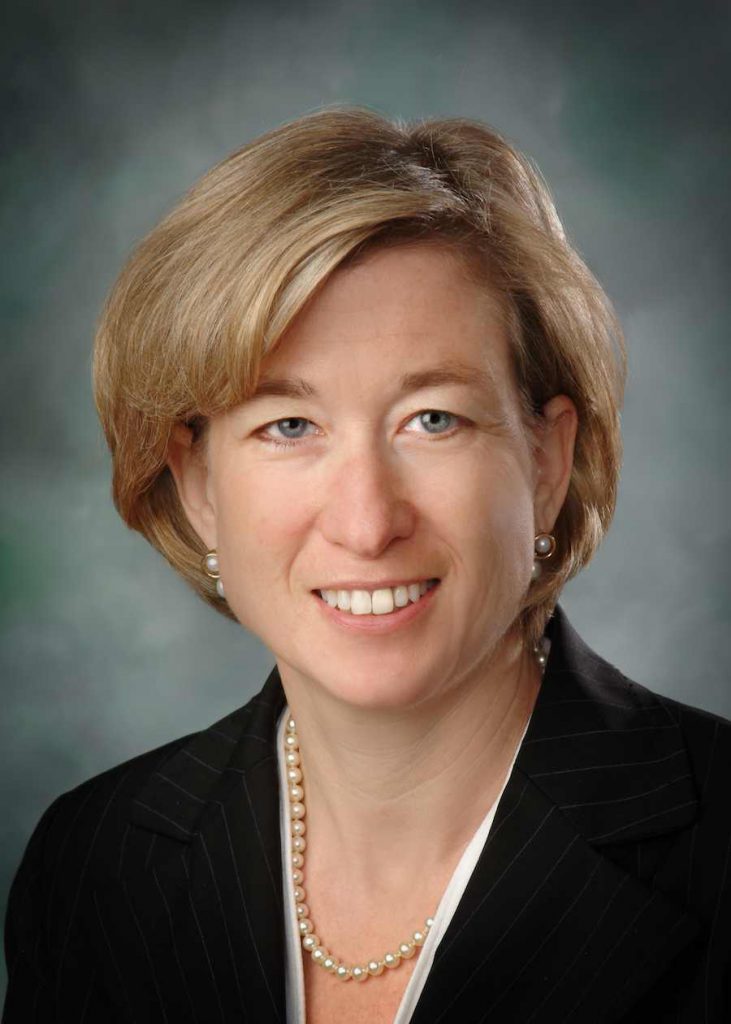 Congress has yet to agree with the White House on a spending plan for the federal government for the fiscal years that began Oct. 1—forcing the House and Senate to pass another short-term, continuing resolution last week to fund the federal government through Dec. 20, 2019. This means that Congress will have to pass the fiscal year 2019-2020 federal budget, or another continuing resolution, before Dec. 20 (while the White House, Senate, and House have agreed on most items, the dispute remains the level of funding for President Trump's border wall.) Congress has simply not had the time or bandwidth to address its priorities such as the drug pricing bill.
From our industry's perspective, we have three different legislative initiatives we continue to push. With Congress focused on impeachment activities, it's even more important that you continue to keep in touch with your representatives and senators to make sure that our issues do not get forgotten.
Now is the time to remind your legislators of the importance of the bills we are supporting and need Congress to pass. You can help by contacting your representatives and senators and urge them to co-sponsor these bills. H.R. 4945 would delay for five years the inclusion of non-invasive ventilators in the competitive bidding program. H.R. 2771 would raise payment levels in non-competitive bid areas. On the complex rehab technology (CRT) side, H.R. 2293 and S. 1223 would protect from competitive bid pricing complex manual wheelchairs and the accessories used with them.
For more details, including information on how and what to communicate to your members of Congress, visit the web sites of the American Association for Homecare (www.aahomecare.org) and the National Coalition for Assistive and Rehab Technology (www.ncart.us). Don't delay—contact your legislators!
Cara C. Bachenheimer, J.D., is chair of the Government Affairs Practice Group at Brown & Fortunato, a law firm based in Amarillo, Texas. Bachenheimer is based in Washington, D.C.  She represents durable medical equipment companies, other providers, and manufacturers throughout the United States, and can be reached at (806) 345-6321 or cbachenheimer@bf-law.com.