WASHINGTON, DC – As the competitive bidding program for HME rounds into its sixth year of full-fledged operation (from the implementation of Round 1 pricing), it's understandable that many suppliers are becoming weary of the issue, and even resigned to thinking that the program cannot be stopped or even improved. Having seen my own successful HME business dissected by the bidding program, I can sympathize with those who are pessimistic about our prospects to get further significant improvements to the program.
However, we have an opportunity in the coming months to advocate for changes that will not only provide relief for rural and non-bid area providers, but also fix a glaring problem with the bidding process that has wide-ranging ramifications for companies in competitive bid areas, and even for companies that are not heavily dependent on Medicare patients.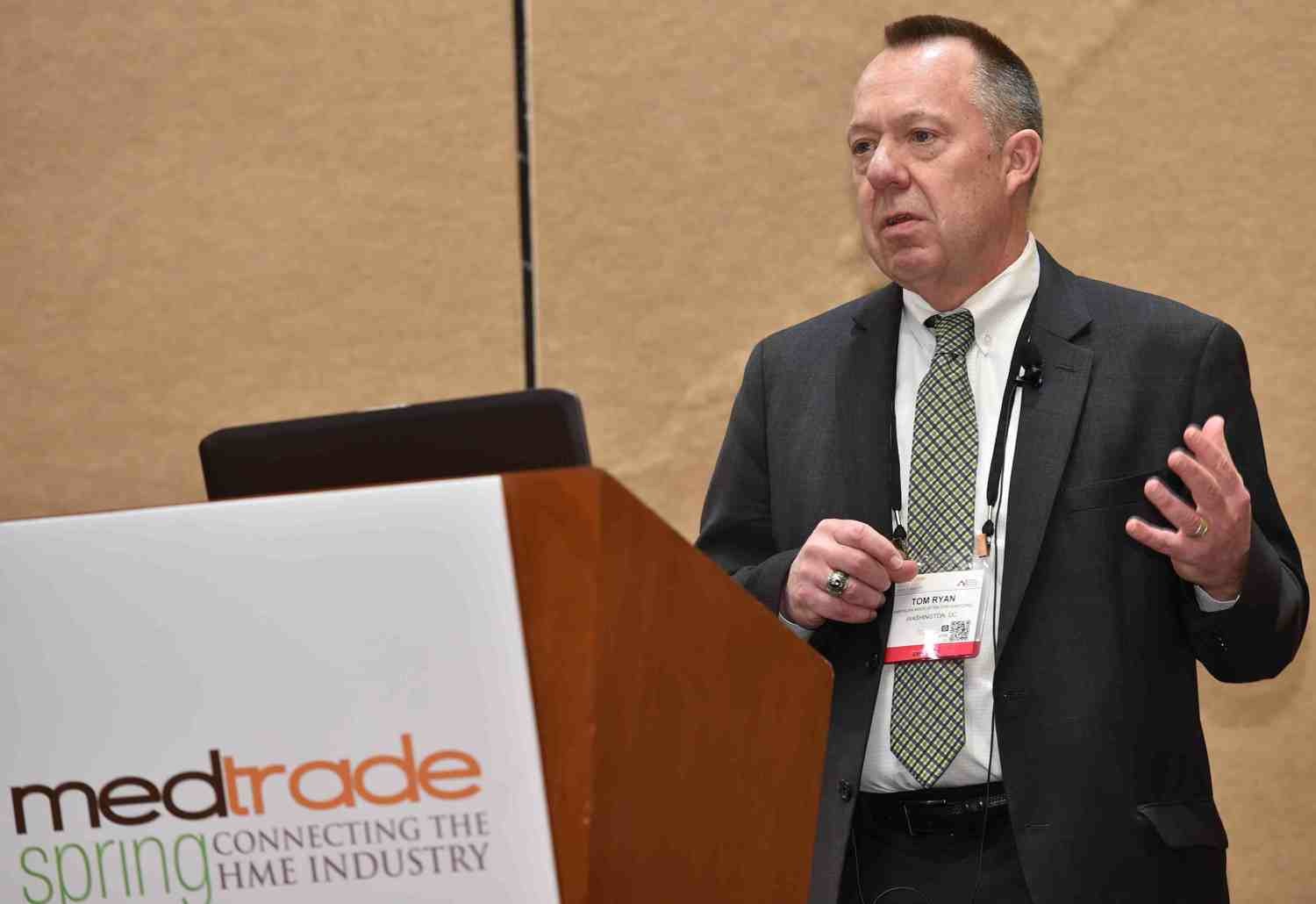 If you're not aware of a recent proposed solution from our allies on Capitol Hill, you can find a detailed update here. While the benefits of the proposal's provision to delay the next round of cuts for rural and non-bid-area providers are readily apparent to companies and patients in those areas, there's another component which would benefit the entire DME community.
The proposed legislation also reins in CMS' plans to limit the ceiling for future bidding rounds to those set in the previous round, instead of the current bid ceiling of fee schedule rates in effect on Jan. 1, 2015. This planned artificial top limit for future rounds of bidding is frankly outrageous, and strips away any remaining pretense that CMS is looking to run an auction program that will deliver fair price discovery.
In setting a bid ceiling that can only float down, CMS is in effect declaring that when it comes to forces such as future inflation, increased health insurance costs for your employees, or rising fuel prices, HME providers have no opportunity to take these business realities into account with their bids.
What's more, even if your company is reducing dependence on Medicare patients, continued bidding program rate drops will likely factor into rate-setting by other payers you may be dealing with, such as managed care organizations and private insurers.
The bottom line is this: even if you're not a rural or non-bid area provider, or if you're not highly dependent on Medicare business, this proposed legislation can still make a difference for your business.
The legislation has a pay-for that would move the start date for planned Medicaid cuts three months earlier, from calendar year 2019 (Jan. 1) to fiscal year 2019 (Oct. 1, 2018). This will help ease potential budgetary concerns that legislators might have when considering the bill.
The need for a solution is urgent. If the July 2016 round of cuts is allowed to take place, the task of rolling it back in future legislation will be even more difficult. When a bill is introduced in the coming weeks, we'll need support from every quarter of the HME community to translate this proposal into a much needed win for our industry—I hope I can count on yours.
Tom Ryan is president & CEO of the American Association for Homecare, Washington, D.C.