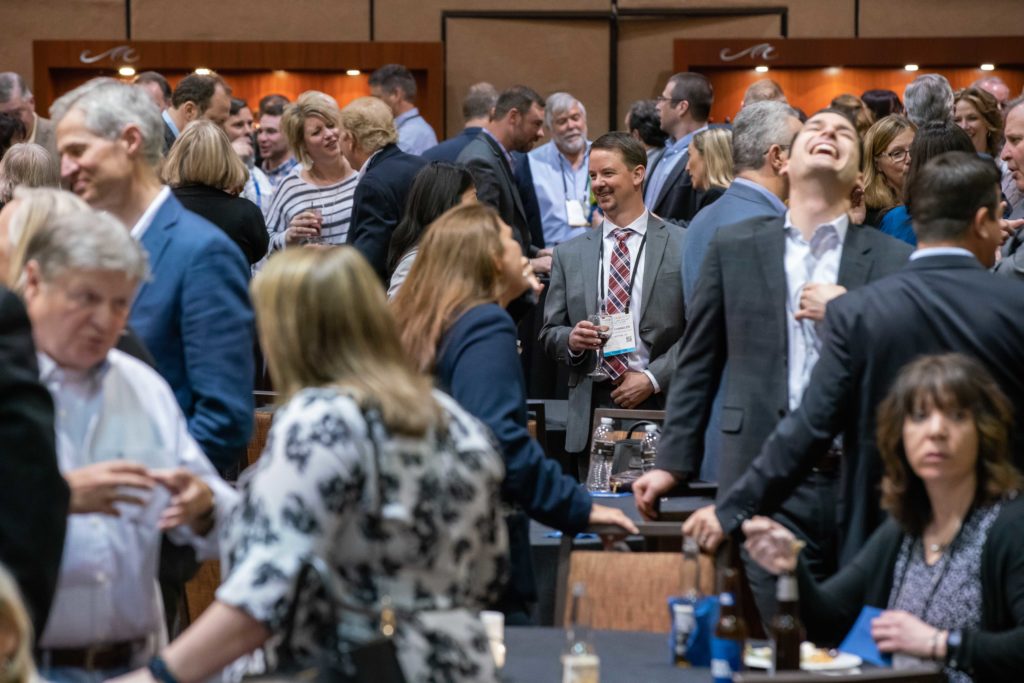 ATLANTA – Each year AAHomecare hosts the Stand Up for Homecare event during Medtrade to raise money for support of public relations efforts on behalf of the HME industry. This Fall, the event will be held at STATS Brewpub with a goal of raising more than $50,000 to help us strengthen support of patient advocacy groups like the ITEM Coalition, which represents over 70 patient groups and received increased funding in 2019 thanks to this fundraising effort.  This location will not only allow more people to attend and network, but is also set in a fantastic location with a rooftop bar and VIP entrance for your convenience.
Join us for the Stand Up for Homecare reception, Tuesday, October 22 from 5:30-7:00 p.m. on the second evening of Medtrade. Help us celebrate what we have accomplished and raise money for future endeavors including support of consumer advocacy groups like United Spinal Association, ITEM Coalition, the National Council on Independent Living, and Paralyzed Veterans of America – organizations that represent many of the patient groups we serve, and are also strong allies on legislative and regulatory priorities.
Patron tickets can be purchased online for $150. If you would like to be a larger sponsor of this important event, please contact Sue Mairena at suem@aahomecare.org.
Bid Smart 2019 Summit on Aug 27 in Dallas
On Aug 27, industry leaders will gather in Dallas, Texas for an in-person training session about the competitive bidding program. During the day-long workshop, experts will discuss in detail the brand-new bid process — including lead item bidding and pricing, higher bid ceilings, clearing bid pricing, bid surety bonds, and how the bid rates will establish rates in non-competitive bidding areas (non-CBAs).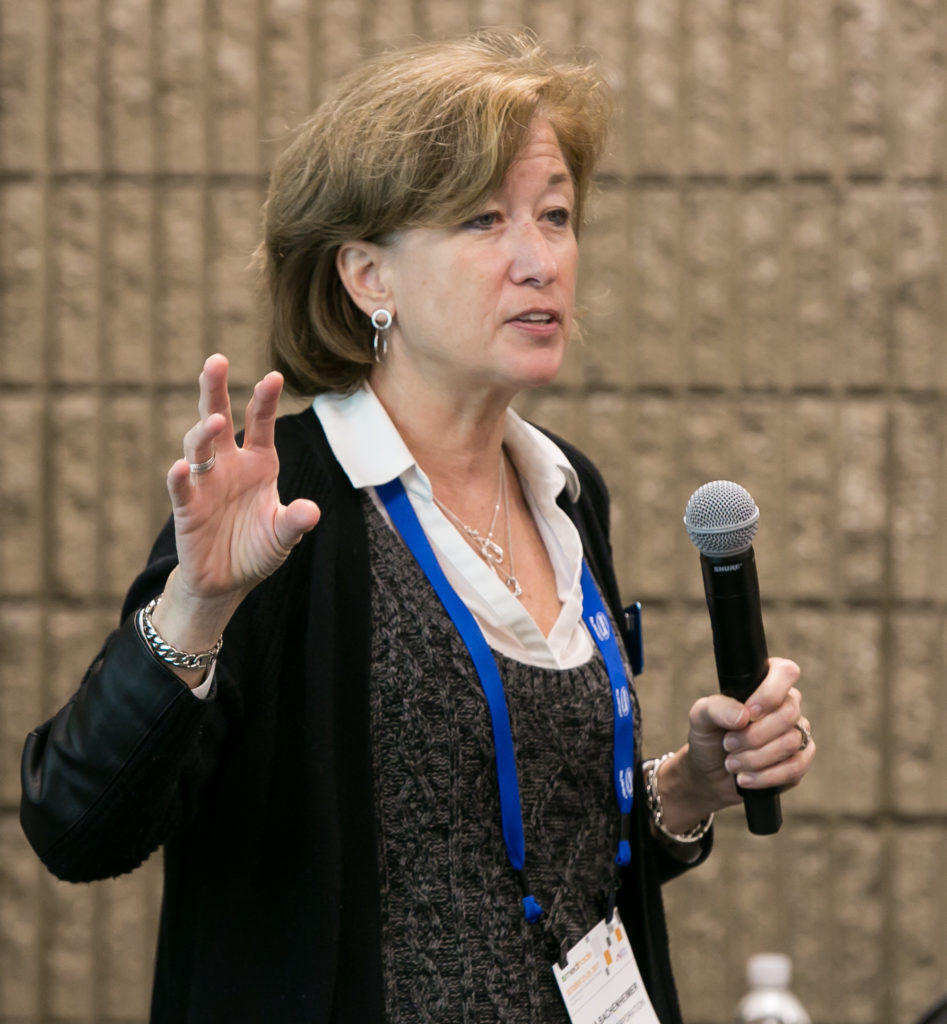 Attendees are also invited to take part in an added special session to walk through the information and procedures to use the "Bid Preparation Worksheet and Utilization Reports," complete Forms A and B, and upload the bidder documents that must now be uploaded in Connexion, the program's secure portal.
Featured speakers include:
Cara Bachenheimer, Government Affairs Practice, Brown & Fortunato
Kim Brummett, Vice President Regulatory Affairs, American Association for Homecare
Mark J. Higley, Vice President Regulatory Affairs, VGM Group, Inc.
To learn more about the summit and to register, CLICK HERE.