DULUTH, MN – I have been in the HME/DME industry, in some shape or form, since 1983. I started in this crazy business as a claims processor for Traveler's Medicare. I was so excited to have a job where my pay was above the minimum wage. I moved into Medicare Beneficiary Services as a customer service representative and loved every minute of it.
The next chapter in my career came when I was recruited from Medicare to a local HME in St Paul, Minnesota. They were a brand new HME and I was the billing department – literally. Fast forwarding 13 years; I had been a, billing supervisor, branch manager, sales representative, operations manager and eventually general manager of the company that grew to $17 million and four locations. But as with most things, that story came to an end in late 1999, and I was told it was the end of the line for me. The company was moving in another direction and looking to sell to a national.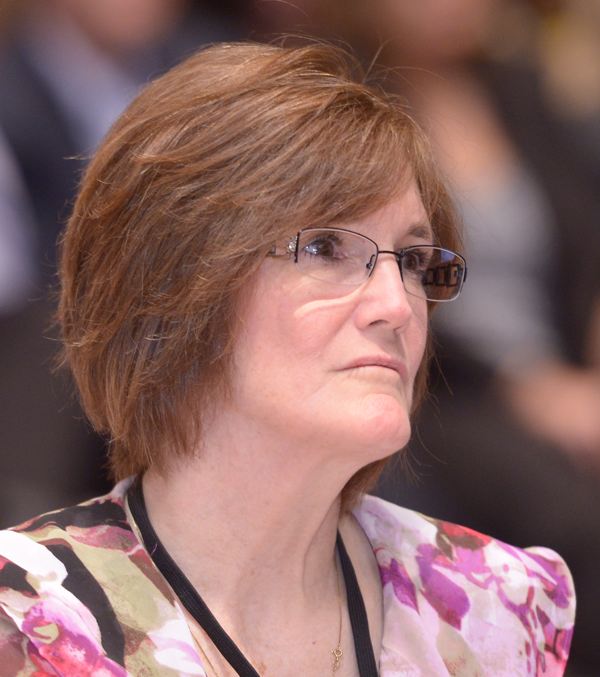 For me, the tears and frustrations of being told that I would no longer be a part of the company I helped build were quickly turned to the smiles of the best thing that could have ever happened for me and my family. Because of that forced change in career direction in late 1999, I was provided the opportunity to start my own company, Association Management, LLC., a company that manages HME associations.
I could use all those years of experience from every job I held at my former company to help others. I had grown up in this industry; I had held almost all positions at an HME – and had reached the top of the management hierarchy as general manager. I learned so much – much of it through trial and error – but the most things I learned, were without question, from my peers.
I was active in the Minnesota Association for Home Medical Equipment (MAHMES) and was president of the Association in the late 90s. I loved our monthly association meetings for it gave me an opportunity to network with others to talk about some of my challenges. I got some of the best ideas from those meetings.
That is why I was so excited to have the dream job of managing HME associations. I could spend my entire day helping others and bringing benefits that would help them. If I couldn't help our members, I would try to find someone who could.
Fast Forward to 2018
We are in uncharted territory. I don't think I need to tell anybody what the means. You are all living it. There are days when my phone and email traffic is insane. I still do everything I can to help our members. My source for learning these days? Our members!
I can no longer rely on my years of experience. What used to make sense does not make sense now. Every day I go to work I learn something new – new ways to do business – new opportunities that would have never been thought of in the past. In some ways, it is scary. But in other ways, it is exciting.
What is there to be excited about these days? New opportunities! Back in "the good ol' days," competition was fierce. We constantly had to see how high we could jump for our referral sources, because if we messed up, the provider down the street would swoop in.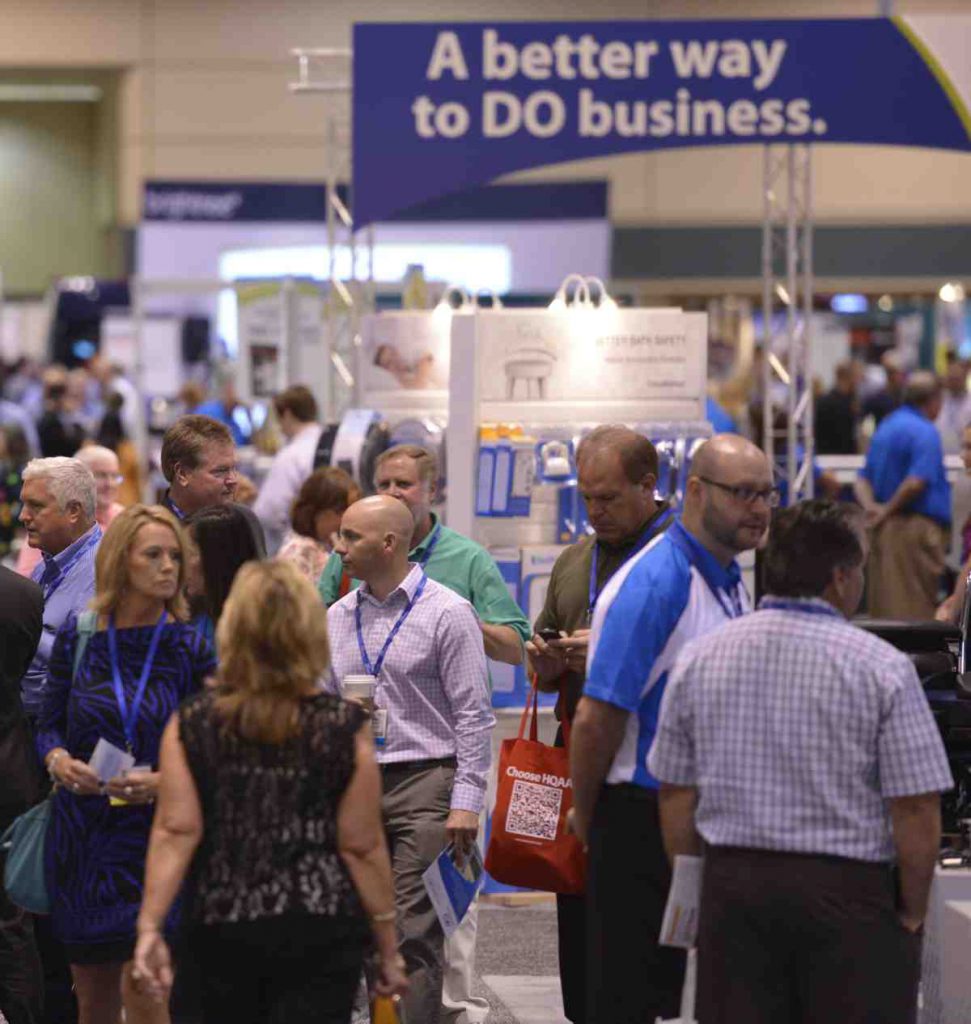 Everything was tied to increasing market share for Medicare, and all types of contracts – BCBS, managed care, etc. We wouldn't have dreamed of billing non-assigned. It just wasn't done. Now? Since 2013, over 40% of HME providers are gone nationwide; Medicare competitive bidding; All other payers reducing at or below Medicare rates; Audits from everywhere; the list goes on.
So from this, where do I come up with new opportunities? Let's face it. With less competition and more clients needing HME and supplies, you need to be the driver.
There are so many things providers are doing that they probably never envisioned doing in the past. Some things have worked, some things haven't.
Why am I writing this article? The point is that we learn best from each other. But if you never put yourself in situations that bring you together with other providers – you are missing out on the biggest opportunity to learn how other HMEs are handling this new world.
There is no magic fix – just a lot of new and creative ideas for fixes. With less competition and an increasing need for our products and services – you need to take the time to learn what opportunities are out there – for every little opportunity can turn into big opportunities.
With close to 35 years of experience in the HME industry, it is safe to say that if I know anything, it is that everything has changed and that we damn well better change with it if we want to survive and thrive going forward. It is important that you take opportunities to gather at events where other HMEs are, such as your state/regional association meetings, Medtrade (Oct 15-17, 2018), AAHomecare events, etc.
Will I see you there?
Rose Schafhauser is executive director of the Midwest Association for Medical Equipment Services & Supplies, Duluth, Minnesota, serving members in Iowa, Kansas, Minnesota, Missouri, Nebraska, North Dakota, South Dakota, and Wisconsin.