PHOENIX – Medtrade West Advance Rates* are currently in effect for Medtrade West, scheduled for July 12-14, 2021 at the Phoenix Convention Center in Arizona. For weeks now, we've been hammering home the message that there will be no conflict at all between educational sessions and time on the Expo floor. However, attendees need to know that they will indeed get two cracks at the Expo floor.
The first bite of the apple comes courtesy of the Welcome to Phoenix Preview Night, a free event which is scheduled for Tuesday, July 13 from 4:30 p.m. – 6:30 p.m. The Preview Night will give attendees a chance to eat, drink, and preview the Expo floor. It's a big moment for us, because we are one of the first trade shows in the emerging post-vaccine world, and we are truly excited about it.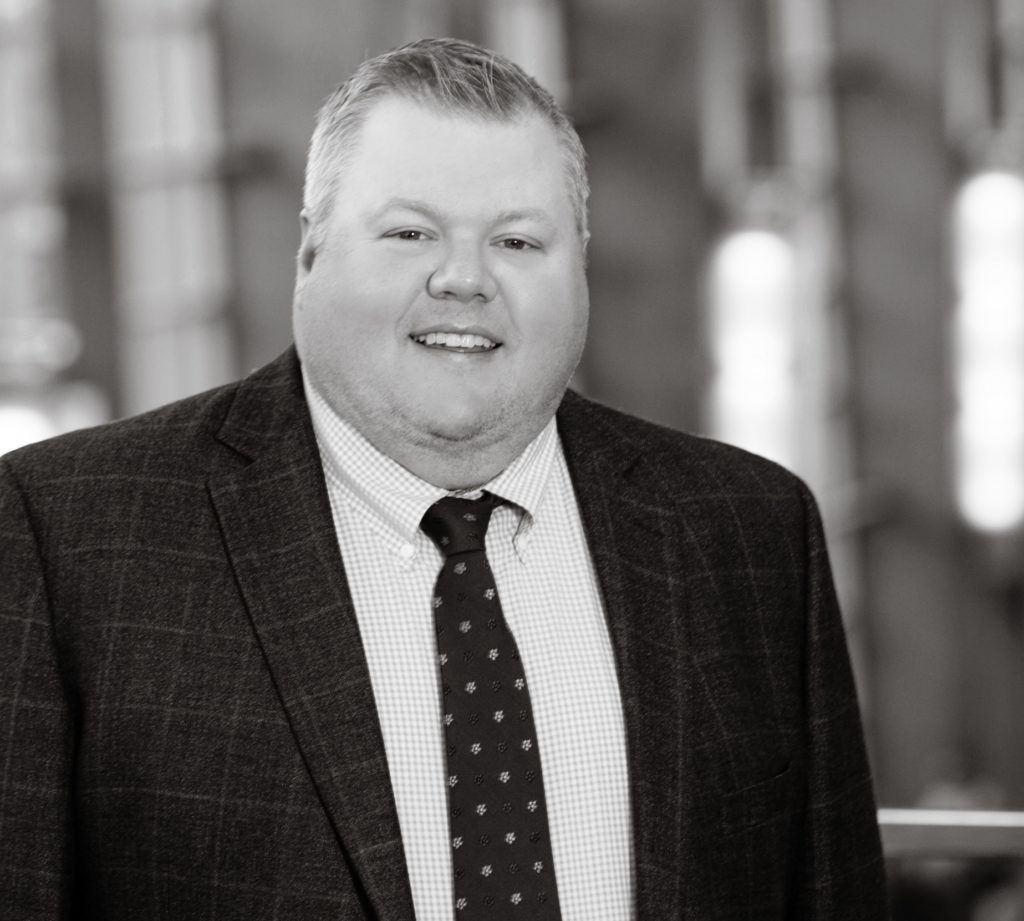 Another major switch is the venue change away from Las Vegas. With fewer distractions, the capital city of Arizona—particularly the area around the Phoenix Convention Center—is easy to navigate on foot and we believe it's the perfect place to get back to business.Phoenix has a great combination of fun with plenty of room to focus on the details of the HME business. The workshops (click here for more on those) are just across the street, but they are actually closer than anything at Mandalay Bay.
I was in Phoenix just last week and it truly confirmed my initial impression about the inherent convenience of Phoenix with its nearby airport, logical floor plan at the Phoenix Convention Center, and an overall "vibe" that contrasts with the heightened volume of sin city.
It's a long way from the slot machines and bright lights, and this time around that's a good thing. People used to joke that getting up early for an educational session was difficult in Las Vegas, but Phoenix is an early-morning town that means business, with plenty of fun—but not too much.
FYI: A Conference Pass includes admittance to the Expo/show floor.
Click Here to register for Medtrade West, or copy and paste the link below.
https://registration.experientevent.com/ShowMTH212?flow=attendee&MarketingCode=MTMON
* Offer valid for qualified attendee-type companies only, not for exhibiting-type companies who sell their products/services to Medtrade attendees (NONEX – view full NONEX policy here).