WASHINGTON, DC – It's time to speak up for HME. Our industry is facing strong headwinds thanks to supply chain constraints, higher prices for products and shipping, and increased costs associated with new operational requirements brought on by the pandemic.
While Congress and CMS have supplied welcome short-term financial relief and relaxed requirements, we need long-term policy changes that will allow HME to serve the growing population of individuals who depend on home-based care.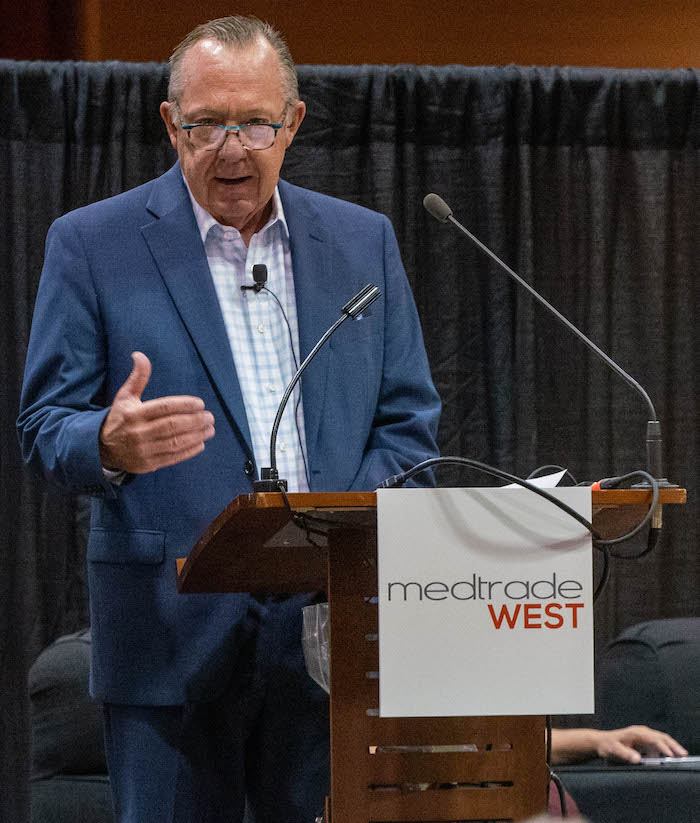 The 2021 Virtual Washington Legislative Conference will allow HME advocates to make the case for top industry priorities, including:
Meaningful adjustments to Medicare reimbursements for suppliers in former CBAs and additional relief for suppliers in rural/non-bid areas.  HME suppliers have gone six years without meaningful adjustments to the Medicare fee schedule; we can't wait any longer for sustainable rates!
Extending the moratorium on the 2% Medicare sequester cut and preventing potential deeper sequester cuts for 2022 tied to 2010 PAYGO budget legislation.
Developing an NCD for CRT seat elevation equipment.
Timed for Maximum Impact
The Conference is timed so that HME advocates can make the maximum impact on Capitol Hill.  These meetings give us a chance to highlight how the HME community has provided exceptional care under challenging circumstances and helped reduce stresses on hospitals, nursing facilities, and clinicians during the pandemic – and pivot to the need for action on Medicare rates and other policy priorities.  It also positions us to make our case before Congress moves forward on potential omnibus healthcare legislative packages later this year.
Lobby From Your Office or Home
This year's Legislative Conference offers the unique opportunity to make a difference for HME without extended time away from your business and without flight or hotel costs.  Our scheduling partner Advocacy Associates is highly experienced in putting together large-scale virtual lobbying events, and we will work with them to get you a strong set of meetings with Congressional offices and staff.
We need your voice to make a high-impact case for meaningful policy action!  Please register as soon as possible so we can get you the best slate of meetings on Sept. 29.
Register here – $129 members/$149 non-members.
The time for action is NOW!  We need you at the 2021 Virtual Washington Legislative Conference – currently we have registrants in 17 out of 50 states – will your state be represented?