GREENSBURG, PA – The ceremony has taken place at Medtrade for the past few years, but last week in a virtual ceremony, Patty Mastandrea was named 2020 Home Medical Equipment (HME) Woman of the Year. Mastandrea is CEO of MedCare Equipment Co. LLC, headquartered in Greensburg, Pennsylvania. She has more than 30 years of experience in health care and has demonstrated expertise in business development and health care operations throughout her career.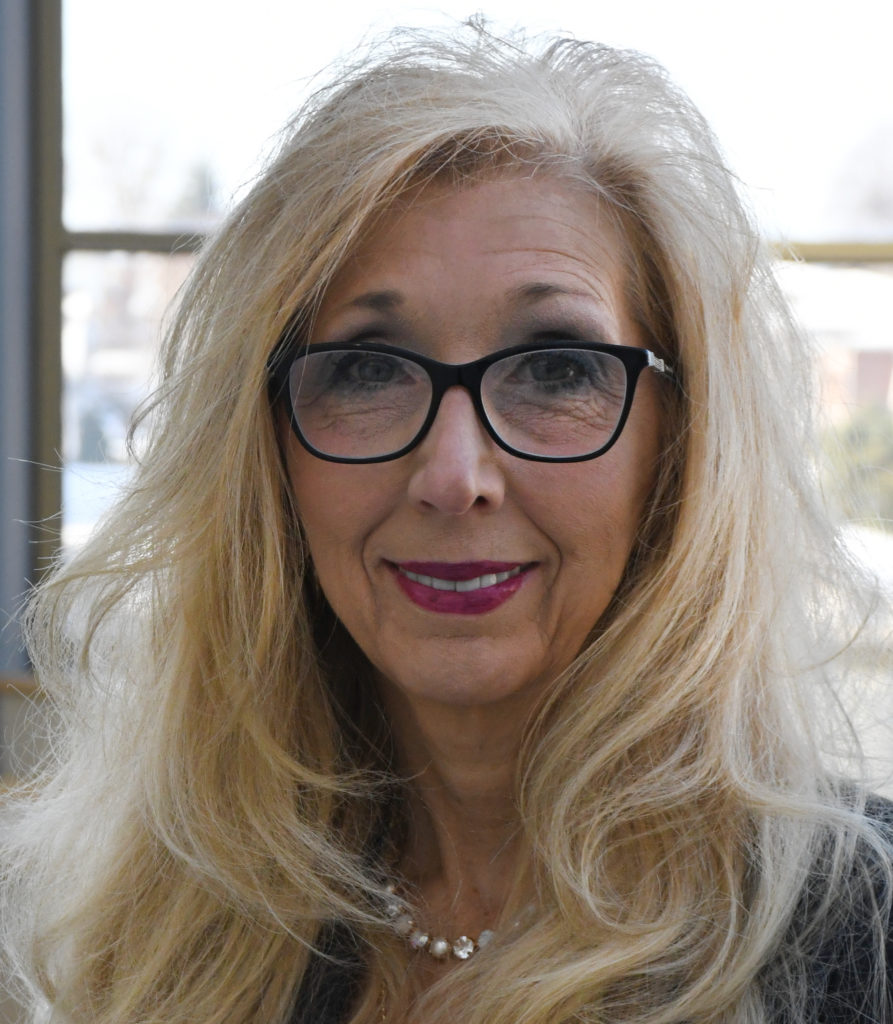 Mastandrea served as COO for MedCare for 15 years before being named the CEO of the company, which now operates seven distribution centers, employs 350 clinical and customer service staff, and produces an annual revenue of $83 million. As CEO, Mastandrea received recognition for MedCare's growth in the form of the HME Excellence Award, which the company received in 2015. MedCare was also accredited by The Compliance Team as an Exemplary Provider under Mastandrea's leadership. She serves on several industry advisory boards as well as her local chamber of commerce.
The HME Woman of the Year award, sponsored by VGM & Associates, is in its fifth year. It recognizes one woman in the industry who has made significant contributions throughout her career to her company, community and the HME industry. The award was presented during a special virtual ceremony on Oct. 22.
"On behalf of our VGM team, I am honored to present Patty Mastandrea with this award, which she has earned over three decades of service to the HME industry," said Mike Mallaro, CEO of VGM Group Inc., VGM & Associates' parent company. "Patty's relentless energy and drive for excellence has helped raise the bar across the industry and she is precisely the type of person we need to lead this business into the future."
Nominations were received from across the nation and included a broad spectrum of providers, manufacturers and other professionals in home medical equipment, rehab, respiratory and women's health. Finalists were selected based on criteria including implementing new business processes, industry advocacy, improving patients' lives and community involvement.
Out of over 100 nominees, four women were selected as finalists. The other HME Woman of the Year finalists include:
Carol Gilligan-Chack, president and owner, Health Aid of Ohio
Tamme Dustin, CEO, Herron & Smith, LLC
Terry Racciato, president, RAC & Associates