AMARILLO, TX – In a welcome update, HHS has published revised guidance surrounding the eligibility for Phase 3 distributions from the Provider Relief Fund ("PRF"), part of the Coronavirus Aid, Relief, and Economic Security ("CARES") Act (P.L. 116-136), along with meaningful and much-anticipated revisions to PRF reporting requirements. These updates are of significant importance to (i) many providers that were not previously eligible for PRF but now have a short window of opportunity to apply for these grants and (ii) providers that have already received funds. We will briefly explore these updates below.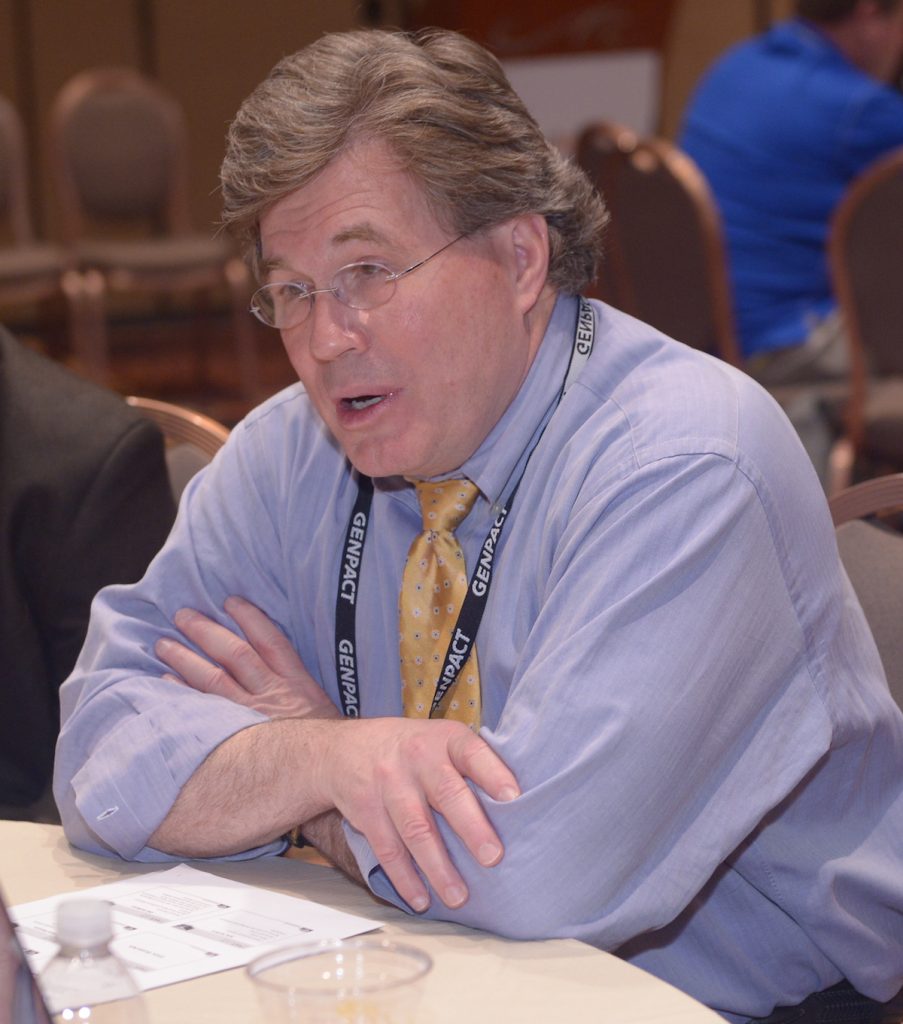 Provider Relief Fund Phase 3 Expansion
On October 22, 2020, the U.S. Department of Health and Human Services ("HHS") announced a significant expansion to the types of providers that are eligible for the most recent $20 billion PRF funding pool. This new round of funding remains available by application only through November 6, 2020. As such, time is of the essence for providers that just became eligible. In a departure from prior funding rounds, HHS is now including all of the following as eligible provider types regardless of whether they accept Medicare or Medicaid:
Behavioral Health Providers;
Allopathic and Osteopathic Physicians;
Dental Providers;
Assisted Living Facilities;
Chiropractors;
Nursing Service and Related Providers;
Hospice Providers;
Respiratory, Developmental, Rehabilitative and Restorative Service Providers;
Emergency Medical Service Providers;
Hospital Units;
Residential Treatment Facilities;
Laboratories;
Ambulatory Health Care Facilities;
Eye and Vision Service Providers;
Physician Assistants & Advanced Practice Nursing Providers;
Nursing & Custodial Care Facilities;
Podiatric Medicine & Surgery Service Providers.
If a provider is unsure as to whether it qualifies for PRF funds, it needs to review the HHS website and speak with its CPA and/or attorney to evaluate its options.  Most providers that are eligible will receive 2% of annual revenue from patient care plus potential add-on payments.  Applicants should also be familiar with the Terms and Conditions of the program as all recipients will be required to comply if funds are accepted.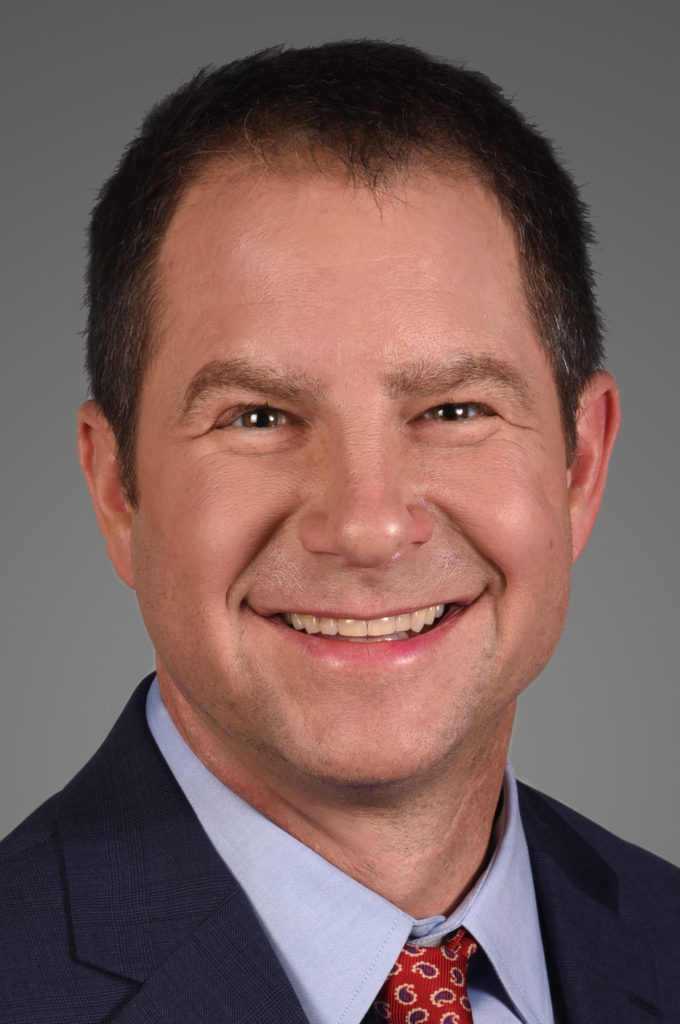 Updated Reporting Requirements
In an anticipated but welcome update, HHS has modified the reporting requirements we first reported on in our September 25, 2020 Medtrade Monday article.  On September 19, 2020, HHS provided its first concrete guidance on reporting data sets.  In a departure from Congressional language and prior guidance, HHS seemed to structure reporting requirements, and the use of PRF funds, on concepts of operating profit.  The intent seemed to be to ensure that providers could not experience a profitability windfall due to use of PRF funds.  While perhaps a noble cause, the guidelines created significant controversy and appeared to be outside of legislative intent.  To that end, significant lobbying occurred, including by AAHomecare.  Thankfully, HHS continues to demonstrate its willingness to accept stakeholder feedback.
In its newest guidance, HHS is reverting back to the generally accepted principle that the proper measure of use of PRF grants should be based on COVID-19 related expenses and concepts of lost revenue.  Practically, this provides a much easier framework to evaluate the use of funds and upon which to provide accounting advice surrounding how any remaining PRF monies should be used.  In a simplified sense, providers should use funds for identified COVID-19 expenses wherever possible to simplify reporting compliance.  The new guidance also clarifies that funds may be used through the middle of June 2021.  Accordingly, the funds can also be used to offset revenue losses and COVID-19-related expenses in 2021 not just those suffered in 2020.
While much remains to be determined with respect to the mechanisms involved with reporting, these updates are welcome and a clear move in the direction that many industry stakeholders were clamoring to see.  Obviously, every provider that has already received funds or may receive Phase 3 distributions should stay tuned.
AAHomecare's Retail Work Group
The Retail Work Group is a vibrant network of DME industry stakeholders (suppliers, manufacturers, consultants) that meets once a month via video conference during which (i) an expert guest will present a topic on an aspect of selling products at retail, and (ii) a question and answer period will follow. The next Retail Work Group video conference is scheduled for November 12, 2020, at 11:00 a.m. Central. Lisa Wells of NATURALLY ABLE will address "Reaching Your Retail Audience Beyond Google Ads." Participation in the Retail Work Group is free to AAHomecare members. For more information, contact Ashley Plauché, Manager of Member & Public Relations, AAHomecare ( ashleyp@aahomecare.org).
Jeffrey S. Baird, JD, is chairman of the Health Care Group at Brown & Fortunato, PC, a law firm with a national health care practice based in Texas. He represents pharmacies, infusion companies, HME companies, manufacturers and other health care providers throughout the United States. Baird is Board Certified in Health Law by the Texas Board of Legal Specialization, and can be reached at (806) 345-6320 or jbaird@bf-law.com.
Kelly T. Custer, JD, is an attorney with the Health Care Group at Brown & Fortunato, PC, a law firm with a national health care practice based in Texas. He represents pharmacies, infusion companies, HME companies and other health care providers throughout the United States. Custer can be reached at (806) 345-6343 or kcuster@bf-law.com.