ATLANTA – The Innovative HME Retail Product Awards, sponsored by HomeCare Mag, are back. The purpose of the competition is to recognize products that contribute to providers' bottom lines though cash sales.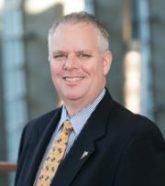 Past years have yielded some truly worthy winners, and Medtrade organizers are looking to up the ante in 2018 by attracting more entrants than ever before. "We have been pleased with our finalists in previous years, but too often we hear about exhibitors who did not know about the awards," says Kevin Gaffney, group show director, Medtrade. "We're glad that great products are out there on the show floor, but these same products should get their shot at glory."
Judges will select eight finalists from the initial pool of entrants, and reps from these finalists will describe their products during a session scheduled for Monday, Oct 15, from 1:00 p.m. – 2:00 p.m. Attendees and judges will then cast their vote to crown three winners.
"If you know of a Medtrade exhibitor with a great retail product, spread the word," adds Gaffney. "The entrance fee is $199. Companies with an appropriate retail product in the New Product Pavilion [NPP] may also enter the awards, and their entrance fee would be waived. Companies that enter the awards and pay their fee may also choose to display in the New Product Pavilion at a discounted rate."
Additional Retail-Focused Events/Areas…
Educational Sessions in the Retail & Cash Sales Track
Monday, Oct 15, 2:15 p.m. – 3:45 p.m.
Experience Matters – Build and Grow Your Retail Business Brick by Brick
Room: C205
Tuesday, Oct 16, 2:15 p.m. – 3:45 p.m.
Retail: Caring for Customers Beyond the Barriers of Insurance
Room: C203
Tuesday, Oct 16, 4:00 p.m. – 5:00 p.m.
How to Drive Two Trains at Once
Room: C209
Wednesday, Oct 17, 9:00 a.m. – 10:00 a.m.
Stop Complaining about Amazon. You have the Competitive Advantage
Room: C211
Rise & Retail – Breakfast Roundtables
In this new event, sponsored by VGM Retail, attendees will enjoy a hearty breakfast and then rotate through four roundtable discussions of employee training, marketing, products, and merchandising. Rise and Retail is scheduled for Wednesday, Oct 17 ⋅ 7:30 a.m. – 9:00 a.m. Advance Registration Required – See Pricing
Retail Spotlight – Hands On with Incremental Sales – On the Show Floor
This new area on the show floor will showcase three popular product categories and the complementary items that can generate additional revenue for your business. Put your merchandising skills to the test.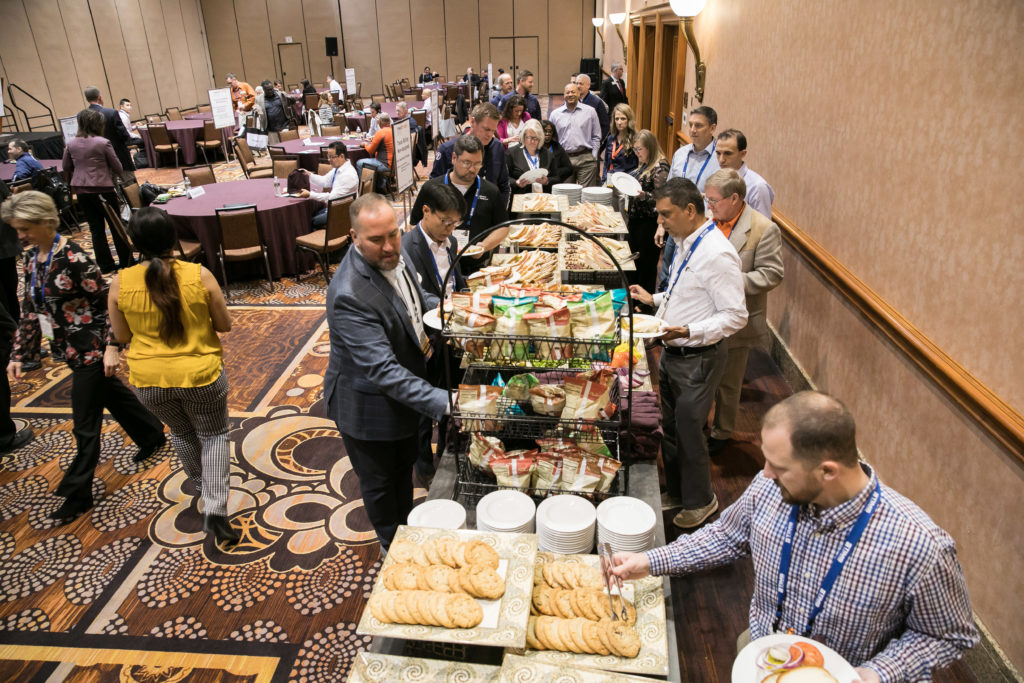 Power Lunch
There will be several tables for various topics. Attendees must select one table to attend when registering and remain at that table during the event.
Retail Table
Best-in-Class Merchandising and In-store Marketing Ideas
Facilitator: Rob Baumhover, director of VGM Retail
Effective merchandising doesn't end with product displays. Without signage, print and other marketing materials, you're stopping short of the finish line. Learn about creating knock-out product displays and how to finish the look with in-store marketing from two retail experts.
Click Here to see additional registration pricing for various add-on events at Medtrade.
Copy and paste: https://medtrade.com/attendee/pricing/