GOOSE CREEK, SC – It's ironic that home medical equipment supply is referred to as a "business" when so few companies in this industry actually adhere to conventional business principles. Put in its simplest terms, business is a process where a merchant provides a product or service to a customer who reciprocates by paying a fee determined by the seller. Included in that fee is the cost of the seller's overhead expenses plus a fair profit margin.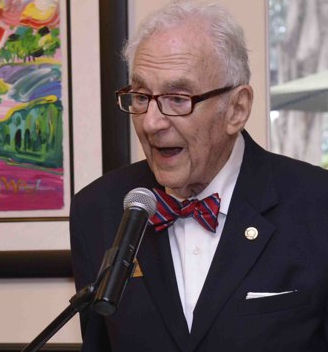 But the nature of traditional HME does not follow these principles. Since implementation of the Medicare program in 1965, HME providers have been heavily dependent on a third-party system in which the provider furnishes goods to end users, but the goods are paid for by third-party insurers at prices they determine. It doesn't make much sense, but this idiosyncratic system has somehow worked for many years.
However, in recent times funding sources like Medicare and other insurers have continually lowered their payments to levels that make it impossible for the provider to earn even the most modest profit margin. And things will only continue to deteriorate.
So why are you, the HME provider, still clinging to this antiquated concept? You may as well register as a charity, because at least then you wouldn't have to pay taxes. The time has come for you to think about marketing for profit instead of struggling to break even. This means selling home medical products to the public and specialty markets for cash.
Shelly Prial recently turned 90 years old. He is a long-time HME industry advocate, and served for many years as a Medtrade ambassador. Prial may be retired, but he strongly encourages providers to find out more about caretailing opportunities at the upcoming Medtrade, scheduled for Oct 23-25, 2017, at the Georgia World Congress Center in Atlanta.