GOOSE CREEK, SC – Retailing (also known as caretailing) is an involved process. It is not simply stacking merchandise, putting on price tags, and waiting for customers to arrive. Unlike wholesaling, retailing involves selling in small quantities to end-users.
Notice the term, "end-user.' This is where the superstore retailers like Wal-Mart and Target excel. They have discovered who the end-user is. The HME retailer must do the same.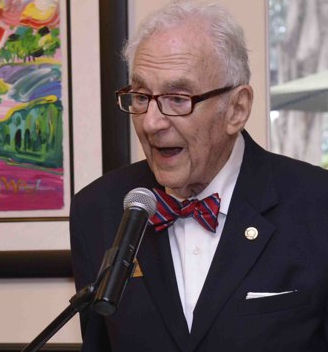 When you contemplate the "think retail" concept, you should put yourself in the customer's shoes. What is needed to develop a retail sale? The answer is that the customer needs the product. The need may be actual or created. It usually is as simple as a customer seeing something and recognizing a desire for it.
What types of products instill this type of desire in consumers? The number of over-the-counter cash items available is so large you would need the space of a Macy's or Neiman-Marcus to carry them all. It is not up to me to tell you what to offer. You must evaluate the marketplace your company serves.
I can say with certainty, however, that over-the-counter sales will make a big difference to your company at the end of each day. Definitely cash sales have a major impact and your daily deposit at the bank will reflect it. Virtually all of the dealers I have spoken to have reported that cash sales helped build their businesses to unexpected levels.
What's the secret to establishing a solid HME retail business? There's no magic bullet. It starts with a willingness to leave the comfort zone of third-party reliance and a determination to operate like a "real" business. Once you take that step, you're well on your way.
Shelly Prial recently turned 90 years old. He is a long-time HME industry advocate, and served for many years as a Medtrade ambassador. Prial may be retired, but he strongly encourages providers to find out more about caretailing opportunities at the upcoming Medtrade, scheduled for Oct 23-25, 2017, at the Georgia World Congress Center in Atlanta.