LAS VEGAS – With hundreds of exhibitors showing their wares on the show floor at Medtrade Spring, scheduled for Feb 29-March 2 at the Mandalay Bay Convention center in Las Vegas, attendees would do well to pay a visit to TIMS Software by Computers Unlimited, as well as Drive/DeVilbiss Healthcare Inc.
Running the gamut from software to rehab/mobility to respiratory, both companies have committed to a significant presence at Medtrade Spring. At Booth #824, Montana-based TIMS Software by Computers Unlimited will be looking to continue momentum from last year's Medtrade in Atlanta.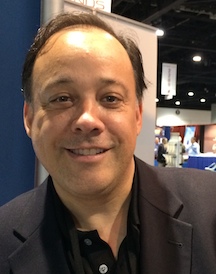 "It was a solid show for us, and a good introduction for our inbound document routing, our new document management system, and our mobile app for IOS and Android," says David Schaer, president (pictured, left), TIMS Software by Computers Unlimited (CU), Billings, Mt.
Computers Unlimited is a longtime supporter of the American Association for Homecare, giving time and money to support the organization's advocacy efforts. "Tom Ryan's [president of AAHomecare] leadership has been great," says Dan Greyn, System Sales, Computers Unlimited. "He is who he is, and he's not sugar-coating our situation."
Over at Port Washington, NY-based Drive Medical (Booth #330 at Medtrade Spring), company officials made big news last year with their acquisition of DeVilbiss Healthcare, and that integration is now complete, with the new company (known as Drive/DeVilbiss Healthcare Inc) operating as one in North America.
The entire DeVilbiss product line, including all sleep therapy products, oxygen concentrators, aerosol machines and suction equipment, is now combined and consolidated with Drive's portfolio of medical products.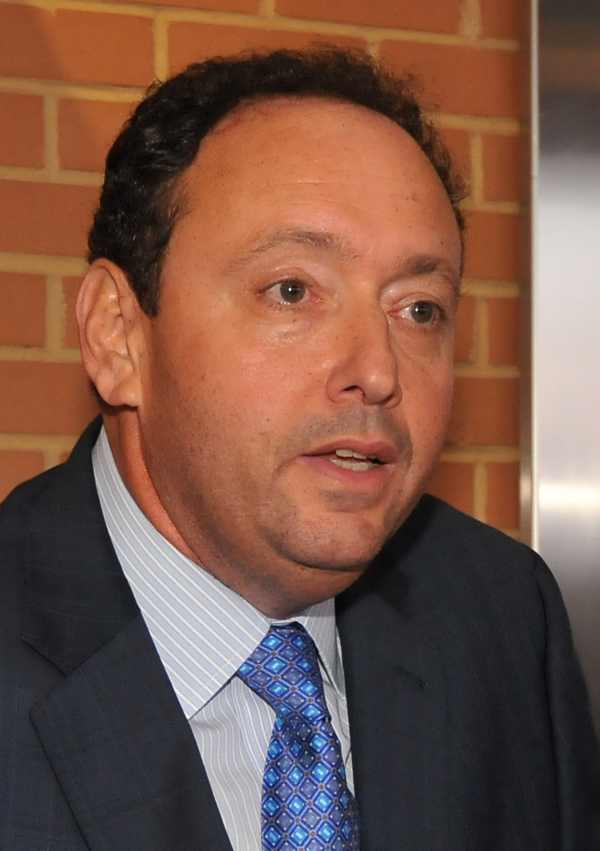 Harvey P. Diamond, CEO of Drive (pictured here speaking at AAHomecare's Stand Up for Homecare event) said of the acquisition last year: "We have spent the past few months aligning our internal operations to ensure that customers have a seamless experience when conducting business with the new Drive|DeVilbiss Healthcare. Customers now have access to both Drive and DeVilbiss products from one source. DeVilbiss products, including oxygen concentrators, sleep therapy products, nebulizers and suction equipment, are all stocked and available to all customers from our distribution facilities located throughout North America."
At Medtrade Spring 2016, Drive/DeVilbiss will be featuring a renewed commitment to introducing new products, with the IntelliPAP 2. CPAP machine (among many other items) taking center stage.
"Medtrade Spring provides an opportunity for us to meet with west coast customers that may not have attended Medtrade [Atlanta]," says Ed Link, chief marketing officer, Drive/DeVilbiss Healthcare. "We are very optimistic about the future of our industry, primarily because we're finally seeing providers, payers, and clinicians connecting the dots between improved patient outcomes, equipment technologies, and the quality of the providers that deliver these technologies to the patients in their home.
"The pay for performance model will finally show that providers are more than equipment suppliers making routine home deliveries," continues Link. "They are a vital part of the care continuum."
Use #MedtradeSpring16 on Twitter.