ATLANTA – The retail/caretail drumbeat continues, with more HME providers diving into the cash waters and looking for guidance along the way. Medtrade attendees who want more retail/caretail advice can choose from several sessions at the show, scheduled for Oct 23-25, 2017.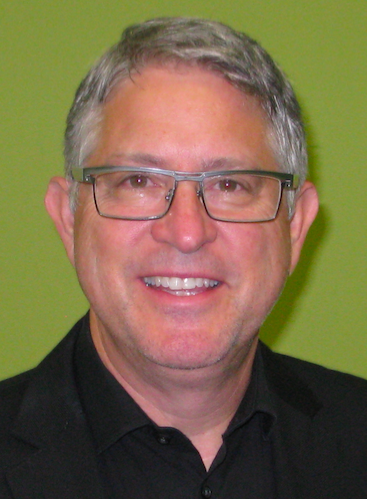 The first opportunity to get primed for retail comes on day one (Monday, Oct 23) from 3:15 – 4:15 during the Retail HME Town Hall, Room C211, at the Georgia World Congress Center. Panelist Wayne Slavitt (pictured), founder and CEO, Mobul: The Mobility Store, Long Beach, California, will be sharing his wisdom in a setting designed to resemble political town halls, minus the shouting.
"I always talk about how important retail is, and how important it is to address the market with a non-insurance model," says Slavitt. "It seems to fall on deaf ears with many HME retailers. While companies do seem to think about it, when you get down to it, people still are hopeful that reimbursement rates will go up. This is not where the industry is headed. It's a failed attempt to hold on to the last vestiges of insurance, but the industry is not going to survive if it continues to depend on insurance."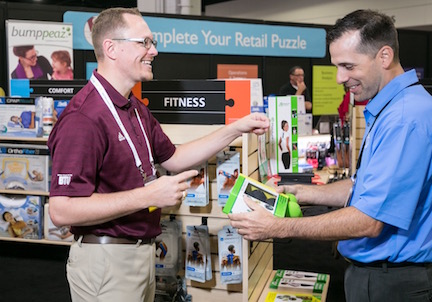 "Wayne has powerful opinions, and the success to back up those opinions," says Kevin Gaffney, group show director, Medtrade. "Mike Zeman, president of The Zeman Group, will also be on the panel during this open forum to discuss the key issues facing HME retailers. A variety of topics will be covered by the moderator and panelists, including merchandising, store layout, cash versus insurance, personnel, marketing, expansion, and customer service. Attendees will interactively participate by asking questions and providing comments during the town hall."
Medtrade is Oct 23-25, 2017 at the Georgia World Congress Center in Atlanta
.
Click the link below to register for Medtrade 2017
https://registration.experientevent.com/showMTH171?flow=attendee&marketingcode=MTMon
For more information about Medtrade, go to medtrade.com