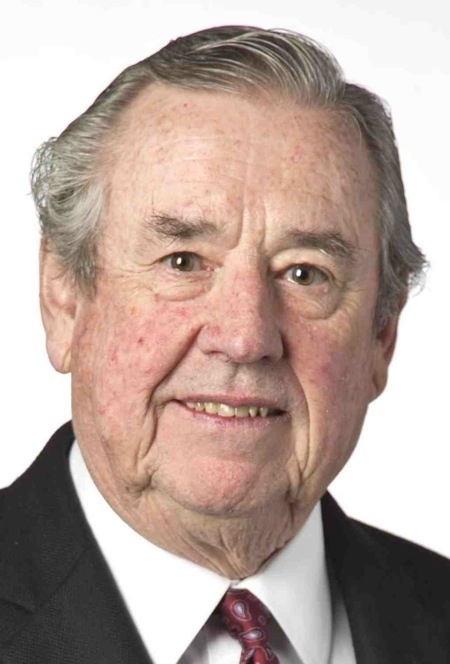 ELYRIA, OHIO – Medtrade exhibitor Invacare Corp announced last week that company founder A. Malachi Mixon, III, 75, will retire from the Board of Directors, effective June 30, 2015. "After much consideration, I have made the decision to retire from the Invacare Board of Directors to deal with recent health challenges. I am very pleased with the transition of leadership to Matt Monaghan who became Invacare's Chairman, President and Chief Executive Officer earlier this year. I am confident in the future of the organization," said Mixon.
"On behalf of the Board of Directors, I would like to thank Mal for his many years of leadership and commitment to Invacare. He has built a great company based on innovation, compelling acquisitions and a strong commitment to the customer. I look forward to building upon his legacy," said Matthew E. Monaghan, chairman, president and CEO, Invacare Corp.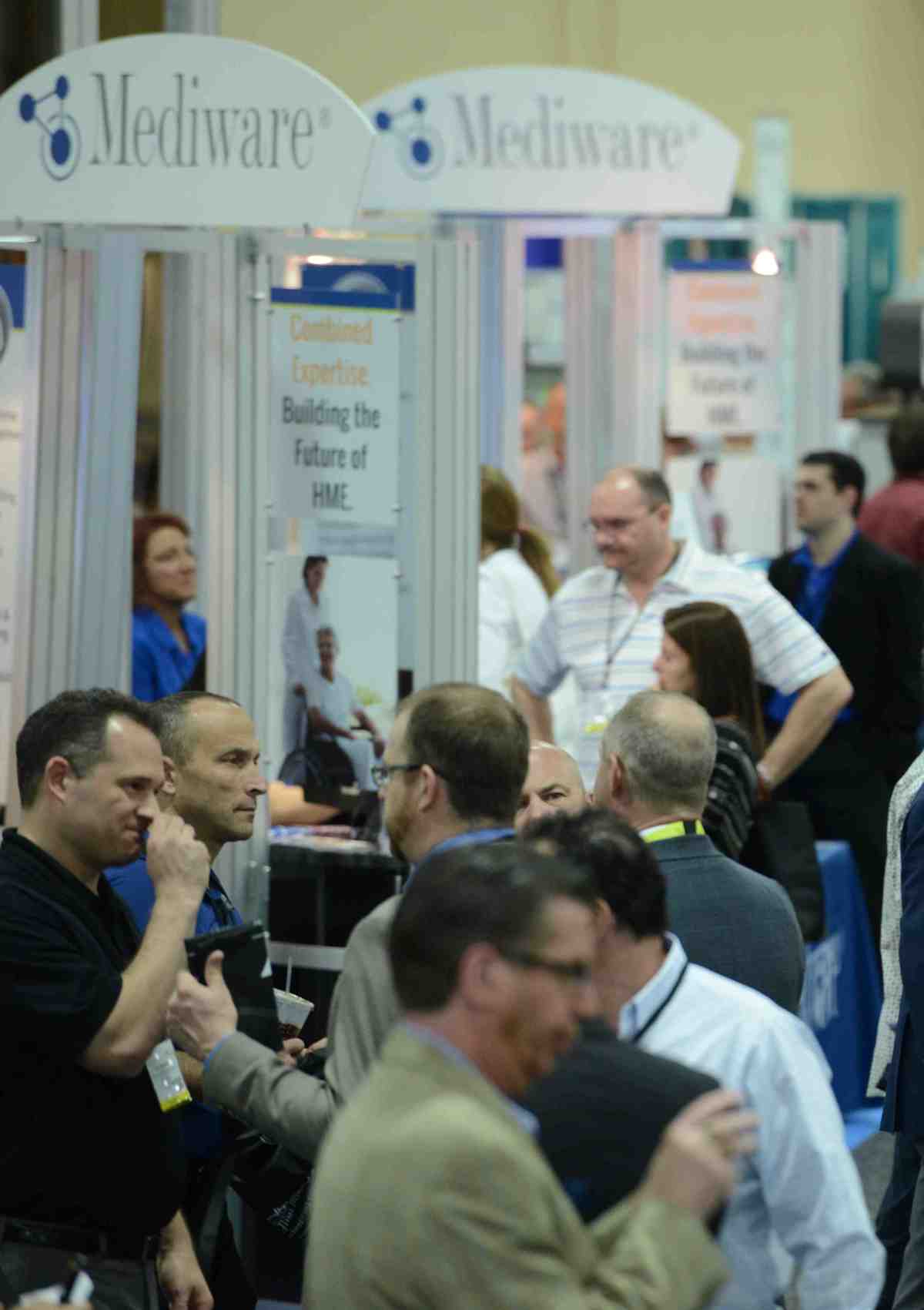 Mediware® Launches Home Care Blog
LENEXA, KS – Medtrade exhibitor Mediware Information Systems Inc, Lenexa, Kan, recently launched a new blog for the home care industry. The blog will serve as an informative resource for those looking to stay on top of the changing regulations in the HME/DME, home infusion and specialty pharmacy markets.
"We are really excited about the educational blog. It is vital to us, as a software technology provider, to stay on top of the changing regulations and trends in the industry. We are happy to share our internal knowledge and expertise to benefit customers and non-customers so that they too can be proactive within their operations and stay a step ahead of the latest developments," says Paul O'Toole, vice president and general manager of the Home Care Solutions Division of Mediware.