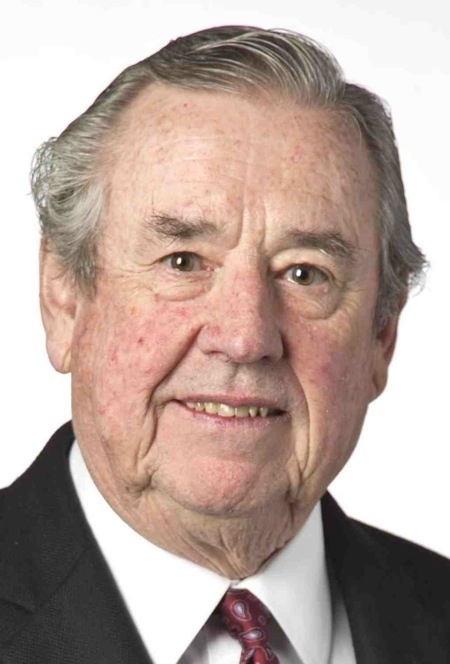 ELYRIA, OHIO – Invacare Corp founder A. Malachi Mixon, III, 75, will retire from the Board of Directors, effective June 30, 2015. "After much consideration, I have made the decision to retire from the Invacare Board of Directors to deal with recent health challenges. I am very pleased with the transition of leadership to Matt Monaghan who became Invacare's chairman, president and CEO earlier this year. I am confident in the future of the organization," said Mixon.
Amsino International Signs On for Medtrade 2015
POMONA, CA – Amsino International Inc launched its AMSure Urethral Self Catheterization Kit with R-Polished Eyes at last year's Medtrade Spring. The Calif-based company has now made plans to show its wares at the upcoming Medtrade, scheduled for Oct 26-29 at the Georgia World Congress Center in Atlanta.
AG Industries Develops Product Videos
SAINT LOUIS, MO – AG Industries has developed a series of informative videos around its products. Accessible at AG's Youtube Channel or product pages within the website, the videos introduce suppliers and users to the company's products, as well as providing useful information on care and cleaning.
Clinicspectrum Will Show Off New Offering for Medtrade 2015
UNION, NJ – Clinicspectrum, makers of hybrid workflow solutions consisting of a software suite and back office operations, has launched its new software, HRMSpectrum. The software offers end-to-end tracking from hiring to employee growth and management. The software works for large healthcare practices and medium sized hospitals and completely automates all HR management functions. The NJ-based company will be exhibiting at Medtrade 2015, scheduled for Oct 26-29 at the Georgia World Congress Center in Atlanta.