DALLAS – The Texas Medical Equipment Providers Association (TexMEP) took shape in 2017 with a mission to support HME providers with networking opportunities, education, and advocacy. "Our original president and founder was greatly concerned that Texas lacked a strong, united voice for the HME industry," says Lauryn Estrella (pictured), executive director.
Around that same time, Texas transitioned to a fully managed care Medicaid model which significantly impacted Medicaid providers in Texas. In those intervening years, TexMEP officials worked with other industry stakeholders to advocate against cuts to reimbursement, address regulatory concerns, and oppose sole-source contracts that limited patients' rights.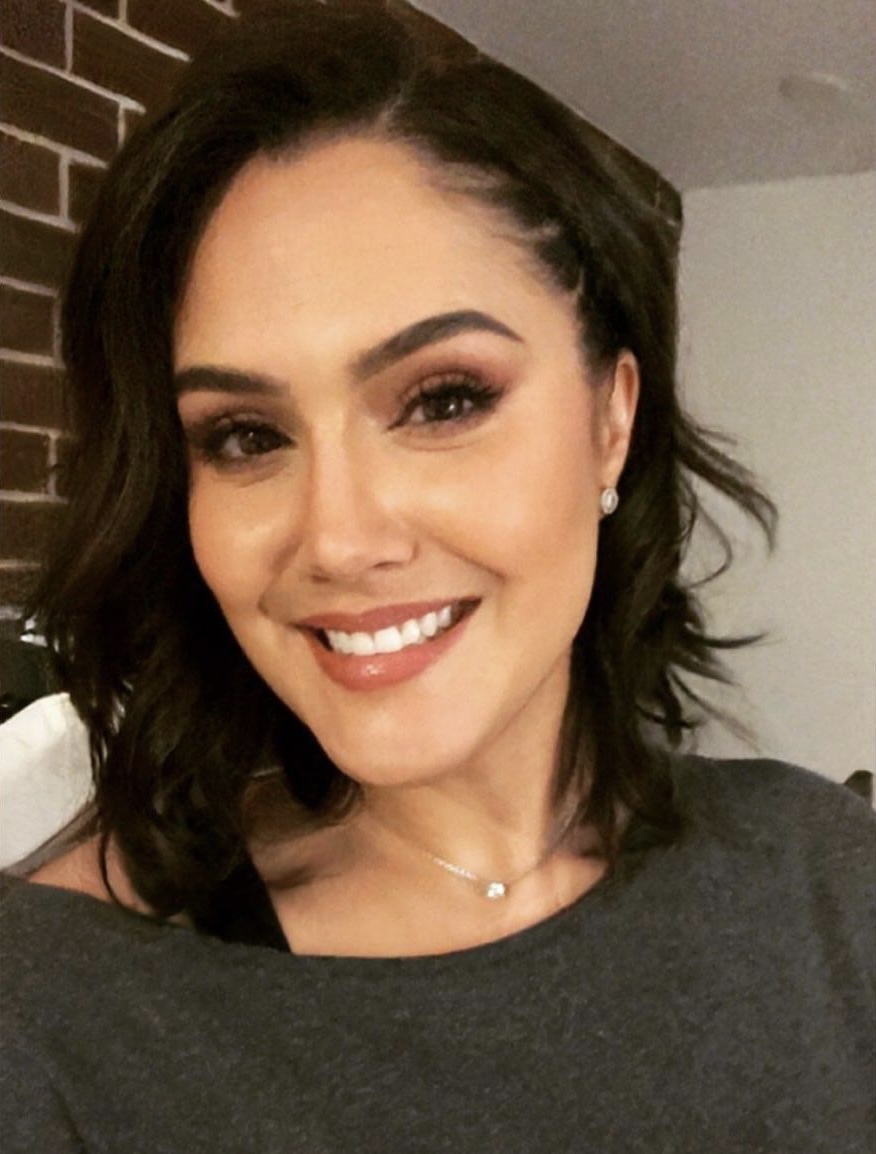 In 2020, TexMEP saw major changes to leadership, including the hiring of Lauryn Estrella as executive director. With her knowledge and experience, Lauryn helped rebuild the association. TexMEP's website launched in late 2020 along with a renewed push to grow membership and benefits. The association held webinars and Zoom get-togethers throughout 2021 to encourage participation and networking.
By November 2022, the association's First Annual Conference and Expo was held on the Riverwalk in San Antonio after selling out two weeks early. As of 2023, TexMEP's membership has grown from 20 members to more than 75 member companies. This growth and momentum are only possible with an active and dedicated board of directors, committees, and members.
During the current 2023 Texas legislative session, Adrienne Ryholt with Apple HMS has championed the filing of several important bills in the Texas State House and Senate covering topics like patient choice, rate stability, and audit activity. As an association, officials look forward to advocating for the passage of those bills and cementing the positive relationships formed in Austin.
Lauryn Estrella began her career in the HME industry in 2014 when she had the privilege of working for her mother, Karyn Estrella, who was president and CEO of the New England HME association, HOMES, for 21 years until she passed in 2019 of pancreatic cancer. "Her passion for the industry was unparalleled, and members referred to her as their champion throughout the years," Estrella says. "I was given the honor of receiving two awards on her behalf at Medtrade in 2019."
After Karyn Estrella's passing, Lauryn decided to take everything she learned from her mom and share it with less established HME associations. "Having learned so much about HME and how to manage an association from her, I wanted to help other associations grow their voice in the industry," she says. "In addition to benefiting the companies in those states, it would also benefit the entire industry as a whole."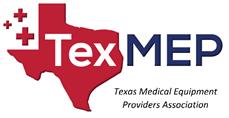 Estrella reached out to several colleagues over the years to ask them if they knew of any state associations that needed assistance with anything from website design to conference planning. Texas was the state brought up the most. Having met TexMEP's board president, Victoria Peterson, months prior at an event, Lauryn gave her a call and was eventually welcomed to the TexMEP team in October 2020. Medtrade Monday sat down with Lauryn to talk about the upcoming Medtrade in Dallas.
Medtrade Monday: Why did you decide to exhibit at Medtrade in Dallas?
Estrella: Our decision to exhibit at Medtrade was easy. We knew as the Texas association for home medical equipment providers that we had to support Medtrade's show in this great state.
Medtrade Monday: Why should Texas providers stop by the booth?
Estrella: Texas providers are encouraged to stop by our booth (#909) to meet members of our Board of Directors and learn more about our current advocacy efforts and upcoming events. We'll have swag and ongoing conversations about what TexMEP does to support Texas providers.
Medtrade Monday: Will providers be able to sign up on the spot if they visit the booth? Who will be available to answer questions at the booth?
Estrella: Providers will be able to join TexMEP right at our booth. Not only are we offering a 25% discount to companies who join at the booth, we're also hosting a raffle at our booth for two free registrations to our 2023 Annual Conference & Expo in November to anyone who joins. Several board members and myself will be at the booth and looking forward to speaking with visitors and answering any questions.
Medtrade Monday: What would you say to Texas providers who are on the fence about spending the time, money, and effort to join the state association?
Estrella: Belonging to your state association means you have resources, friends, and an entire organization committed to industry advocacy in Texas. As our dues are already affordable, we hope they won't hesitate to join once they learn about our legislative activities, in-person conferences, and networking opportunities. We also throw one heck of a party! TexMEP offers opportunities for providers to get involved and be a voice for their companies, patients, and the HME industry. We are constantly looking at member feedback and discussing ways to better serve our members.
Medtrade Monday: What is the HME industry's biggest challenge these days?
Estrella: The greatest challenge we face is visibility, as well as overcoming the stigma and preconceptions associated with the DME industry. This can only be overcome through a strong commitment to integrity and consistent, professional advocacy across the industry.
Medtrade Monday: What is your level of optimism these days about the HME industry?
Estrella: My optimism will never waver. We have to be excited about our wins and brush ourselves off after losses, get up, and try again. It is important to keep pushing forward and find ways to tell our story, what we do, and how this impacts the lives of patients.
Our industry is small, but our hearts are big and that's what we need to emphasize—what we do makes a positive impact. We need to translate the wonderful things we do every day into increased understanding by those outside our industry. The moment you stop believing in your community, the HME community, you have all but quit. You've let the naysayers and enemies win. You won't find any quitters or nay-sayers at TexMEP.