Medtrade Spring's New Product Pavilion, sponsored by HomeCare Magazine, is where attendees will see innovative HME products that have been on the market for less than one year. Medtrade Spring attendees will vote on their favorites and the top three vote getters will receive Providers' Choice Awards.
San Diego-based ProtoStar™ Inc is one of many companies looking to make an impact at the nation's premiere HME-focused trade show. ProtoStar will feature its LifeWalker™ Upright, a next-generation medical walker designed to enable users to stand upright and walk safer, longer, and more comfortably than other walkers and canes.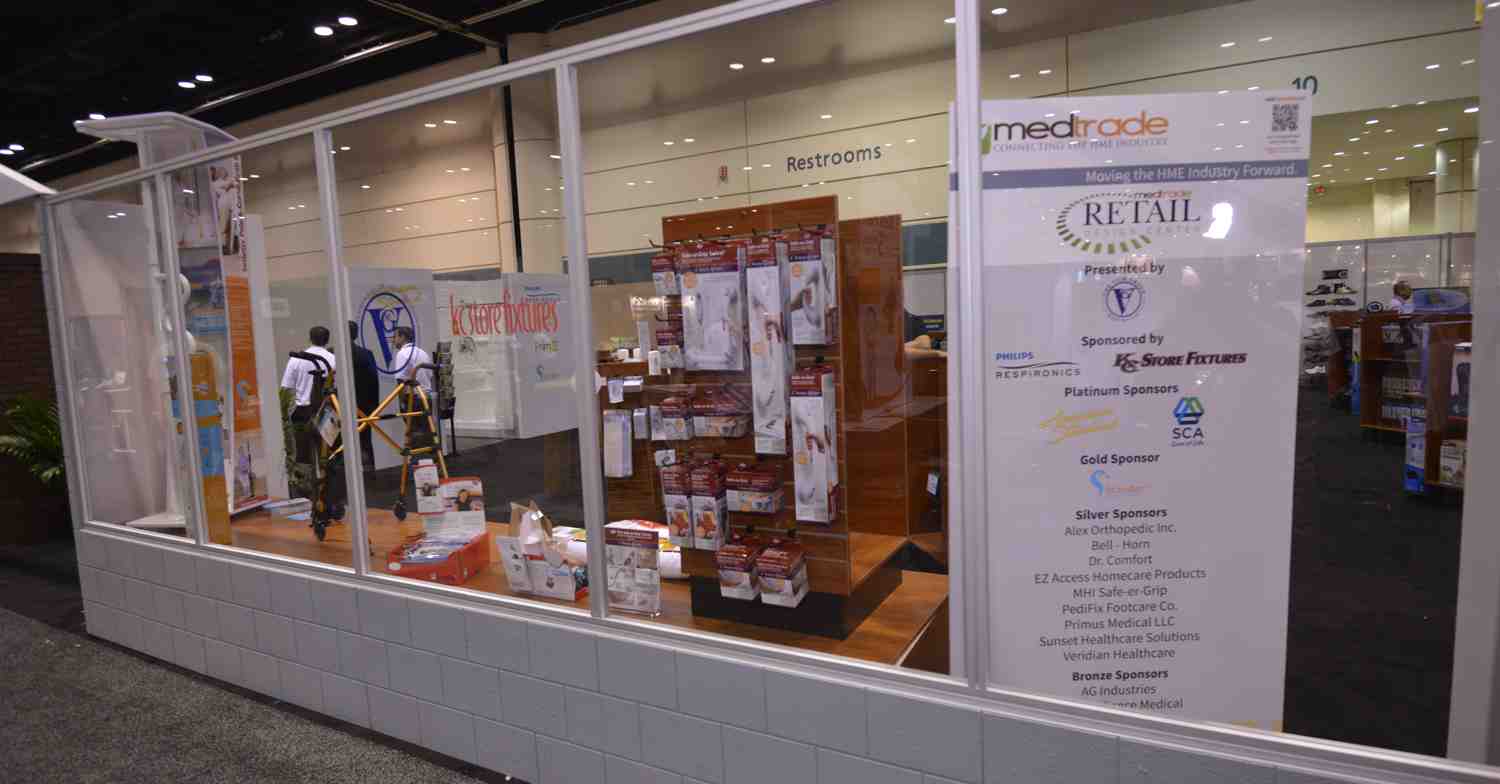 According to company officials, "the advanced, proprietary design of the LifeWalker Upright specifically addresses the deficiencies of current walkers, including fall risk, slouching, and lack of user confidence and comfort. The product's design allows the user to walk within the walker's footprint, creating a contained, safer environment, as compared to existing walkers in which users walk behind the device."
Steven R. Garfin, MD, professor and chair, UC San Diego Department of Orthopaedic Surgery said in a ProtoStar press release that "the device proved to be a useful new tool that we believe will make a positive difference when used in rehabilitating joint replacement, spine and other recovering orthopedic surgery patients."
"We developed the LifeWalker Upright to help patients recovering from joint replacement surgery and needing assistance in regaining their normal gait, and for the less-abled, including the elderly and patients who have neurologic or orthopedic disorders," said David Purcell, founder of ProtoStar. "Launching the LifeWalker Upright is a major advancement in assistive mobility with the potential of enabling millions of people to walk longer and safer, as compared to existing walkers, while restoring their dignity and confidence."
Ideas in Caretail, sponsored by VGM Retail Services and KC Store Fixtures, is an area designed to show how successful healthcare retailers care about their patients. That kind of caring demands a new term—one that combines care and retail.
Ideas in Caretail: Point-of-Purchase & Small Spaces, will showcase point-of-purchase (POP) displays that are either vendor supplied, or racks that providers can fill with their choice of products to create a custom POP display. All displayes will be provided by KC Store Fixtures.
These options are also great for businesses that lack retail space but can benefit by adding a product line or creating a display with complementary products. Learn what display options are available for the retail environment by visiting Ideas in Caretail.
For more information about all things Medtrade Spring, go to www.medtradespring.com.
Use #MedtradeSpring16 for all show-related social media.