ATLANTA – In case you missed the announcement in July, attendees looking to collect some continuing education units (CEUs) now have two new options at Medtrade, at no additional charge. Providers who are actively involved in the provision of complex rehab technology [CRT], or are thinking about it, should consider attendance.
Thanks to the educational team at Quantum Rehab/Pride Mobility Products Corp, attendees may choose: 1) The Case for Wheels: Selecting the Clinically Appropriate Base – a guide to helping patients select the appropriate power mobility base; and/or 2) Clinically Speaking – Evaluation and Documentation for Power Seating Options. Each class offers .20 CEUs.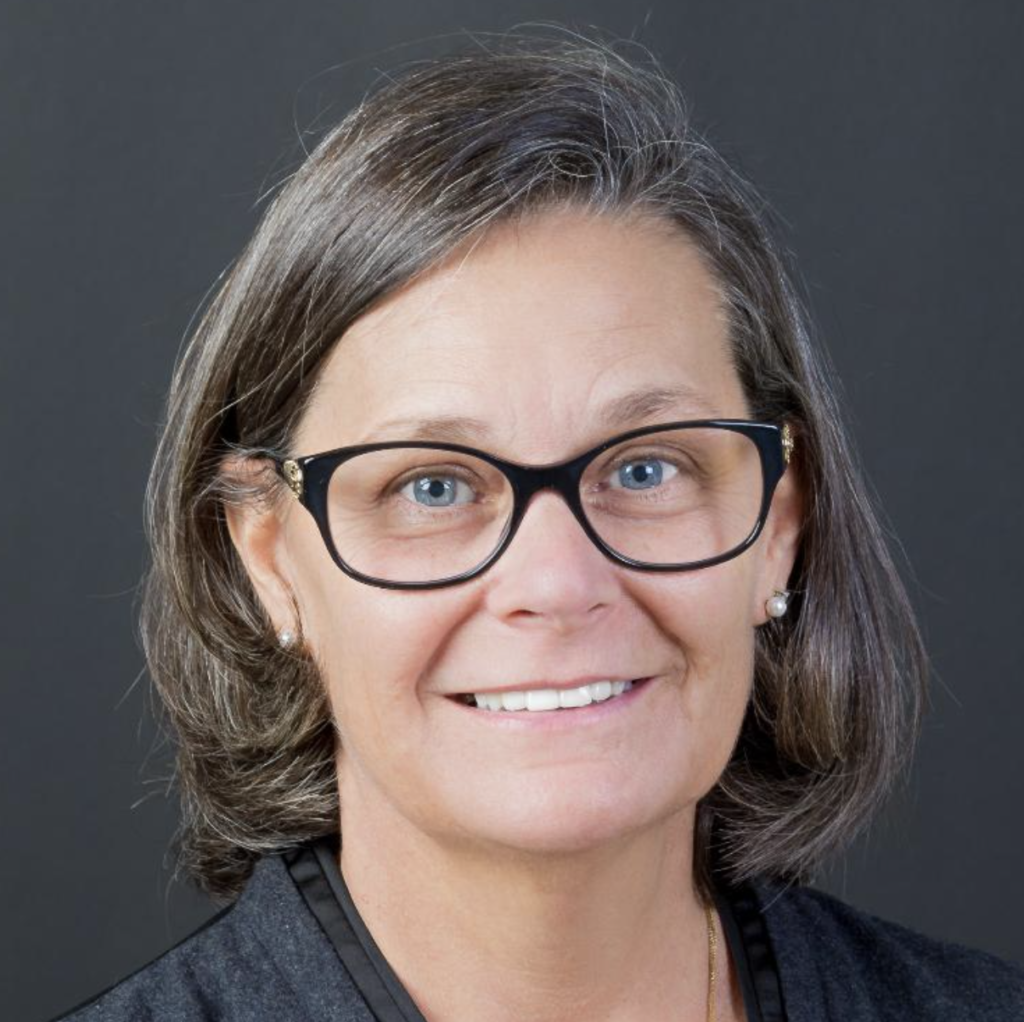 Led by Julie Piriano, PT, ATP/SMS, vice president, Clinical Education, Industry Affairs and Compliance Officer, Quantum Rehab/Pride Mobility Products Corp, Exeter, Pa, the courses are designed to be fun and interactive, as well as informative.
"Instead of putting away their cell phones and silencing them, attendees will be using them throughout the class," Piriano says. "They will be voting on answers to questions and gauging perceptions. We will compare their perceptions of drive wheel configurations [during The Case for Wheels] with colleagues throughout the United States and Canada."
Specifically, The Case for Wheels will focus on the differences between rear wheel, mid wheel, and front wheel drive chairs. Piriano explains: "There are a lot of misconceptions about what the various base configurations can and can't do—in terms of indoor performance, outdoor performance, and ease of use."
Clinically Speaking: Evaluation and Documentation for Power Seating Options is partly in response to Medicare's Prior Authorization, which Piriano characterizes as "rather effective" with some caveats. "There are a number of medical reasons why individuals with disabilities would use power tilt, power recline, or power tilt and recline in combination, that are well outside of Medicare's coverage criteria," she says. "It's an important time for us to step outside the box of Medicare's coverage criteria and communicate all of the other reasons why people with disabilities benefit from these power seat options."
Clinically Speaking will also touch on power adjustable seat height, primarily to dispel the misconception that nobody pays for it. "With the exception of Medicare Part B, we are finding that every single third-party payer will consider it on a case by case basis," Piriano says. "We have evidence of many third-party payers funding this invaluable seat option."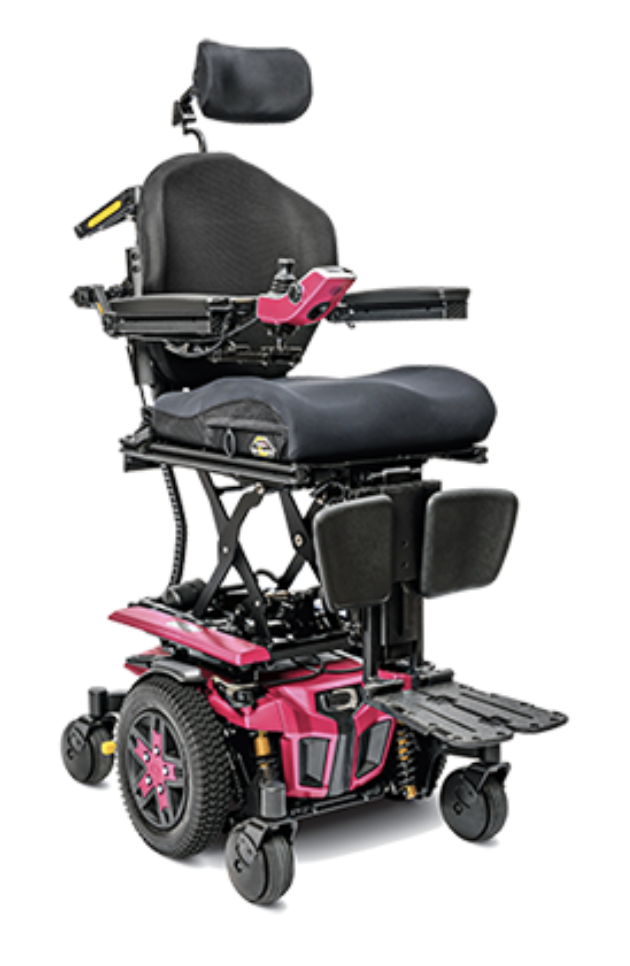 Medtrade takes place Oct 15-17, 2018, at the Georgia World Congress Center, Atlanta. All attendees who purchase an Expo or Conference Pass may attend one or both of the courses at no additional charge. Providers who need CEUs to maintain their Assistive Technology Professional (ATP) certification may wish to attend, as well as providers seeking knowledge about what it takes to become involved with CRT.
Piriano believes that PTs and OTs who work with HME providers, and even those in facilities and private practices, would be an obvious fit for the courses as well—with the considerable added bonus of a visit to the Expo Floor at Medtrade.
"Coming to the Medtrade show floor would absolutely benefit PTs and OTs," Piriano says. "DME providers and PTs and OTs can support one another in the overall provision of care. Just seeing what's on the show floor can be valuable.
"When we look at the broad spectrum of assistive technology, it includes low tech solutions such as adaptive knives, extended door handles, reachers, walkers, and canes," Piriano continues. "From there it goes all the way up to the high-tech power wheelchairs, with power seating functions, alternative drive controls, electronic aids to daily living, and a number of different solutions in between. It's all a continuum, and the show floor has something for everyone, including OTs and PTs, who are open to the concept that assistive technology is a broad scope of solutions. When you realize that, you really can get a lot out of the showroom floor at Medtrade."
* Register for Medtrade first. There will be a note in the Medtrade registration confirmation instructing attendees on next steps to receive their CEUs. The confirmation has a section about Quantum registration with the appropriate link.
Click Here to register for Medtrade 2018.