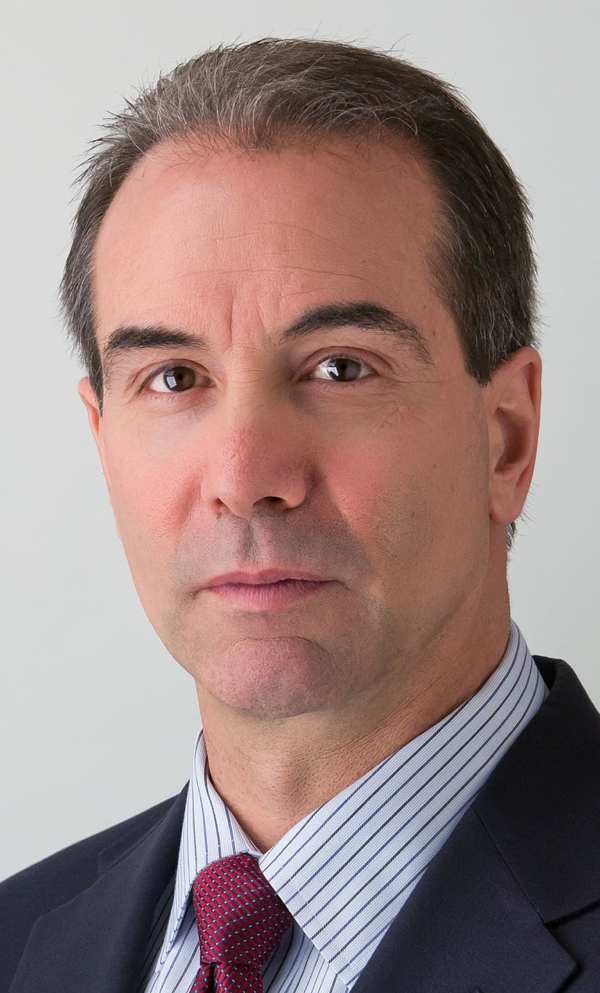 TAMPA, FL – The MK Battery Power Soccer Premier Cup Championship was held recently at the All People's Life Center in Tampa, Fla. Ten teams from around the USA qualified and participated in the highly competitive tournament. The final match pitted the ASU Sun Devils against eventual winner CNY United as they battled in a closely fought game where both teams played a technically masterful match.
Other teams included: Circle City Rollers, Minnesota Magic, Tampa Thunder, RHI Sudden Impact, DASA MO Rush, Turnstone Flyers, RHI Indy Cruisers and the Minnesota Shock. In other regional action, the MK Battery Presidents and Founders Cup was recently held in Hanover, MA and the MK Battery Champions Conference Cup in Fort Wayne, IN. is set for July 17th – 19th.
The United States Power Soccer Association (USPSA) is the governing body for Power Soccer in the United States. Power Soccer is the first competitive team sport designed and developed specifically for power wheelchair users and Medtrade exhibitor MK Battery has been the Title Sponsor and Official Battery of the USPSA, and Team USA that represents the United States in the Power Soccer World Cup every four years.
Currently 21 countries play power soccer and there are about 60 teams competing in the U.S. "The sport of Power Soccer enhances the lives of those with disabilities and we are extremely proud to be taking such an active role in the program," said Wayne Merdinger (pictured, upper left), executive vice president and general manager of MK Battery. "It is a perfect sponsorship match for our company and something that is important to all of us at MK Battery."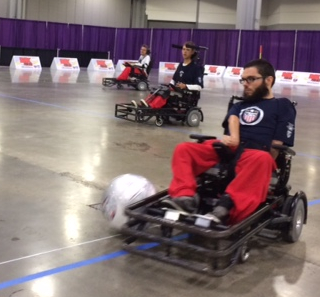 Participating athletes' disabilities include spinal cord injury, multiple sclerosis, muscular dystrophy, cerebral palsy, and others. The fast-paced soccer-like game is played using modified power chairs for moving and passing the ball in a gymnasium on a regulation basketball court.
Pictured in tourney pool play: Benjamin Carpenter (blue) from the Tampa Thunder (Florida) is battling it out with Michael Archer (yellow) from the Circle City Rollers (Indiana).