AMSTERDAM – Royal Philips has acquired NightBalance, a digital health scale-up company based in the Netherlands. NightBalance has developed a device to treat positional obstructive sleep apnea and positional snoring. Financial details of the transaction were not disclosed.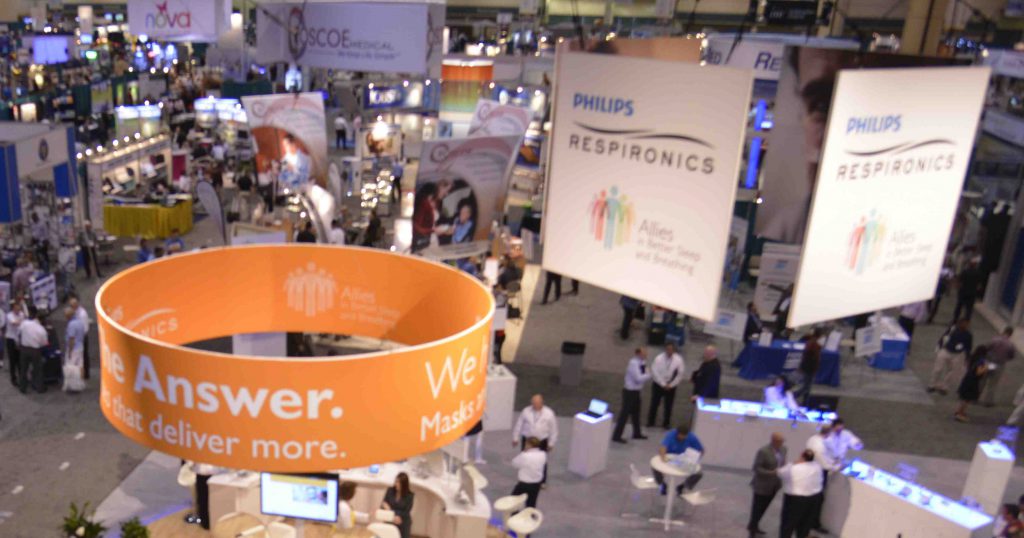 According to a Philips press release, NightBalance's Sleep Position Trainer (SPT) was designed as a comfortable and easy to use treatment alternative for people who suffer from positional obstructive sleep apnea. The SPT gently prompts users to not sleep on their back, avoiding the apneas from occurring during sleep. The SPT is CE-marked and is currently marketed in select countries in Europe.
"NightBalance offers a unique, patient-friendly solution to treat positional obstructive sleep apnea and positional snoring that is highly complementary to our current offerings," said John Frank, Sleep & Respiratory Care at Philips. "This acquisition will help us further expand our leadership position in the growing home care market, and our ability to deliver integrated solutions that drive efficiencies and improved outcomes."
"We founded NightBalance in 2009 with the ambition to improve the lives of positional apnea patients worldwide", said Eline Vrijland-van Beest, CEO of NightBalance. "I am proud that our innovation is in good hands with Philips. Their strength in connected sleep therapy solutions and global reach will accelerate the accessibility of the Sleep Position Trainer".
Philips Respironics will be exhibiting at Medtrade, scheduled for Oct 15-17, 2018, at the Georgia World Congress Center in Atlanta.