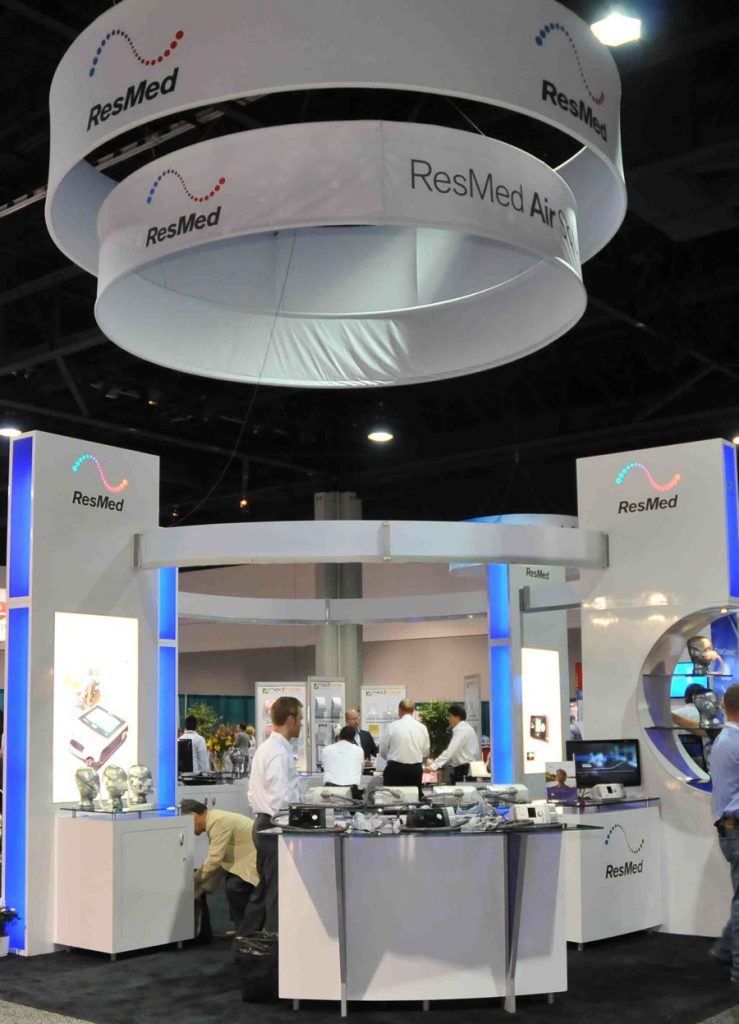 SAN DIEGO – Medtrade exhibitor ResMed has signed a definitive agreement to acquire privately held MatrixCare long-term post-acute care software, serving more than 15,000 providers across skilled nursing, life plan communities, senior living, and private duty.
MatrixCare's offerings are complementary to ResMed's current software-as-a-service (SaaS) in HME, home health, and hospice—delivered through Brightree and HEALTHCAREfirst.
Named "Best in KLAS" for long-term post-acute care software in 2017 and 2018, Minnesota-based MatrixCare's electronic health record (EHR) solution supports a wide range of long-term care settings, enabling providers to increase patient management efficiencies and deliver superior clinical care. Its wide range of offerings includes point of care, lead and referral management, claims processing, payroll and nutrition management, among others.
"The acquisition of MatrixCare is an excellent addition to the out-of-hospital software portfolio that we can offer our healthcare provider customers," said ResMed CEO Mick Farrell. "ResMed is the world's leading tech-driven medical device company and is well positioned to be the leading out-of-hospital software provider in the market. With our portfolio including Brightree, HEALTHCAREfirst, and MatrixCare, we will streamline transitions of care, creating better outcomes for patients, caregivers, and out-of-hospital healthcare providers."
"By establishing a technology footprint across these major care settings, ResMed will drive an integrated ecosystem of solutions, such as maintaining single-patient records across multiple care settings, generating analytics and insights that can be applied to individuals and whole populations, and streamlining processes for healthcare providers across the care continuum," said ResMed SaaS President Raj Sodhi.
Under the agreement terms, ResMed will acquire MatrixCare for $750 million, which ResMed will fund primarily with its credit facility. In calendar year 2018, MatrixCare pro forma net revenue is estimated to be approximately $122 million, with a pro forma EBITDA of approximately $30 million.