WASHINGTON, DC – CMS has published the April 2021 DMEPOS fee schedule with the new oxygen rates that excludes the application of budget neutrality. This new change shows 5%-11% increase in oxygen products across the country.
Budget neutrality was originally introduced in 2006 to offset the increased utilization for oxygen generating portable equipment (OPGE) with lower reimbursement for stationary equipment. In 2019 CMS expanded budget neutrality to apply to the whole oxygen product category.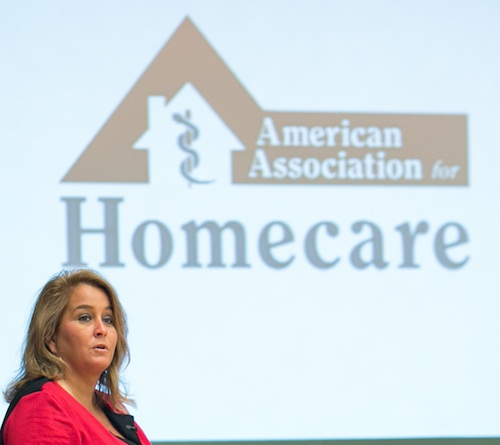 Budget neutrality applies an additional reimbursement cut to oxygen products that already underwent a cut from competitive bidding. This fix on oxygen payment policy comes after five years of persistent advocacy to Congressional offices and CMS.
Below is an overview of the changes compared to the adjusted January 2021 rates:
CBAs: 10% increase on average, ranging from 8%-11%
Non-Rural Areas: 5.1% increase on average, ranging from 4.9%-5.4%
Rural Areas: 4.9% increase on average, ranging from 4.7%-5.2%
The rates are effective April 1, 2021. You can find more information on AAHomecare's fee schedule (Excel File) comparison and CMS' official fee schedule.