LAS VEGAS – HME providers looking for powerful technology to boost billing acumen and HIPAA compliance should check out Booth #735 at Medtrade Spring. Attendees will find 20-year-old ACU-Serve right alongside newcomer HIPAAwise.com.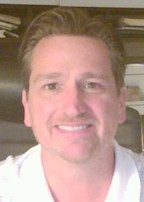 HIPAAwise.com may be only four months old, but owner Tom Meadows (pictured) is an industry veteran and co-owner of ACU-Serve Corp, Cuyahoga Falls, Ohio, along with Jim Knight. Meadows and Knight are bringing their considerable experience to the Medtrade Spring show floor when the Expo portion opens on Feb 28 and March 1 at the Mandalay Bay Convention Center. Medtrade Monday sat down with Tom Meadows, co-owner of ACU-Serve (medical billing) and HIPAAwise.com (HIPAA compliance) to discuss the importance of HIPAA compliance.
Medtrade Monday: Are you offering specials for Medtrade Spring visitors to your booth?
Meadows: Yes. We are offering a sizable discount for people at the show. Those who visit also have a chance for a valuable prize. The prize is a personal site visit, where I will help them complete a security and risk assessment, review policies and procedures and essentially build their compliance program with them. It's at their convenience, and our expense. We're going to collect names of people who come visit and have a drawing to determine the winner.

Medtrade Monday: HIPAAwise.com is a new company on the scene. Why should Medtrade Spring attendees pay a visit to the booth?
Tom Meadows: The basic premise behind HIPAA rules is that you must have policies and procedures in place that speak to the rules of HIPAA—such as confidentiality, passwords, etc. What the OCR (Office for Civil Rights) is focusing on is everyone is responsible to do a security and risk analysis. That is a simple tool, but can take some time to do. Finally, you have your business associate agreements and awareness training for employees.
Medtrade Monday: What does HIPAAwise help providers accomplish?
Meadows: The four bedrock elements of what the government wants us to do are: 1) policies and procedures; 2) security and risk assessment; 3) maintain business associate agreements; and 4) employee awareness about protecting the privacy of patient info. This has been around since 2006. With HIPAAwise, we created a tool that very simply allows small, midsize, and large organizations to adhere to the rules of HIPAA very quickly and easily with an online tool that encompasses all of those areas.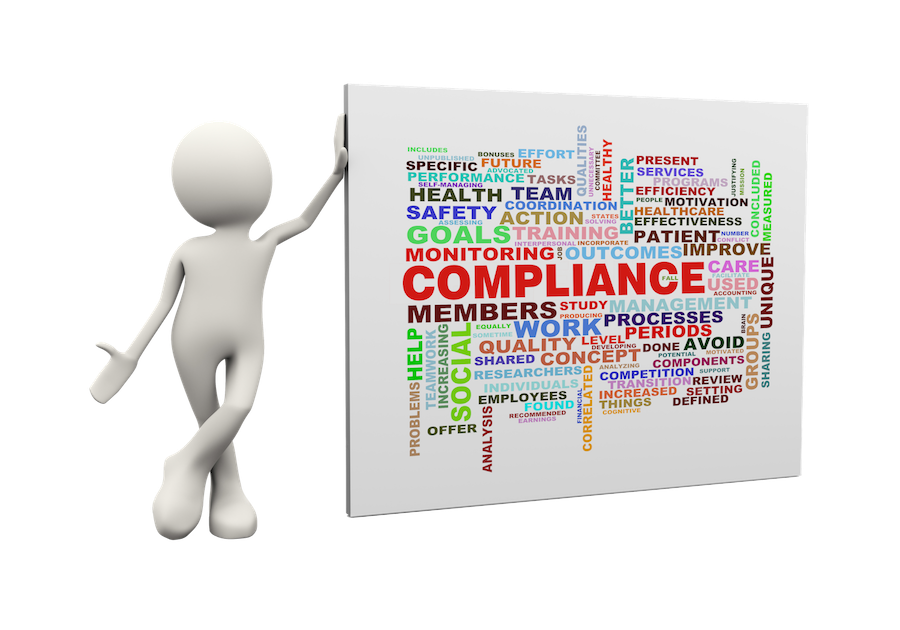 Medtrade Monday: What are the risks of NOT being properly HIPAA compliant?
Meadows: People attending Medtrade Spring have always had the risk of a breech. Now there is an additional responsibility. The OCR (part of the department of Health and Human Services) has started doing random desk audits. They appropriated about 5 million dollars to the OCR and they built a portal. In phase one, they randomly selected covered entities like HME providers. You log onto the portal and have to submit supporting documentation that you are doing the four things I mentioned. Phase two was the same thing with business associates. We at ACU-Serve were lucky enough to be selected in that random selection.
We've been to the portal. It showed us how good we were, and how good HIPAAwise was. We were quickly ready and easily able to respond to this online government portal, and we uploaded the documentation. What we want is to reach out to the HME industry and provide a tool that helps them all be ready in the event they are randomly audited or they have a breech, which leads to an audit. It's important, because if you have a breech or an audit and you're not doing these things, that's when the government says you have willful neglect, and they impose fines.
Medtrade Monday: And the benefits of compliance are what?
Meadows: If you have a breech and the OCR investigates, and you are doing the basic things, you'll get remediation, but you've eliminated the risk of getting fined. We want to eliminate the risk of the fines for the HME industry. Our tool is simple and ready to make them HIPAA compliant. It's a low-cost solution. It will be very cheap at the show—affordable. A good analogy is this: You can drive your car anytime you want, but if you don't have your registration and proof of insurance, you're breaking the law. If you get stopped, you're going to get fined.
With HIPAA compliance, you just have to do it. The quality or method is not as important as simply doing it. We've created an affordable solution for the HME industry and their business associates that allow them to get compliant quickly.
Click Here, or copy and paste the link below to register for Medtrade Spring.
https://registration.experientevent.com/ShowMTH172/?flowcode=attendee&SOURCE=MTMON