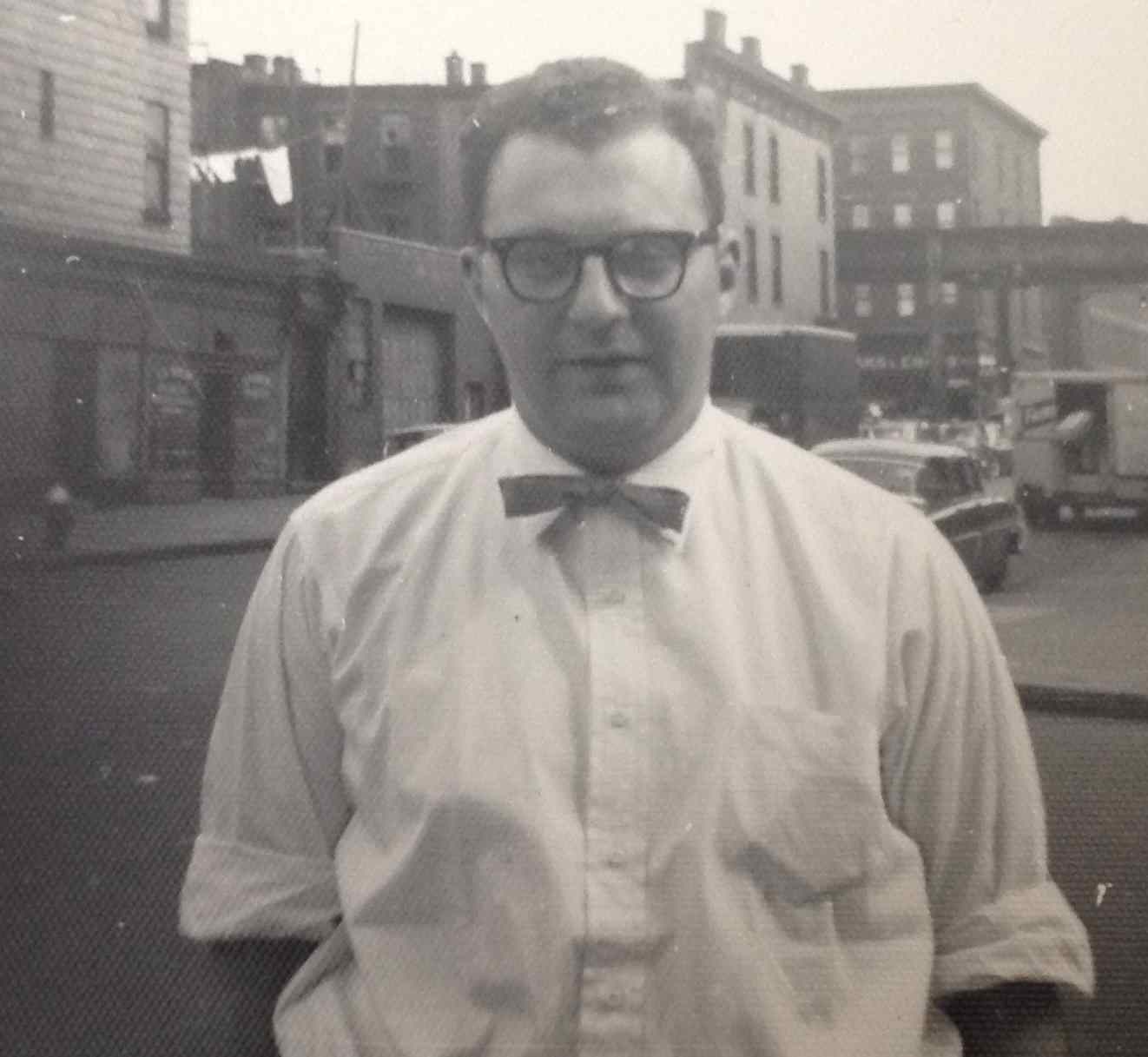 ATLANTA – Boarding Pass? Check. Comfortable Shoes? Check. Business Cards? Check. Bow Tie? Wait…What? We've got one more thing to add to your Medtrade packing list and it's a Bow Tie! On Tuesday, Oct 27, we will be celebrating Medtrade's first-ever "Bow Tie Tuesday" in honor of Medtrade's Ambassador, Sheldon "Shelly" Prial.
After more than 65 years of service to the HME and pharmacy industries, Shelly Prial is retiring this year. His final "Shelly Sounds Off" blog will be published on the final day of Medtrade 2015. We have been so fortunate to have his tireless efforts behind our industry, and are excited to wish Shelly and his lovely wife, Thelma, a happy retirement!
On Bow Tie Tuesday, we ask that all attendees and exhibitors sport a bow tie in honor of Shelly. Shelly has been wearing his signature bow ties since he was a young man, working in his family's pharmacy business. Over the years, it's been rare to ever spot him at Medtrade without one. We encourage you and your colleagues to get as creative with this as you wish. Medtrade has also planned to provide a limited number of bow ties on site.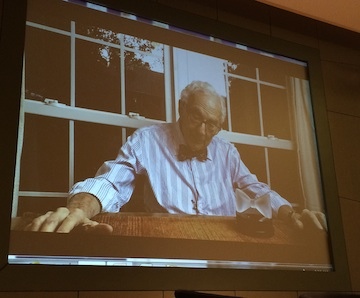 Be sure to post your bow tie pictures on social media with the hashtag #Medtrade15, so that we can share them all with Shelly as we send him off for retirement. If you haven't heard Shelly's story before, we invite you to catch up on some previous articles we've written leading up to this event. You can also read his industry blog that he's maintained since 2010, with more than 535 entries at shellysoundsoff.blogspot.com.
We're going to miss his tenacity. He has truly made a difference for HME. Join us in showing our gratitude to him at Medtrade, and don't forget to pack your bow tie!
Shelly Prial Prepares for His Final Medtrade – Part 1
Shelly Prial – An HME Legend Preps for His Final Medtrade – Part 2
Shelly Prial – An Industry Legend Prepares for His Final Medtrade – Part 3