ATLANTA – With only two weeks to go until Medtrade, hundreds of exhibitors are making final preparations for the nation's premiere HME-focused trade show.
At Booth #1600, officials at Breathe will be showing off the company's latest mobile application update which allows DME providers to capture electronic physician signatures directly on their mobile device. The Kansas City, Mo-based company's new software enhancement enables sales reps to close sales faster, and provides physicians an easy referral process.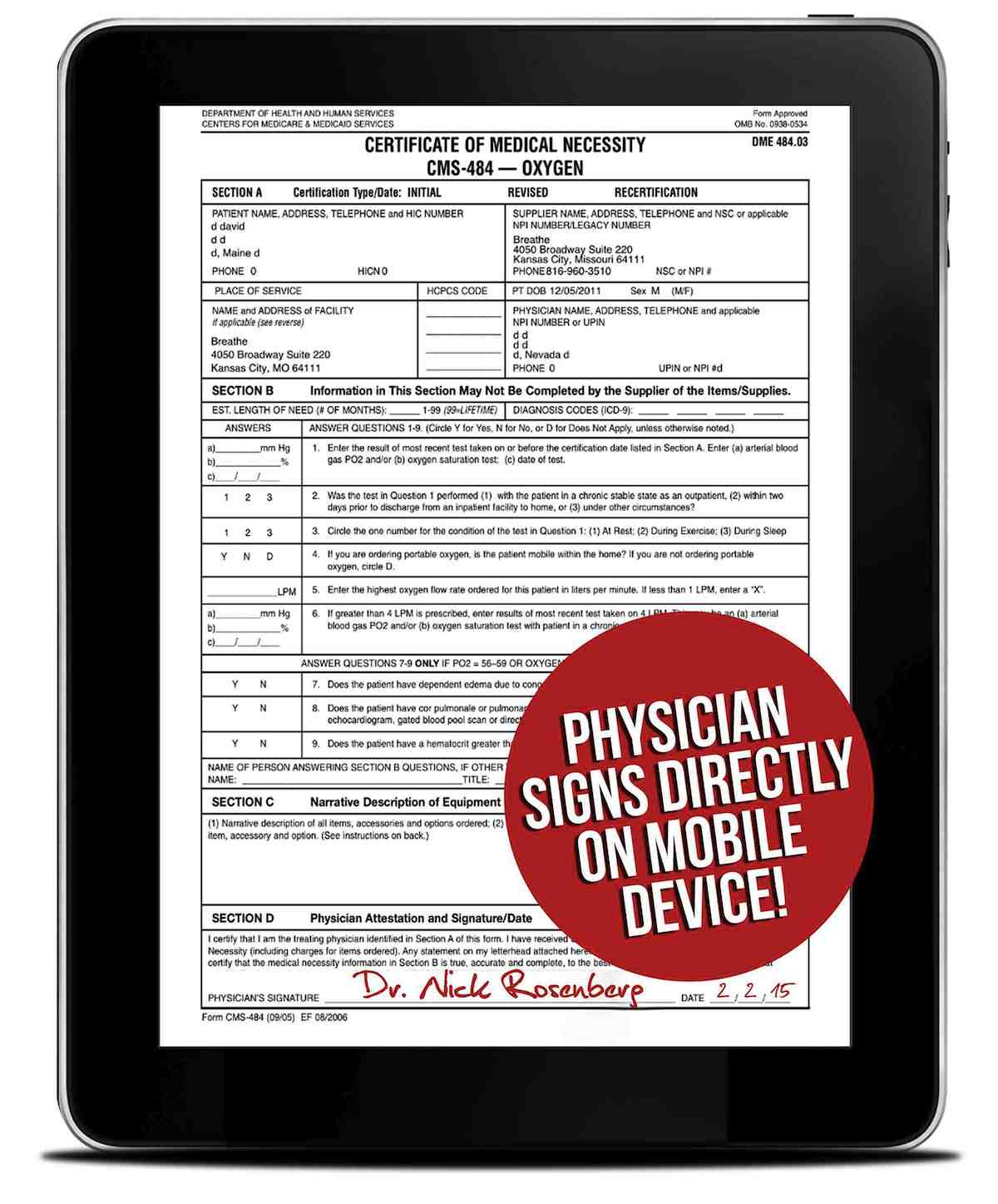 "The development of our mobile application is based on a need to provide our DME clients the software that allows them to retrieve Medicare documentation faster and more efficiently," said Amber Yeager, owner of Breathe. "Our clients continue to see reimbursement rates drop which is why our core focus is to develop technology that enables our clients to be more efficient and drive more sales. Our mobile solution provides everything that they need remotely; retrieve test results, fax test results and now capture physician signatures on CMN forms as well as oxygen prescriptions."
The app is a free download in the Apple iTunes store: or search "fastoximetry"
https://itunes.apple.com/us/app/fastoximetry/id632356751?mt=8
App is a free download in Google Play: or search "fastoximetry"
https://play.google.com/store/apps/details?id=com.breathellc.android.oximetry
Merida Health Care Group Selects Brightree
ATLANTA – Brightree® (Booth #1345 at Medtrade), a provider of cloud-based clinical, billing and business management software solutions recently announced that Merida Health Care Group selected Brightree's electronic health record (EHR) solution for its home health and hospice lines of business. Additionally, Merida currently uses Brightree's market-leading HME solution.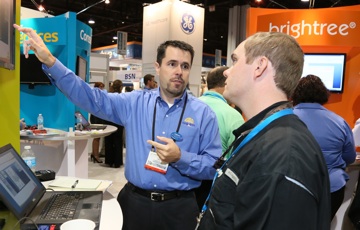 "Prior to Brightree, we tried several different solutions for home health and hospice that basically just digitized our paperwork," said Henry McInnis, corporate administrator at Merida Health Care Group. "These solutions lacked the depth of functionality for compliance checks and balances, and it was extremely difficult to obtain a high-level view across our service lines. With Brightree, we found a proven, scalable, single-vendor solution for our home health, hospice and home medical equipment (HME) services."
Medtrade attendees who walk the show floor can see all of Brightree's business management solutions, while those who opt for an educational experience may choose the Brightree Summit – Tools of the Trade, from 10:00 a.m. – 6:00 p.m. on October 26, 2015.
Taking place at the Georgia World Congress Center, in Atlanta, Georgia, the Summit is an educational event being held in conjunction with the Medtrade conference. It is intended to provide a forum for HME and DME providers interested in improving operations and efficiency to hear from their industry peers and learn Brightree best practices.
By scheduling the Summit alongside Medtrade, conference attendees can make effective use of time and travel budgets to attend these two industry events at one time. For more information, and to register for the summit, visit: http://www.brightree.com/summit.html.