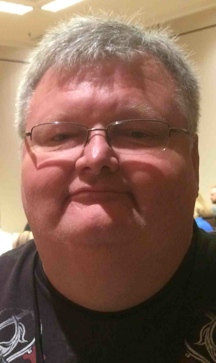 ATLANTA – Medtrade Spring in Las Vegas ended less than two weeks ago, with many providers striking a tone of cautious optimism during the three-day event. First-time attendees such as Bob Johnson (pictured), owner of Mid Nebraska Mobility, Kearney, Neb, made the trip in hopes of finding new ways to cope with phase one of the Jan 1, 2016, competitive bidding rural rollout.
"It [the rollout] was a shocker," said Johnson. "We are going to have to change our business model. Retail sales is going to be driving us with less reliance on Medicare, Medicaid, and third party insurance. It's scary, but the industry has changed. We have to look for new avenues, and that's why we are here at Medtrade Spring. We will certainly consider attending Medtrade later this year in Atlanta."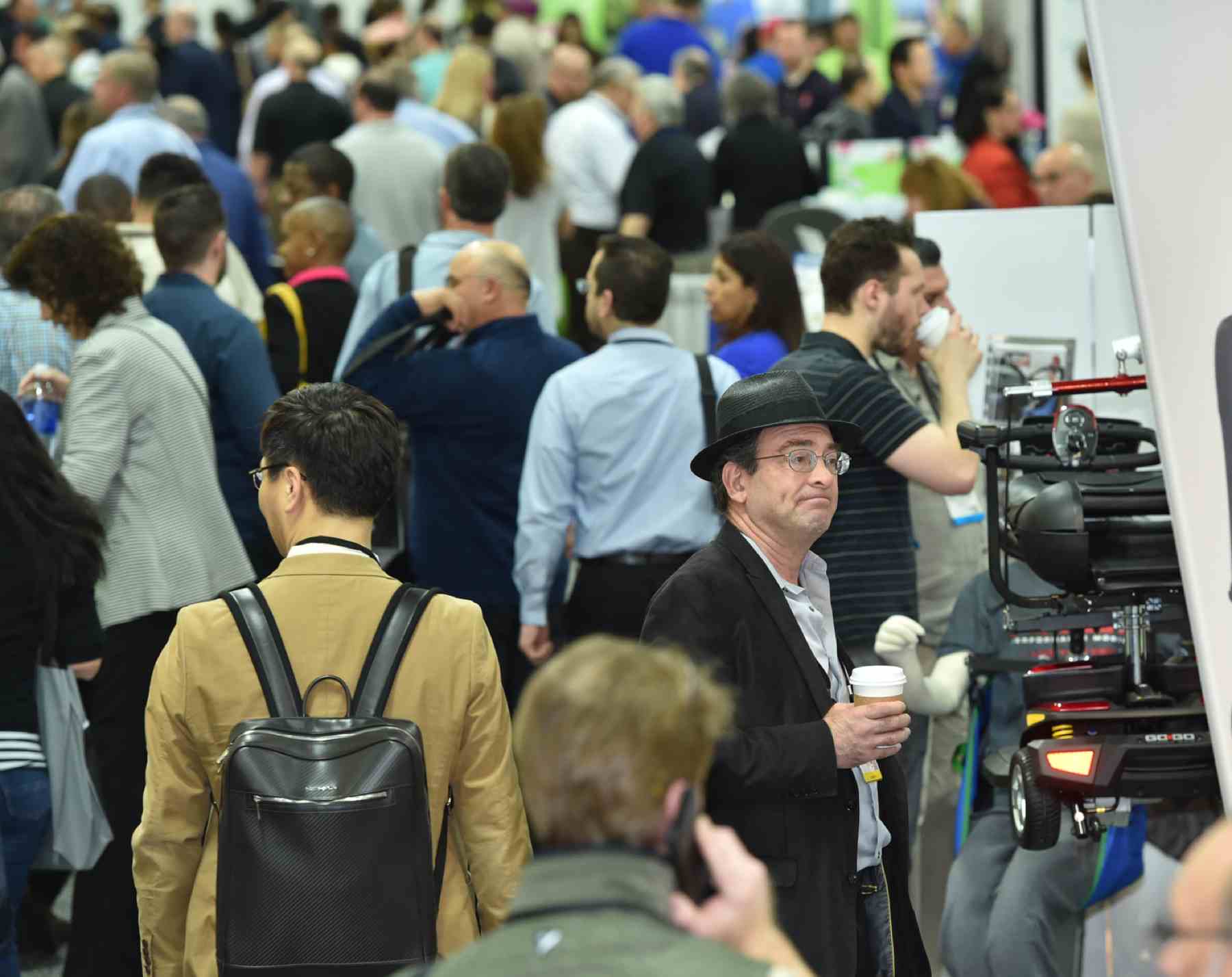 Johnson will get his chance to experience the nation's biggest HME-focused trade show when Medtrade convenes Oct 31-Nov 3, 2016, at the Georgia World Congress Center in Atlanta.
"Medtrade Spring presenters and exhibitors presented so many solutions at the recently completed show, and we are proud of the way it turned out," said Kevin Gaffney, group show director, Medtrade. "That said, we heard from providers such as Bob Johnson [quoted above] who are feeling the effects of competitive bidding's rollout.
"By the time Medtrade rolls around in 230 days, we'll have an even better idea of the industry's competitive landscape," added Gaffney. "Medtrade's timing makes it a landmark in the history of the industry—perhaps a turning point that gets the momentum going in the right direction. We believe in this industry 100%, and we are proud to work with AAHomecare in their legislative efforts, and as the industry finds ways to capitalize on massive opportunity down the road."