EAST NORTHPORT, NY – Time to Grow Your HME Business NOW! is the latest (and free) webinar from Mike Sperduti, CEO of Emerge Sales, East Northport, NY. Scheduled for Wednesday, July 20, at 2:00 p.m. Eastern Time, the presentation will last 45 minutes, followed by a brief Q&A session.
Sperduti has developed innovative and effective ways to seize opportunities in today's market. He will show webinar participants how to generate an abundance of new patient referrals and revenue to beat the competition. Click Here to register for the free webinar.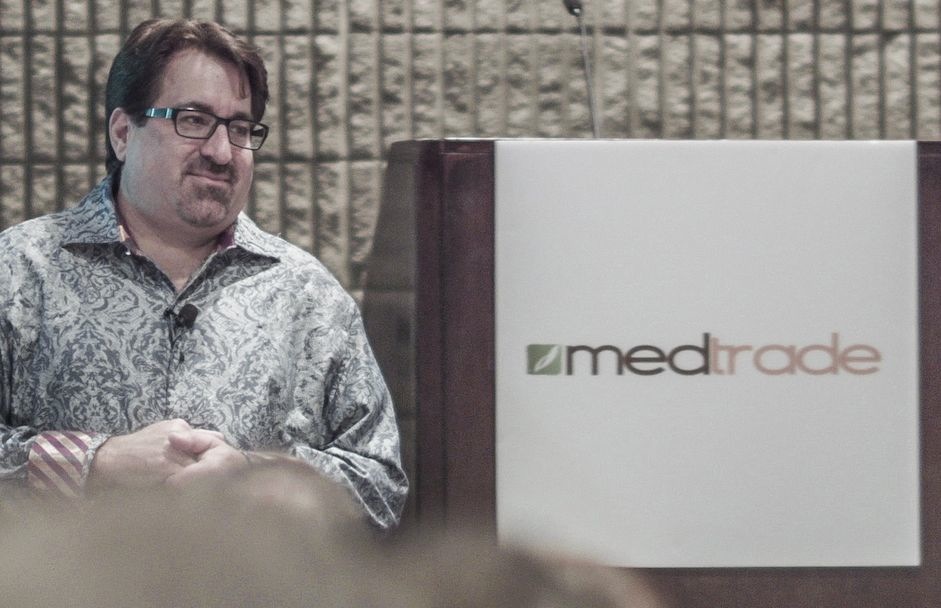 "The skills and techniques learned during this webinar will produce immediate, long-term results for your company in terms of sales and profits, as well as customer and employee satisfaction," says Sperduti, who has helped more than 17,000 executives from 40 countries, and more than 1,000 HME companies, transform their business.
"Our companies are working together to bring best-in-class sales training and support to HME providers," says Seth West, director of Marketing & Communications, PlayMaker CRM. PlayMaker is sponsoring Sperduti's free webinar, and will also be exhibiting at Booth #2061 at Medtrade, scheduled for Oct 31-Nov 3 at the Georgia World Congress Center in Atlanta.
Any attendee of the July 20 webinar will receive a gift of $50 off Sperduti's HME Sales Training & Certification Workshop at Medtrade, plus a free expo pass. Sperduti's six-hour workshop (HME Sales Training and Certification) at Medtrade is scheduled for Monday, Oct 31, from 9:00 a.m. – 3:00 p.m. Mike Strange, vice president of Emerge Sales, will also be presenting at the six-hour workshop.
• Click Here to register for Medtrade 2016.
• Go to medtrade.com for additional information about Medtrade.
• Copy and paste the link below to register for Medtrade:
https://registration.experientevent.com/showmth161/default.aspx?