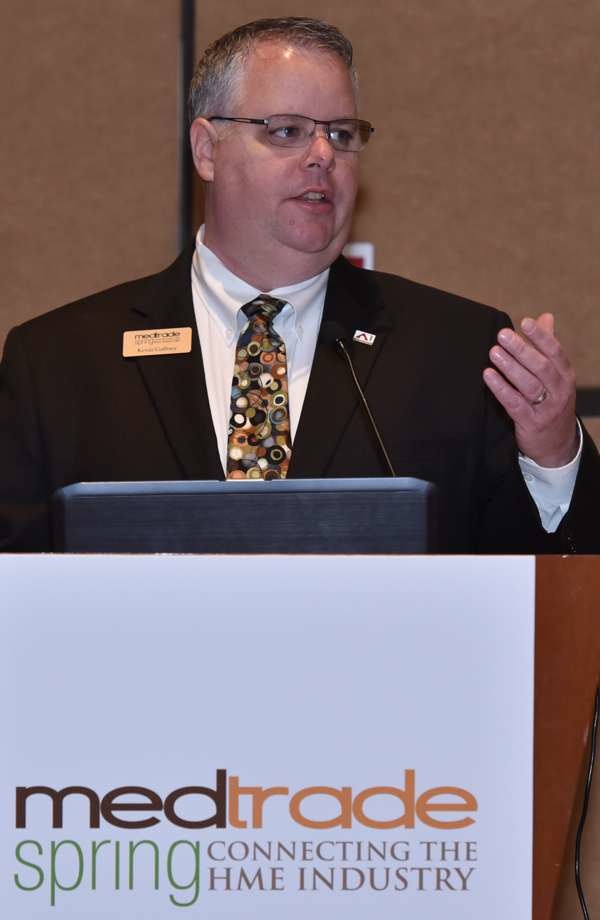 LAS VEGAS – A full raft of 60- and 90-minute sessions are available on day one of Medtrade Spring, scheduled for Feb 29-March 2 at the Mandalay Bay Convention Center in Las Vegas. However, attendees may instead choose to go in-depth with three different workshops and a Fitter's Course.
"These 6-hour presentations are all from 10:00 a.m. – 4:00 p.m. on Monday, Feb 29," says Kevin Gaffney, group show director, Medtrade. "The topics are: DME Certification with BOC; Best Practices in Billing and A/R Management with Brightree; HME Sales Excellence Training with Mike Sperduti; and the Sigvaris Fitter's Course that covers Compression Therapy and its Applications."
Attendees interested in any of these workshops may register for Medtrade Spring and/or add on to their existing registration by clicking here. To check out pricing for these workshops, click here.
An Introduction to the Certified Durable Medical Equipment Specialist (CDME)
10:00 a.m. – 4:00 p.m. – Islander F
Speakers: Jeff Hedges, CDME, President, R.J. Hedges & Associates; Wendy Miller, BOCO, LO, CDME, Chief Credentialing Officer, Board of Certification/Accreditation (BOC), and Carrie Green, Marketing Manager, Board of Certification/Accreditation (BOC), in collaboration with MED Group Materials
The Certified DME Specialist (CDME) is a person who demonstrates broad knowledge of the DME/supply industry, including prescription verification, intake process, product selection, dispensing and setup, documentation, billing, compliance, and performance management.
Approved for 6.0 credits through BOC
Billing and AR Management: Best Practices for Clean Claims
10:00 a.m. – 4:00 p.m. – Islander G
Speaker: Deb Mills, Implementation Consultant, Brightree
Join the Brightree experts in a workshop designed to help achieve clean claims. During this session, attendees will discover features and Brightree processes that are essential to effective billing strategies.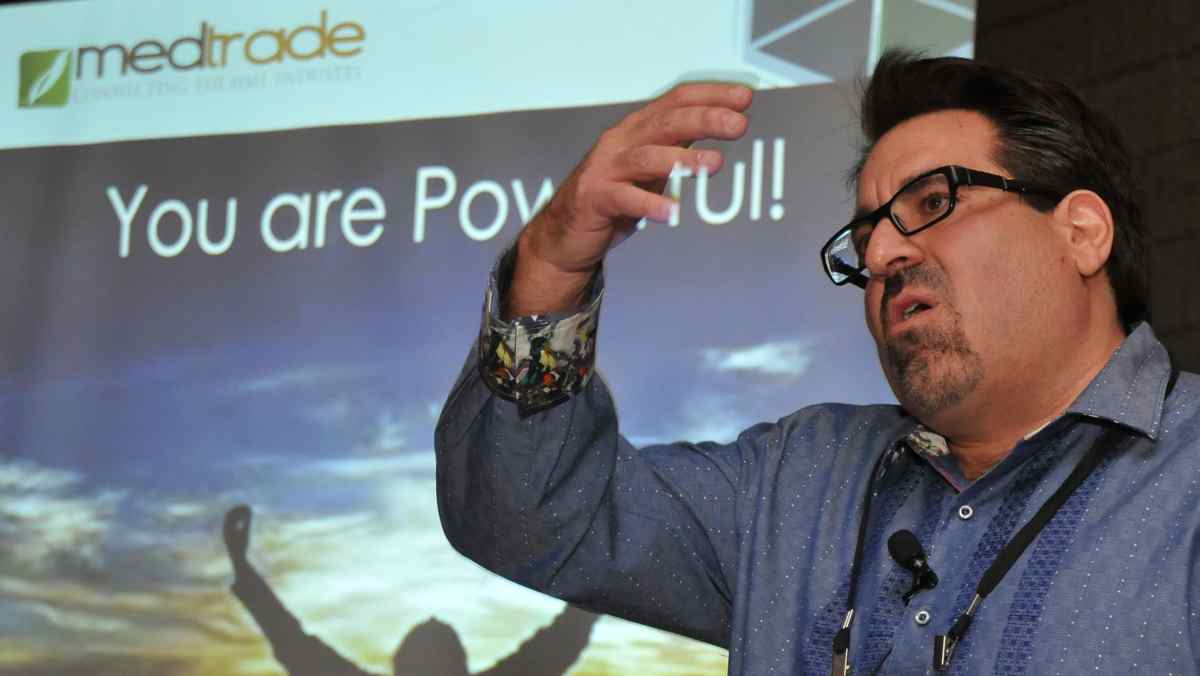 Mike Sperduti's HME Sales Excellence Training
10:00am – 4:00pm – Islander H
Speaker: Mike Sperduti, President and CEO, Emerge Sales Inc
Mike Sperduti has developed an intense sales training program, and for the first time ever at Medtrade Spring, he will teach his step-by-step sales process to meet sales quotas, income goals and serve an abundance of new patients.
Fitter's Course: Compression Therapy and Its Application in the Management of Venous Disease
10:00am – 4:00pm – Islander I
Speaker: Judith Brannan, Education/Medical Affairs Manager, SIGVARIS, Inc.
This workshop will cover: anatomy & physiology of the venous system; pathophysiology of venous disease; Chronic Venous Insufficiency (CVI); Deep Vein Thrombosis (DVT) and more.
Approved for 7.5 credits through ABC and 7.0 credits through BOC