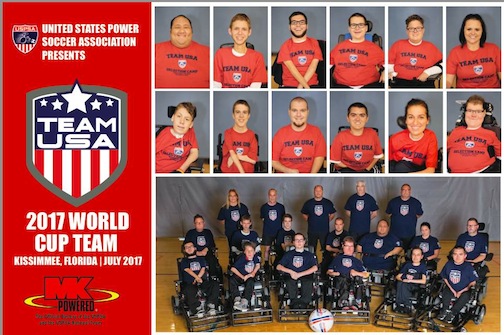 WASHINGTON, DC – The AAHomecare Washington Update at Medtrade on Tuesday, Nov. 1, 8:00-9:45 AM, C101 Auditorium, is packed.
This year's session includes an appearance by U.S. Rep Tom Price (R-Ga), chairman of the House Budget Committee and one of the most committed and persistent advocates for HME on Capitol Hill.
AAHomecare will also be recognizing players and coaches with the U.S. Power Soccer Team, who will later be showcasing their skills in the exhibit hall. Their appearance is sponsored by MK Battery.
The Washington Update is also where the first-ever recipient of the HME Woman of the Year, sponsored by VGM, will be honored.
In addition to these exciting new components, attendees will hear news on the latest legislative and regulatory developments affecting our industry, and how you can support efforts to deliver positive outcomes on issues including competitive bidding, ventilator policy, power mobility, payer relations, and reforming Medicare audits.
AAHomecare speakers to include: Tom Ryan, president; Jay Witter, senior vice president of Public Policy; Kim Brummett, vice president of regulatory affairs; and Laura Williard, senior director of Payer Relations. Thanks to HME Business for their sponsorship of the Washington Update.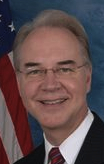 Reception for Congressman Price to Follow Washington Update
Medtrade attendees are invited to attend a fundraising reception (cost is $100) for Congressman Price immediately following the update at 10:00 am in nearby room C202. This is a terrific opportunity to show support and appreciation for a leader in Congress who has been unwavering in his support for our industry.
Again, the cost to attend is $100, and higher-level contributions are also welcomed. You can also contribute even if you are not attending the event or Medtrade. Only individual or PAC contributions are allowed, not corporate/company funds. See more information on the event and how to contribute here.