WASHINGTON, DC – As AAHomecare reported two weeks ago, newly available relief from the Provider Relief Fund for entities who billed Medicaid/CHIP programs or Medicaid managed care plans was not available for providers who were eligible for the initial portion of Medicare-based relief. Even if a provider decided not to accept the initial Medicare-based payments, they remained ineligible for the new relief targeted for companies serving Medicaid/CHIP patients.
This policy severely penalized Medicaid-focused suppliers who also served Medicare beneficiaries. AAHomecare reached out to numerous HHS officials about the issue and urged the Agency to make sure that providers are eligible for the full 2% of relief available. Our contacts indicated that HHS was aware of the issue and was looking into it.
New guidance added to the Provider Relief Fund FAQs confirms that HHS is aware if the issue, per this entry on page 30-31: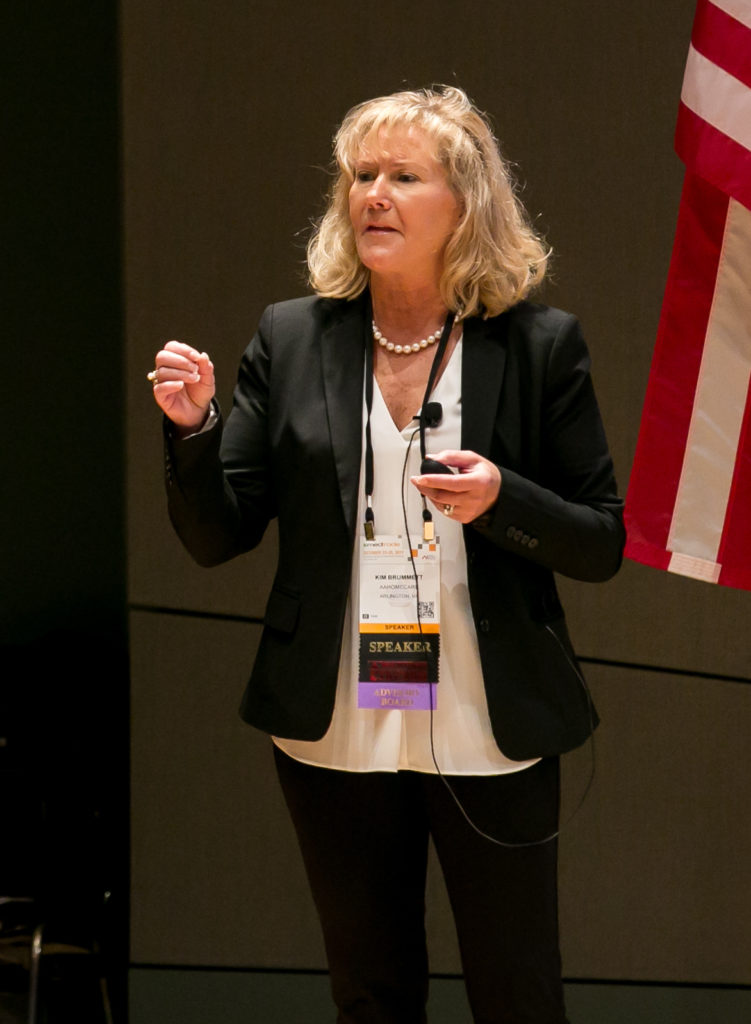 Q: Can a healthcare provider that has a primarily Medicaid-focused practice that received a small initial General Distribution payment, but forewent applying for an additional General Distribution payments, now apply for the Medicaid Distribution? (Modified 6/25/2020)
A: No, if a healthcare provider was eligible for the first phase of the General Distribution payment, even if it rejected the payment, it is not eligible for a Medicaid Distribution payment. All providers that received an initial General Distribution payment needed to submit revenue information in to the Provider Portal by June 3, 2020, to be considered for an additional payment for a total distribution of at least 2% of gross receipts. Providers that are not eligible for this distribution may be eligible for future allocations of the Provider Relief Fund. [emphasis theirs]
While the new information falls short of guaranteeing measures that will provide relief for Medicaid-focused providers, the acknowledgement of the issue by HHS is a promising development. Several other new questions and answers have been added to the sections covering the Medicaid Chip Distribution section (pages 27-34) and the Enhanced Relief Fund Payment Portal section (pages 34-38) of the now-47-page FAQ document, including these:
Q: Is a healthcare provider eligible to receive a payment from the Provider Relief Fund Medicaid Distribution even if the provider received funding from the Small Business Administration's (SBA) Payroll Protection Program or the Federal Emergency Management Agency (FEMA)? (Added 6/25/2020)
A: Yes. Receipt of funds from SBA and FEMA for coronavirus recovery does not preclude a healthcare provider from being eligible for the Medicaid Distribution if the healthcare provider otherwise meets the criteria for eligibility and can substantiate that the Provider Relief Fund payments were used for increased healthcare related expenses or lost revenue attributable to COVID-19, so long as they are not reimbursed from other sources and other sources were not obligated to reimburse them. (PAGE 30)
Q: What is the difference between the first Provider Relief Fund Payment Portal and the Enhanced Provider Relief Fund Payment Portal for the Medicaid Distribution? (Modified 6/25/2020)
A: The first Provider Relief Fund Payment Portal was used for providers who received a General Distribution payment prior to Friday, April 24th. These providers were required to submit financial information in order to receive approximately 2% of gross revenues derived from patient care. HHS has developed the new Enhanced Provider Relief Fund Payment Portal for providers who did not receive payments under the previous General Distribution, including those providers who bill Medicaid and CHIP (e.g., pediatricians, long-term care, and behavioral health providers.) (PAGE 36)
Suppliers should seek guidance on specific concerns at the provider relief hotline (866) 569-3522 and are encouraged to check the Provider Relief Fund website regularly for updates.
Another webinar on the Medicaid/CHIP relief has been added for July 8 at 4:00 pm (Eastern).  You can find registration info and link to a recording of a previous session near the top of the page here.