ATLANTA – The Georgia World Congress Center (GWCC) in Atlanta became the first convention center in the United States to achieve GBAC (Global Biorisk Advisory Council) STAR™ accreditation for cleaning, disinfection, and infectious disease prevention (Learn more >>). The GBAC STAR program helps commercial and public facilities of all sizes establish and carry out an organized approach to cleaning, disinfection, and infection prevention.
"We are honored to be pacing the industry by achieving GBAC STAR accreditation," said Frank Poe, executive director of the GWCC Authority via press release. "Although events will look different moving forward, our commitment to our customers, show attendees, and team members that the highest cleaning and disinfection protocols are being implemented at GWCC hasn't changed. We would expect nothing less of ourselves and for our facility."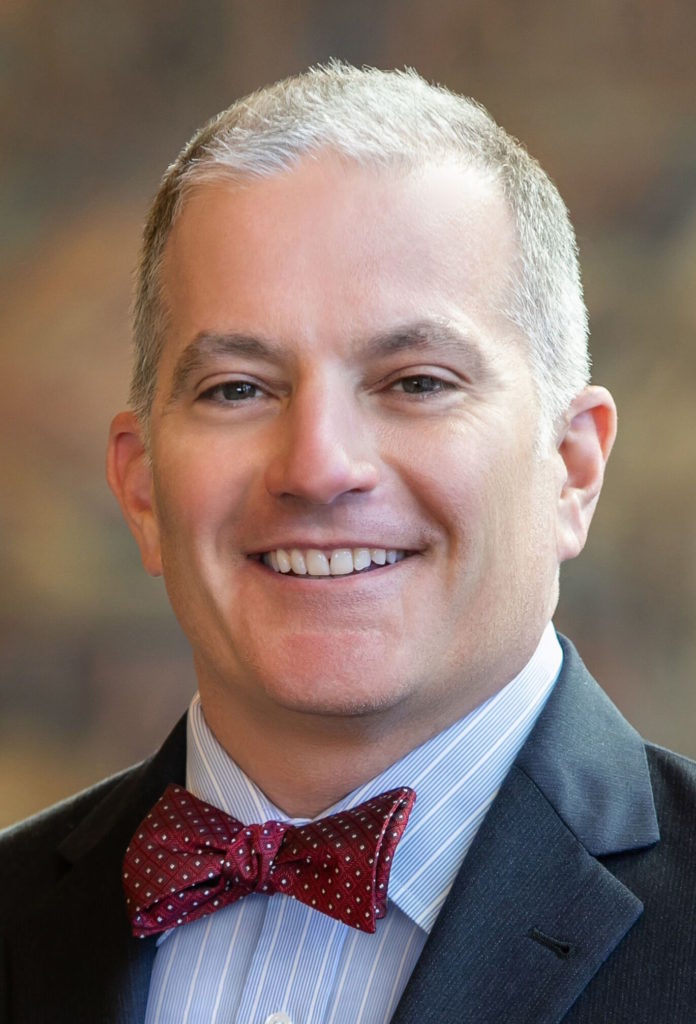 The GWCC is the long-time home of Medtrade, the nation's largest HME-focused trade show. Medtrade is again scheduled for Nov. 2-4, 2020, at the GWCC. "The fact that the GWCC is the first in the nation to achieve GBAC STAR accreditation shows just how dedicated they are to the health and safety of attendees," says Mark Lind, show director for Medtrade West and Medtrade. "It adds an extra level of safety and peace of mind for those who have already signed up via SmartSaver rates for the 2020 show, as well as for those who are still pondering.
"As for the actual show, reconfigured aisles, dedicated entrances/exits, sanitation stations, and different registration procedures are all possible (See Lind's Business Unusual)," Lind continues. "The Medtrade team is discussing these and other options for putting on the event coming out of the COVID-19 situation."
As a reminder, SmartSaver rates* are now in effect, and are the absolute lowest rates attendees can get. Under SmartSaver Rates, an Expo Pass costs just $30. An Expo Pass provides access to the show floor at the Georgia World Congress Center where hundreds of exhibitors are signed up to display their wares. A Conference Pass under SmartSaver rates is just $119, a massive savings over future/day-of-the-show rates.
"In recognition of an undeniably tough first six months to start off 2020, the SmartSaver rate window is longer this year with rates good through Aug. 14," says Lind. "We've done a lot of virtual communicating over the last few months, and it's still our hope that a safe Medtrade will be the perfect place to recharge your knowledge and find the products that will propel your business."
FYI: A Conference Pass includes admittance to the Expo/show floor.
Go to www.medtrade.com/register to register.
Copy and paste: https://registration.experientevent.com/ShowMTH201/?flow=MTMON
* Offer valid for qualified attendee-type companies only, not for exhibiting-type companies who sell their products/services to Medtrade attendees (NONEX – view full NONEX policy here).