GOOSE CREEK, SC – All HME dealer/providers have the responsibility to explain to their clientele the many services they offer, and why these products and services are all so valuable. In just the past couple of years, the word "caretailing" has emerged, and it is a variation on this theme.
Caretailing is defined as: The act of providing customer service and expertise to consumers willing to pay cash for health-related products that improve their lives and are beyond the usual scope of Medicare and other third party payers.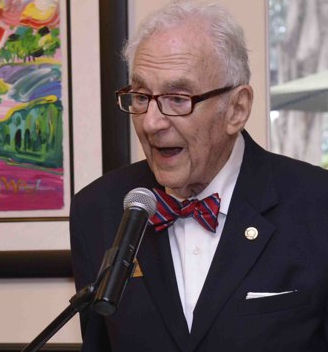 Simply put, it's a term that explains what we have been doing for a very long time, and while it applies to many retail-themed items, it also applies to customers who may be purchasing a bed pan. It's about "caring," because when patients are comfortable, they will recover much more quickly.
When customers come into the workplace of a DME dealer, it is because they must purchase a necessary item. They seek advice. They are not just seeking the familiar item they came to buy. Work with them to discover what their problem is at home; then you become very important. This is how companies grow and expand. Another phrase we used to use is, "service with a smile," and caretailing is a part of that philosophy.
Certain values never go out of style. For example, always greet every customer, and without being "pushy" you can guide them where to look. I have visited stores that compete with major competition and they are still very profitable. It is the job of the principal, and their staff, to think like a customer. Run your company with this in mind, and you can be successful.
Sheldon "Shelly" Prial began his career as a pharmacist and HME provider in 1950. He worked in the industry for several decades, and during that time was a passionate advocate. Prial was a long-time Medtrade ambassador before retiring last year. He lives in Goose Creek, SC, with his wife, Thelma.