ATLANTA – As outlined in the top story of today's Medtrade Monday, it's time to stop procrastinating and put together presentation submissions for Medtrade, scheduled for Oct 21-23, 2019, at the Georgia World Congress Center in Atlanta. Providers rely on the educational sessions for crucial information, and our educational advisory board (EAB) members are keen to sanction only the most relevant topics.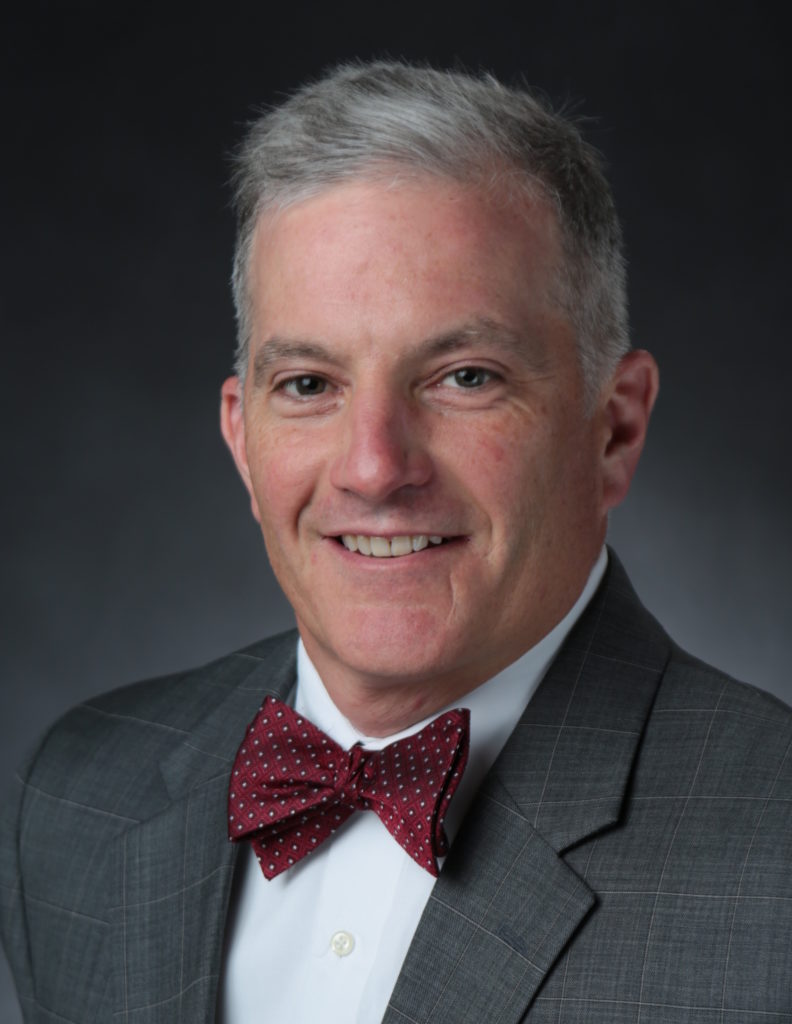 As the show nears its 40th birthday, the educational component continues to grow in importance. With the good old days largely in the rear view mirror, providers are looking to fashion good new days and more knowledge is key. We see this born out in the attendance numbers, with the educational side taking a 10% jump from 2018 to 2019.
Medtrade organizers are looking for speakers (usual suspects and new people) in a variety of categories to fill its October educational program. Sessions for the 2019 conference cover:
Audits & Compliance
Business Operations
Competitive Bidding
Executive Leadership
Keeping it Legal
Sales & Marketing
Medicare Updates
Retail and Cash Sales
Strategic Planning
I used the term "usual suspects" above but that's not meant as a put down. The police revisit the usual suspects because they are the most active in their respective fields (crime). Our suspects are knee deep in the issues that challenge HME providers, and we gladly welcome them year after year.
Educational sessions are ultimately part of the greater mission to keep the show relevant and vibrant, in spite of the last decade that saw an astounding 40% of providers close their doors. Medtrade undoubtedly reflects the industry, but we also want to lead, inspire, and unify as best we can.
Keeping your costs down, as low as $99 for a SmartSaver Conference Pass (that includes Expo Access), is one way to foster that unity. Do some comparison shopping and you'll find it's an astounding deal. Some webinars alone cost $99. Considerable financial support to the American Association for Homecare (AAHomecare) is yet another way we bolster the industry that sustains Medtrade.
Deadline for Medtrade presentation submissions is Friday, May 17, 2019
Copy and Paste the following link for more information, and to submit proposal:
https://www.surveygizmo.com/s3/4819154/Medtrade-2019-Call-for-Presentations
Speaker Resource Center
https://medtrade.com/conference/speaker-resource-center/
Program Guidelines
Program should address one of the educational tracks. Sessions are either 1 hour or 1.5 hours in length with time for Q&A. The sessions will be formatted as free-flowing and interactive.
The Evaluation Process
Medtrade management, along with members of the Educational Advisory Board (EAB) will evaluate all presentations based on the following criteria: timeliness of topic, overall content, audience level content is geared for, audience interest, creativity, prior speaking expertise, knowledge of subject matter, prior speaker evaluation results, and speaker references. For questions, e-mail Toni Ward, senior conference manager at: antoinette.ward@emeraldexpo.com
Mark Lind is associate show director, Medtrade.